Power 105.1's 105 Days of Summer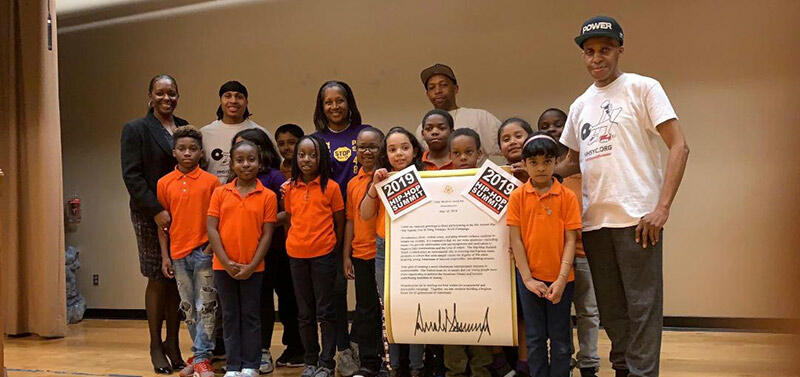 Power 105.1 and the "105 Days of Summer" initiative is proud to once again partner with The Hip-Hop Summit Youth Council in celebration of the 8th Annual Hip-Hop Against Gun & Gang Violence (HAGGV) Week Campaign, launching the groundbreaking 7 E's 4 Power Tour, co-hosted by rising Hip-Hop Artist Kali Mac and Actor, Talk Show Host and Workout Guru, The "Fitness Sheriff" with 105 Power Events over 105 Days! This year's theme is "United We Can Strive To Beat Gun Suicide."
Click Here for Event Calendar
The conversation around gun violence in the U.S. tends to focus on homicides, school and mass shootings. But nearly two-thirds of all gun deaths in the U.S. are suicides: an average of 59 deaths a day.
And the problem is getting worse as the suicide rate has increased by 19% over the last decade. Nearly 22,000 Americans die by firearm suicide every year — including over 950 children and teens. Suicide is the 3rd leading cause of death among Americans between the ages of 15-24 and the second leading cause of death among those between the ages of 25-34.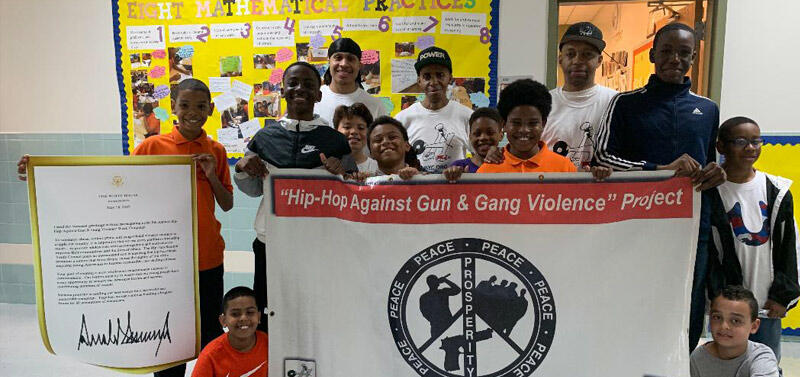 More Information:
For info on the Hip-Hop Against Gun & Gang Violence Project & Campaign Click here.
For info on the 7 E'S 4 Power Project Click here.
Videos coming soon.
Pictures coming soon.
Press coming soon.
Sponsors: