We can all agree that every day is the perfect time to celebrate the musical contributions of African-Americans, but in June we go extra hard since it is officially Black Music Month.
President Jimmy Carter announced on June 7, 1979, that the month of June has been the month designated as the time to formally honor Black Music and the month has become the stage to celebrate the huge imprint of African Americans on music across the country and the world. And in 2016 proclamation, President Obama noted that African-American music and musicians have helped the country "to dance, to express our faith through song, to march against injustice, and to defend our country's enduring promise of freedom and opportunity for all."
Along with FIDELIS Care and the Lexus Dealers of New York, New Jersey and Connecticut, we would like to honor the never ending amount of innovative and amazing music that is recorded and released by African-American artists."
Influential Black Musicians: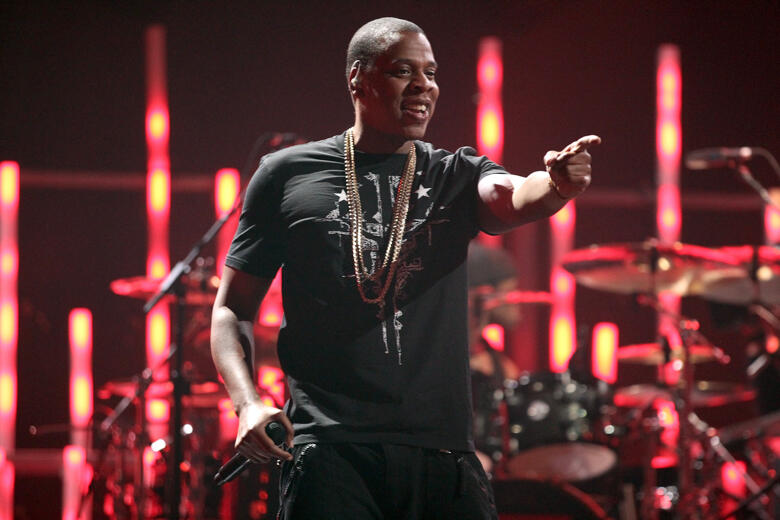 Photo: Getty Images
JAY-Z
Jay Z has long been outspoken in his music about struggles facing black people, and Hova -- easily one of the most prominent rappers in the game for the past two decades -- has also used his voice politically, speaking out on #BlackLivesMatter, becoming actual best friends with former POTUS Barack Obama, and proudly supporting Hillary Clinton in the face of Donald Trump.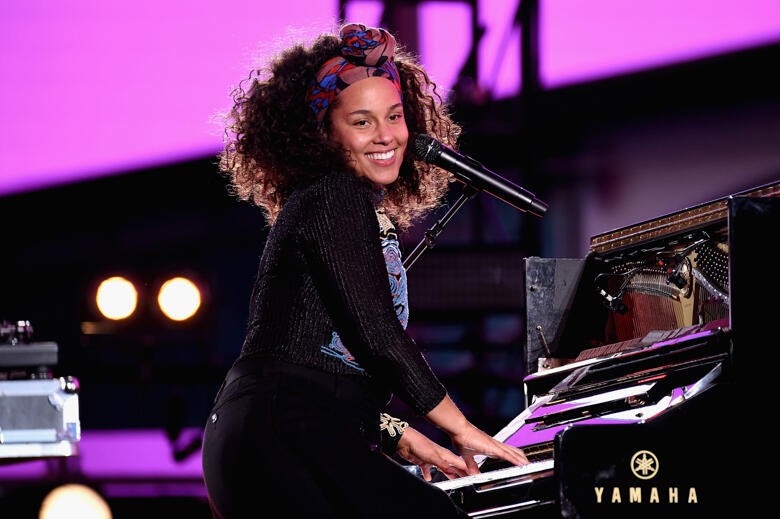 Photo: Getty Images
Alicia Keys
Alicia Keys is so much more than "just" a singer-songwriter-pianist. The multi-hyphenate serves inspiration to others on the daily, whether it is through her role as a coach on "The Voice," her decision to go makeup-free for an entire year and challenge beauty norms in society, or by using her voice to speak up about serious issues facing the black community. She has also participated in life-changing PSAs, including the powerful "23 Ways You Could Be Killed If You Are Black in America."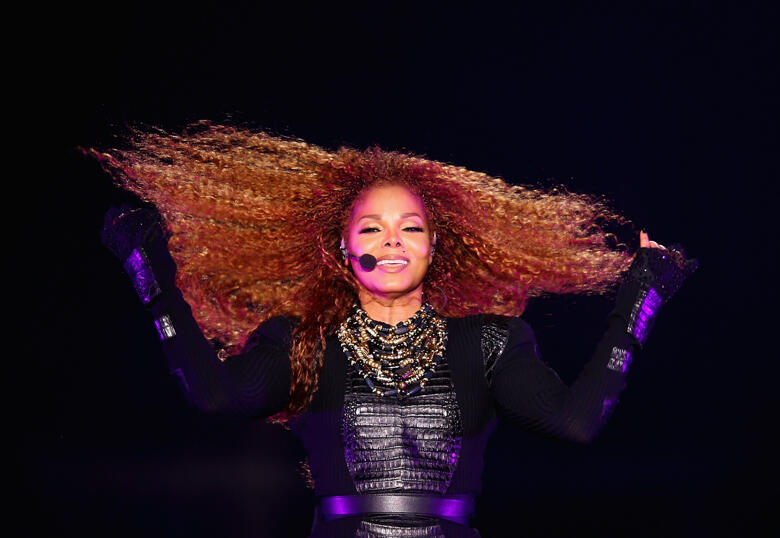 Photo: Getty Images
Janet Jackson
Kid sister of the King of Pop, Janet Jackson made a name for herself in her own right in the '80s and '90s, becoming one of the most prominent pop stars of the decades. She has since become a gay icon and an extremely supportive ally of the LGBTQ community.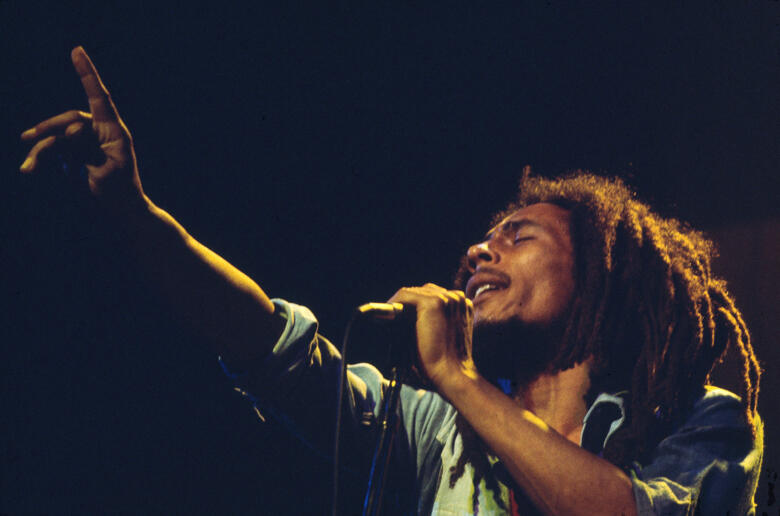 Photo: Getty Images
Bob Marley
Bob Marley might have been before our time, but the Jamaican singer/songwriter made his stamp on the world. In fact, he was the very first international superstar to emerge from the so-called Third World.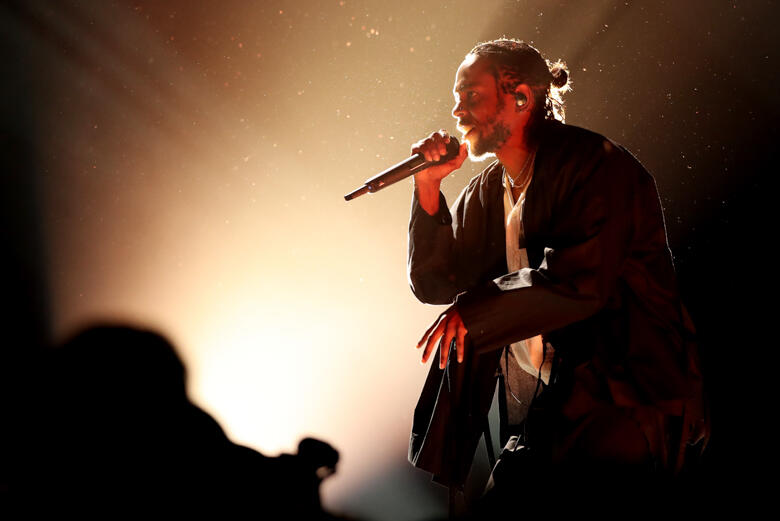 Photo: Getty Images
Kendrick Lamar
K. Dot is another MC who deserves some respect to be put on his name. His critically-acclaimed album To Pimp A Butterfly was one of the first four hip hop albums to be archived into Harvard's library recently. If this isn't proof that he's an influential part of the culture, we don't know what is.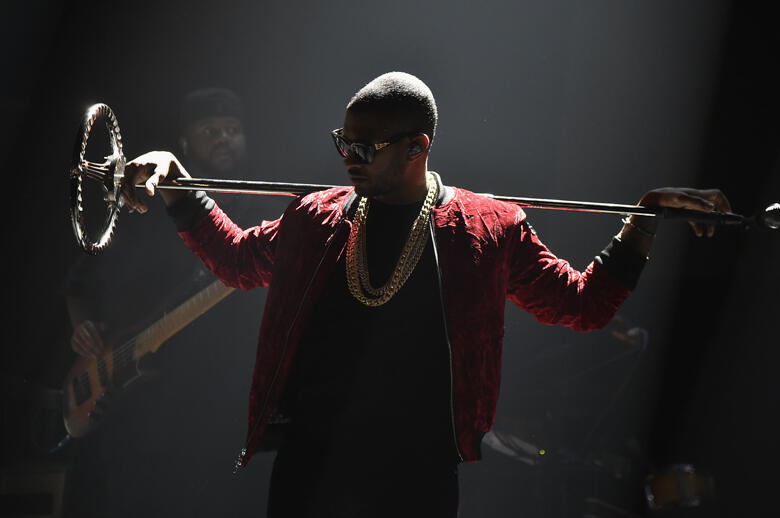 Photo: Getty Images
Usher
Usher is one of the most iconic R&B artists of all-time, perhaps best known for hits like "Confessions," "Yeah," and literally anything that shows off his slick dance moves and even smoother voice. But Usher got real as hell in the music video for his song "Chains," addressing racial injustice in a big, bold way. "The reality is that racial bigotry diminishes the lives of too many people in our country," he told Rap-Up about the video. "We have to come together as a country to solve these problems, and this is one way I can contribute."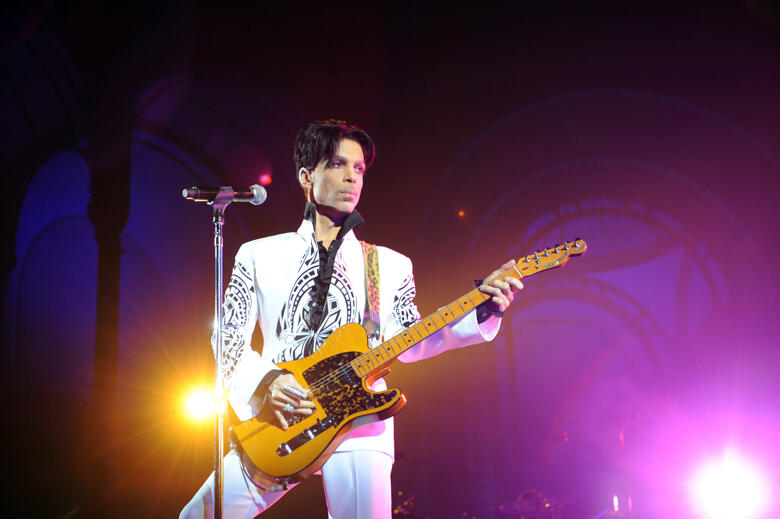 Photo: Getty Images
Prince
How can we not talk about the late, great Prince? It's been a less than a year since his unfortunate passing, but the Purple Wonder changed the music landscape with his string of hits, fashion and boundary breaking concepts.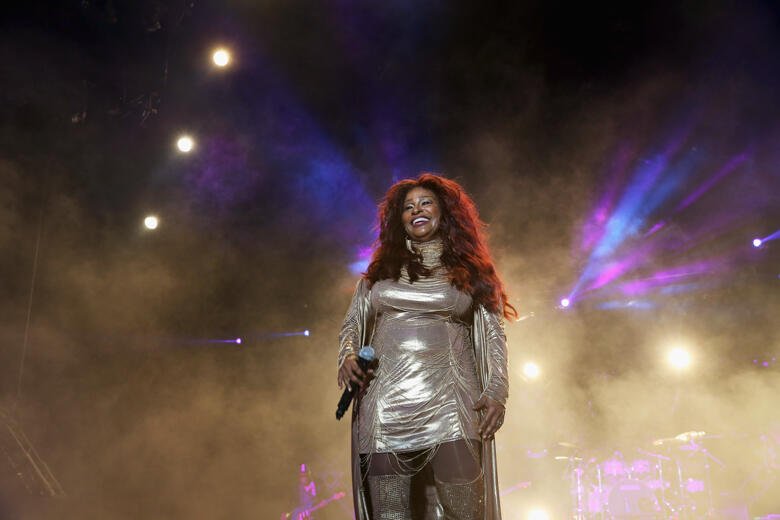 Photo: Getty Images
Chaka Khan
10-time Grammy Award winner Chaka Khan is just as involved with activism as she is with her music career. The iconic star is particularly involved in her Chaka Khan Foundation, which "educates, inspires and empowers children in our community to achieve their full potential," the website states, noting that they strive to "give children who are at risk, either through poverty or health issues like autism, the ability to achieve their dreams and give back to the community."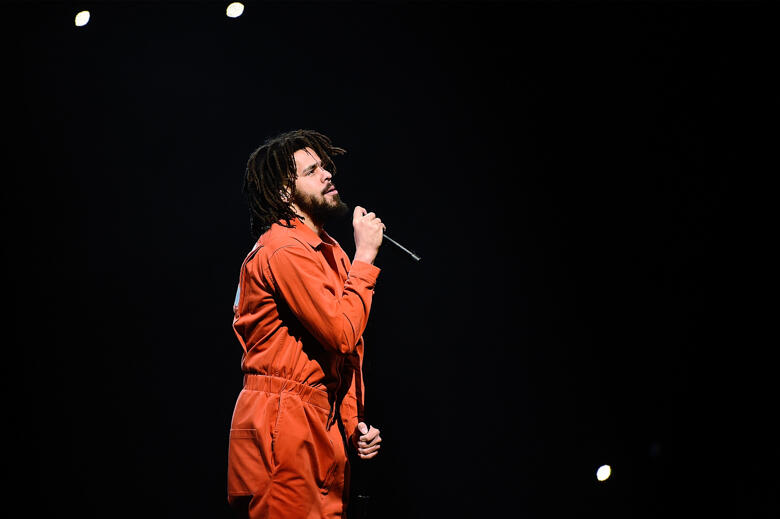 Photo: Getty Images
J. Cole
Cole is one of the biggest rappers of our generations. The bars he spits makes you dream big, and he's not close to being done anytime soon. Cole's music has been a monumental game-changer in rap and hip hop culture. He sells millions of albums -- with no features -- and proves to young kids that anything is possible with drive and persistence.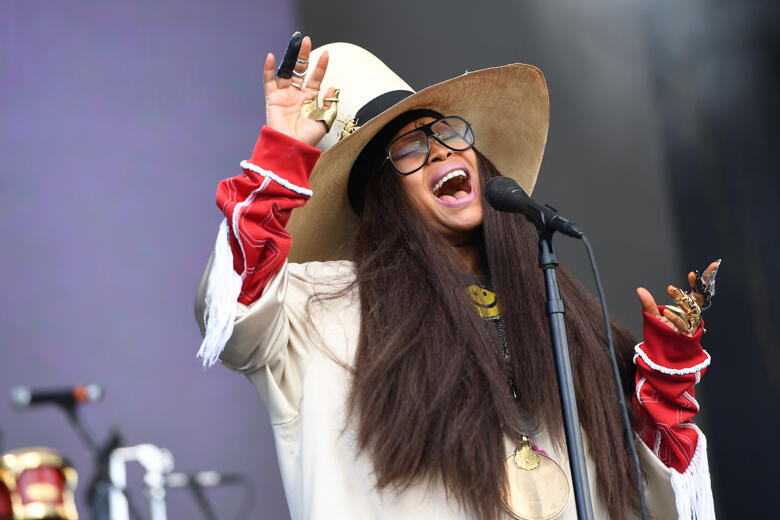 Photo: Getty Images
Erykah Badu
There's a reason why Erykah Badu is often regarded as the Queen of Neo-Soul. Badu is more than just an entertainer. In fact, the 45-year-old singer also served as an activist in her hometown of South Dallas and set up her own foundation called Beautiful Love Incorporated Non Profit Development to help provide development for inner-city youth.
Photo: Getty Images
Billie Holiday
This icon was another pivotal figure in jazz music and black music history. Often called "Lady Luck," Billie changed the way phrasing and tempo were sang. Her career spanned over 30 years, and she was well-respected in music from beginning to end -- and afterward today.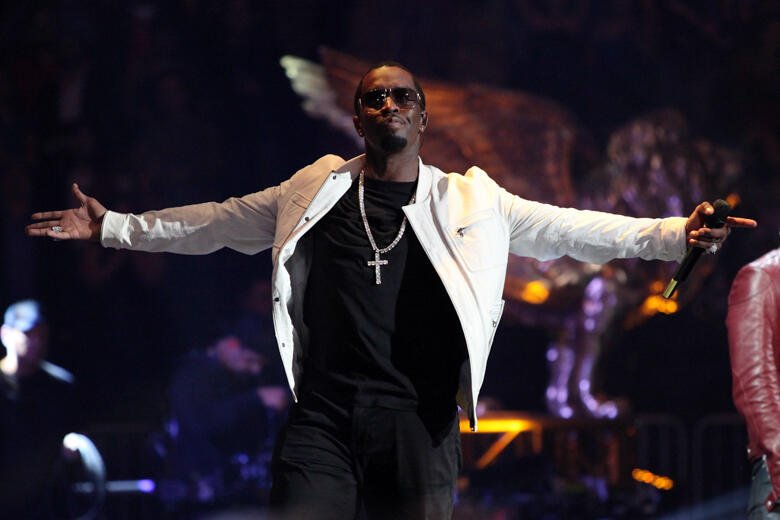 Photo: Getty Images
Puff Daddy
There have been many incarnations of Diddy: He's been Puffy, Puff Daddy, P. Diddy, and just Diddy. But no matter the nickname, the actor-rapper-producer has always had his heart in the right place: Supporting important causes like the Breast Cancer Research Foundation, Children's Hope Foundation, and more.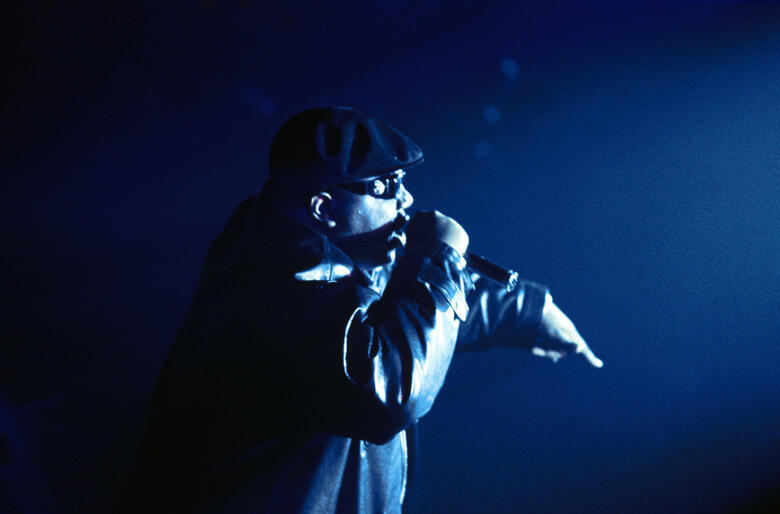 Photo: Getty Images
Notorious B.I.G.
Biggie Smalls was the face of east coast gangsta rap and left the world too soon when he was shot and killed in March 1997. Nonetheless, his bars and accompanying catalogue will forever be part of hip-hop culture.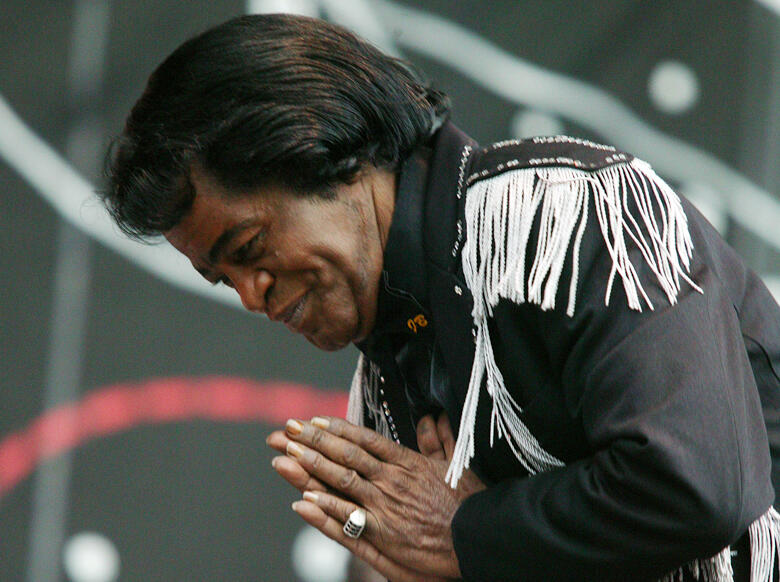 Photo: Getty Images
James Brown
Does the James Brown's legacy even need any explaining. After all, this gospel-turned dynamic show-stopper is regarded as the Godfather of Soul.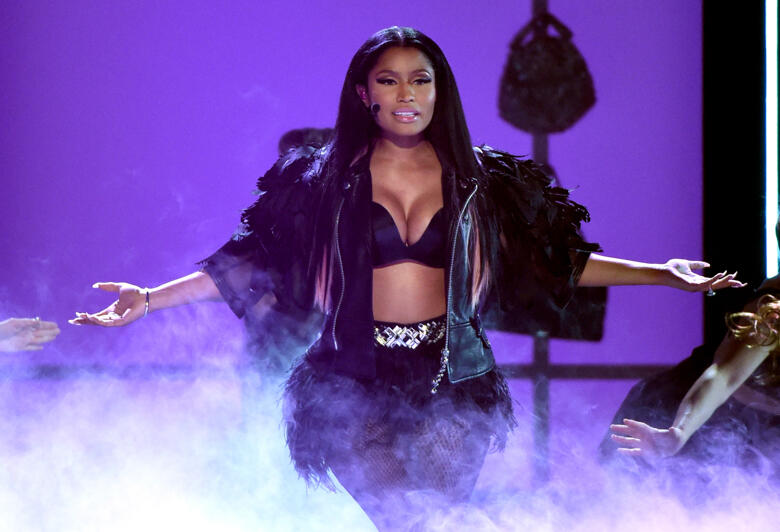 Photo: Getty Images
Nicki Minaj
Nicki Minaj owns everything about herself, and she is not here to take anyone's crap. One particularly woke moment for Nicki was when she schooled Taylor Swift on intersectional feminism after Taylor inserted herself in Nicki's rant about the lack of diversity in the 2015 MTV VMAs.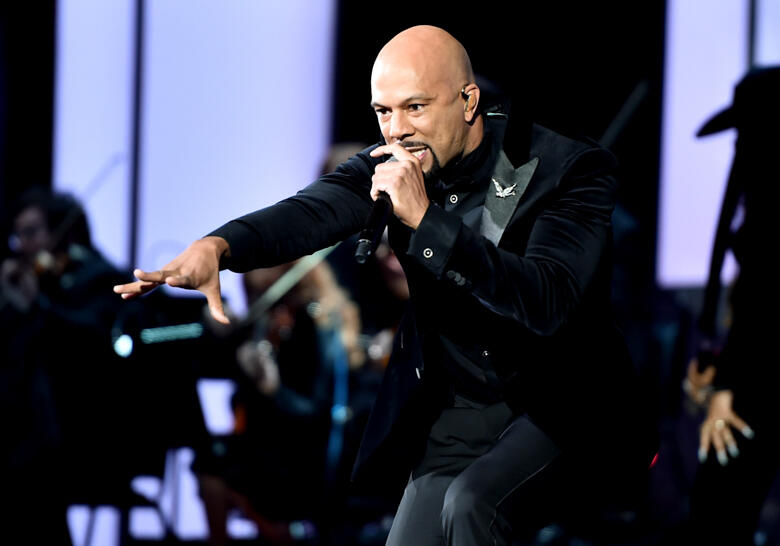 Photo: Getty Images
Common
Common is much more than a rapper. He's also an actor, supporter of PETA and the founder of his very own non-profit called Common Ground Foundation. It seeks to empower underprivileged youth through educational and creative development programs.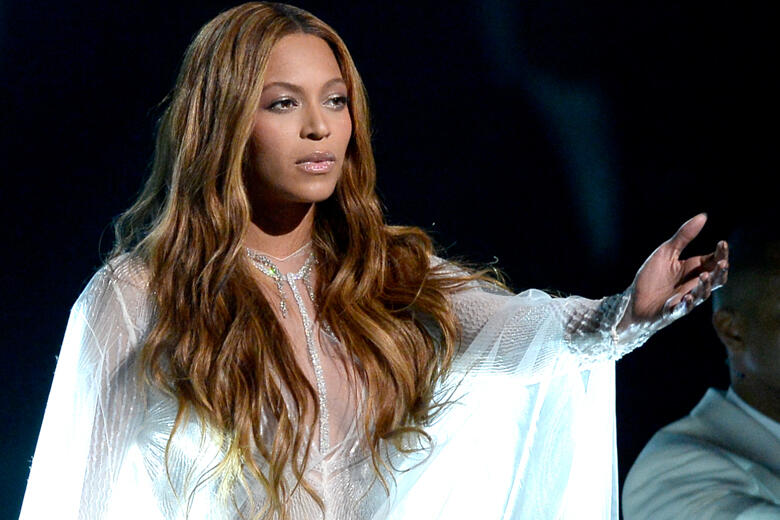 Photo: Getty Images
Beyoncé
From the visual to the audio, Lemonade -- Queen Bey's magnum opus -- was a clear celebration of her blackness and the was all about the importance of empowering black women. You hear it on "Formation" ("I like my baby hair with baby hair and afros / I like my negro nose and Jackson Five nostrils") and you see it in the visual component of the record (her HBO documentary). Beyoncé is easily the biggest artist of the past decade, and it is inspirational as hell to see her use her voice for such important matters.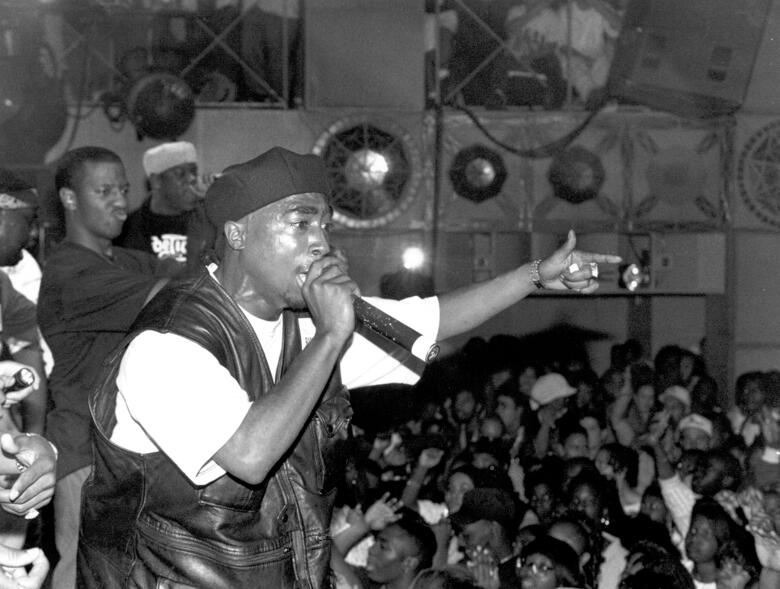 Photo: Getty Images
2Pac
We can't speak about the Notorious B.I.G. without talking about Pac. This hip-hop legend remains a staple amongst the rap scene. Not only was he a rapper and poet, but he was able to transition into the world of acting.