Lil Nas X Graces The Cover of Time Magazine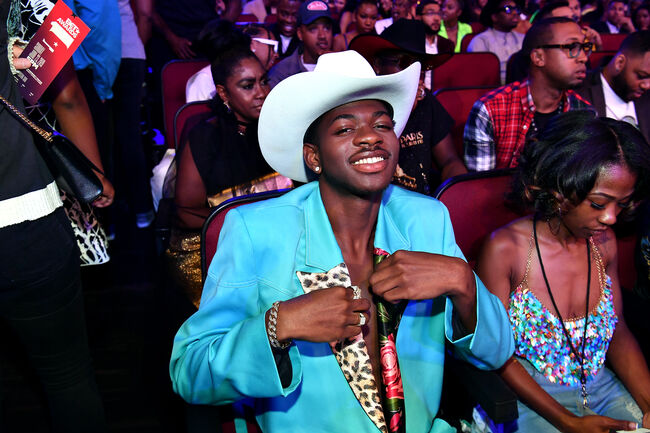 Lil Nas X was destined for greatness – the 20-year old singer is making waves in the music industry from hip-hop and is now undeniably the face of country music.
The "Old Town Road" singer recently graced the front cover of Time magazine and continues to break barriers as he strays from the norm. "Everything lined up for this moment to take me to this place," the Atlanta native tells the magazine while elaborating on his country-trap single.
"Not to sound self-centered, but it feels like I'm chosen, in a way, to do this stuff," he stated.
X's feature covers the talented rapper's story from his rough childhood, coming to terms with his sexuality and coming out to the public, whilst juggling his new found fame.
He states, coming out to as a gay male was his biggest fear. "I know the people who listen to this the most, and they're not accepting of homosexuality."
According to the magazines executive editor Kelly Connif, who recently shared in an interview with The Daily News stated, "Time's cover features the people who shape the world," and "Lil Nas X's rise symbolizes the changing nature of influence and success in pop culture today."
Check out his feature below.
Photo: Getty

Honey German
Honey German the daughter of Dominican parents was born and raised in New York and considers the "entire Tri-State my state." She currently works in New York City for iHeart Media /Power 105.1 FM in the positions of On Air Personality, Associate...
Read more