Rick Ross Announces Forthcoming Memoir 'Hurricanes'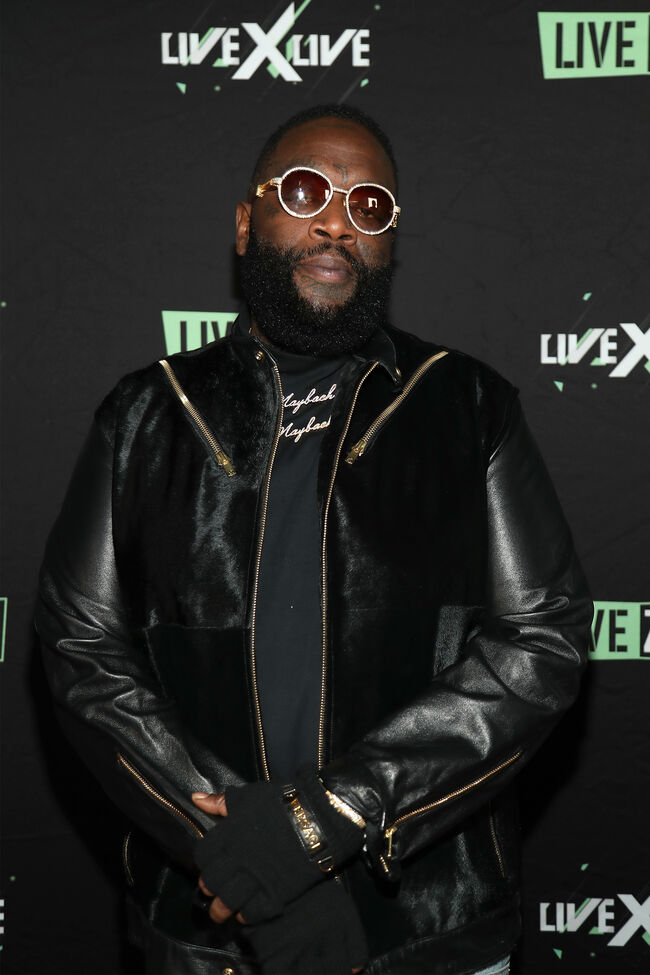 Rick Ross Announces Forthcoming Memoir 'Hurricanes'. The book set for release on Sept. 3, and will be published by Hanover Square Press.
"My story has always been deeper than rap. With this book I wanted to go deeper than I ever have," Ross said in a statement to EW, "I wanted to tell people about the life of William Leonard Roberts."
Ross memoir will feature stories of his time as a correctional officer, memorable moments in the music industry, growing up in Miami's Carol City and more.
"Most people know Rick Ross as a global icon, but few are familiar with his origin story," Peter Joseph, Hanover Square Press' editorial director.
Ross is now showing a side to him not ever seen before. Typical rappers tell their most personal stories in their music but he decided to give you a different side and put it in a book.
"Ross moves beyond the headlines, opening up about the experiences that inform his creative process. His upbringing in Carol City. His past as both a drug dealer and correctional officer. His scuffles in the streets and in the industry," the description reads. "The seizures. The drive-by shootings. The 2015 arrest on kidnapping and assault charges. It is a remarkable story of not only surviving the storms of life but reaching the highest levels of achievement in spite of them."
Getty Images

Angie Martinez
Angie Martinez is recognized as one of the most influential personalities in popular culture and multi-media. Originally known as "The Voice of New York," Angie's nearly 20 years of on-air hosting experience has led her to become the media...
Read more