Ways To Support Black Businesses in 2019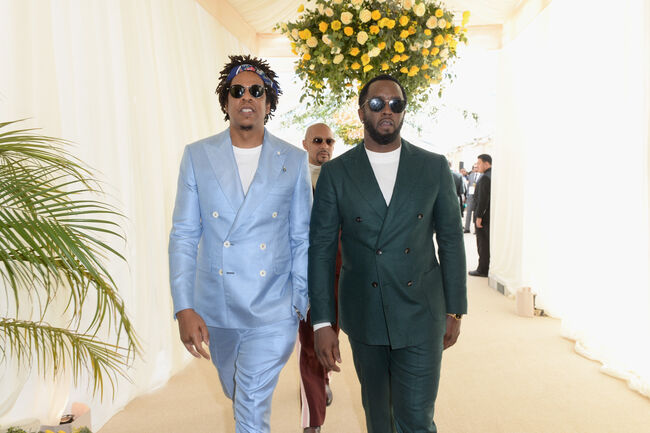 1.Research local black-owned businesses.Find out by asking friends, contact an African American business organization, or casually inquiring at a venue about its ownership. 
2.Make supporting black-owned businesses a priority.
Start to talk BLACK, built the idea of supporting black-owned businesses into its culture, and any time a black event is happening go support. We are ready and willing to throw our hard-earned money towards the latest iPhone but hold tight to our purses and wallets when it comes to Black-owned businesses. But you don't have to start an organization in order to support black-owned business.
3.Share information with family and friends.
Once you identify black-owned businesses in your community, encourage others to support them too.
4.Don't be put off by a bad experience.
African Americans go to a place and have a bad experience and make a statement like, 'That's why I don't support black businesses'. Instead, suggestions to poor service by asking to speak with the management and making a decision based on the outcome.

Angie Martinez
Angie Martinez is recognized as one of the most influential personalities in popular culture and multi-media. Originally known as "The Voice of New York," Angie's nearly 20 years of on-air hosting experience has led her to become the media...
Read more