Webster Hall is Set to Re-Open in Spring after Major Renovations!
The world famous Webster Hall is set to re-open after major renovations to the venue. The 130-year run continues in Spring of this year. If you've been to Webster Hall, it was the time of your life. It was hands down the best place for late-night dancing. It had a mini pizzeria right in the club. There was a different rooms for different types of music and three floors of worry-free partying.
The venue closed in August of 2017 after Action Bronson headlined. "The venue was sold from the Ballinger Family to AEG and BSE after 27 years of operation. Together, the companies took over the operating rights, assets and the long-term lease of the building. Previously, Jay Marciano of AEG revealed that AEG and BSE were spending an estimated $10 million on renovations in order "to bring them up to contemporary standards and add a few more customer features."
"While we've been closed, we have made some venue enhancements and think you will dig them," the venue said in a statement. "While updates are still underway, we are pleased to say that Webster Hall will return in Spring 2019."
Photo: GettyImages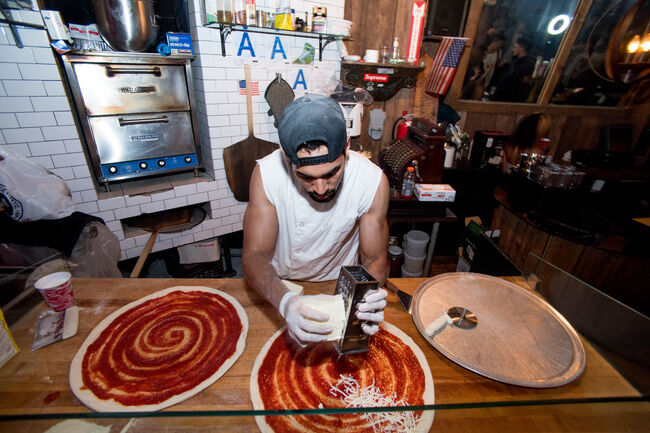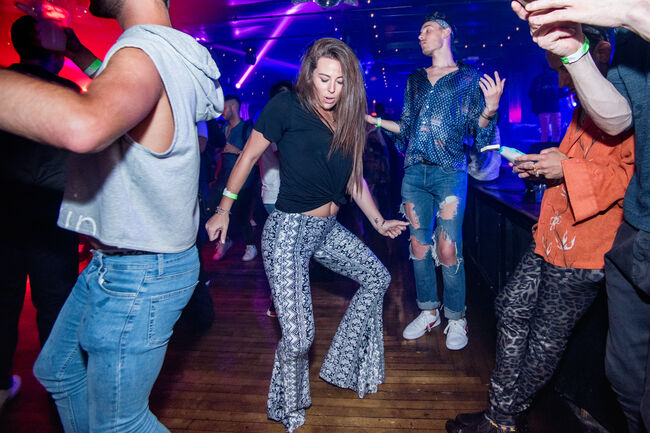 Angie Martinez
Angie Martinez is recognized as one of the most influential personalities in popular culture and multi-media. Originally known as "The Voice of New York," Angie's nearly 20 years of on-air hosting experience has led her to become the media...
Read more