NYPD Suspends Use Of Body Cams After One Explodes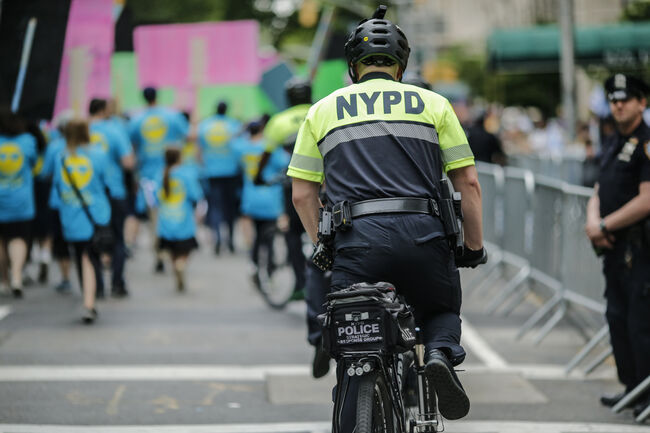 The NYPD reveals the decision to recall body cameras in a new statement after a situation where a camera actually blew up.
The New York Police Department recently announced that they have recalled around 3,000 body cameras in the wake of an incident which saw one of the devices explode this weekend. Similar to the incident where the Samsung phones were actually blowing up, there was the same issue with the batteries.
According to the police department's statement, the incident in question is said to have taken place this past Saturday when an NYPD officer on Staten Island wearing a Vievu LE-5 body camera noticed smoke being emitted from the device. Fortunately, the officer managed to remove the device from his person before it exploded. The NYPD confirmed that no-one was injured in the incident, but explained that they are taking all the measures necessary to ensure that such an incident does not occur again. "The incident revealed a potential for the battery inside the camera to ignite," reads the department's statement. "The cause and scope of the defect are currently being investigated."
The statement goes on to reveal that approximately 2,990 of the 15,500 body cameras at the employment of the NYPD's officers are the same model as the one which exploded, LE-5. Following the aforementioned explosion, all officers carrying LE-5 cameras were required to cease use and turn the cameras in. The NYPD confirmed to CNN that for the meantime, those officers will not be equipped with body cameras.
Photo: GettyImages

Angie Martinez
Angie Martinez is recognized as one of the most influential personalities in popular culture and multi-media. Originally known as "The Voice of New York," Angie's nearly 20 years of on-air hosting experience has led her to become the media...
Read more