Some of The Best Lil Wayne "Uproar Challenge" Videos So Far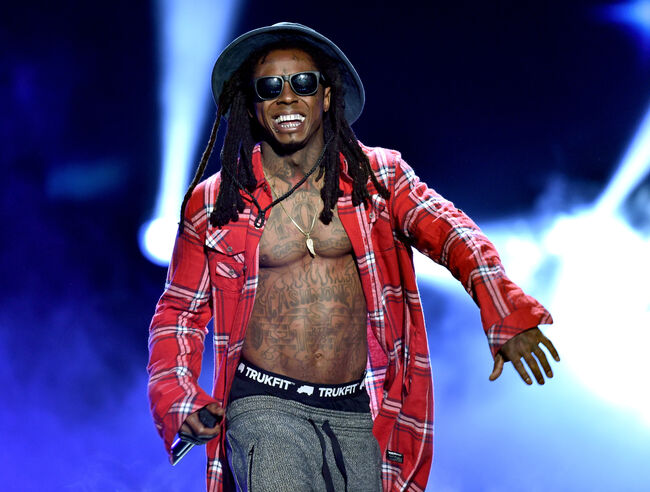 "Tha Carter V" finally arrived this weekend thanks to Wayne settling his differences with Birdman and it is safe to say that the album was definitely worth the wait with features from Kendrick Lamar, Travis Scott, Nicki Minaj, Ashanti + much more. One of the standout tracks on the album was the Swizz Beatz produced "Uproar". The song has now sparked a challenge which can very well take over these New York streets as well the entire country.
While originally "Tha Carter V" was rumored to release sometime earlier this year we finally had gotten confirmation from Wayne himself the other day in a video posted on his Twitter saying
"I heard there was a misunderstanding about the release date of Tha Carter V. I heard Y'all got a little mixed up and Y'all thought it was going to be released like last week or something. Well, I would like for you to know that since Y'all stuck with me and hung in there any way for like the past four, five years, through all of this, Y'all got me feeling like Tiger Woods with this comeback... But on my birthday, I actually have something special..... I will be releasing Tha Carter V,"
Check out all the videos below...
Photo Getty Images

Angie Martinez
Angie Martinez is recognized as one of the most influential personalities in popular culture and multi-media. Originally known as "The Voice of New York," Angie's nearly 20 years of on-air hosting experience has led her to become the media...
Read more