Kodak Black To Be Released From Prison Early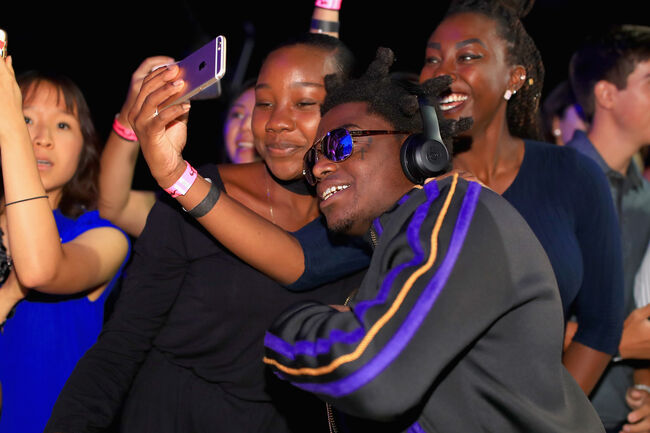 Kodak Black who was supposed to serve a year-long prison sentence for gun and marijuana possession is set to be released early in August. Originally scheduled to get out in early October he has been credited 30 days bringing his time down significantly. According to the sheriff's office, his current expected release date is August 18th, and once he is released from prison he will no longer have to be on probation either. Not a bad deal for the Florida Rapper.
The 21-Year-old rapper has continued to find himself in trouble with the law previously facing charges of Robbery, false imprisonment, drug, and weapons possession back in 2016. He also violated his probation back in 2017 which eventually led to his current sentence.
However, Kodak has been making use of his time in Prison most recently being featured on A$AP Rocky's "CallDrops" in which he spit a verse from a prison phone. Also, he has earned a high school diploma and is apparently beginning work on an Autobiography about his life.
Shoutout to Kodak for using his time to better himself.
Photo Getty Images.

Angie Martinez
Angie Martinez is recognized as one of the most influential personalities in popular culture and multi-media. Originally known as "The Voice of New York," Angie's nearly 20 years of on-air hosting experience has led her to become the media...
Read more