Cardi B Countersues Ex-Manager For $15 Million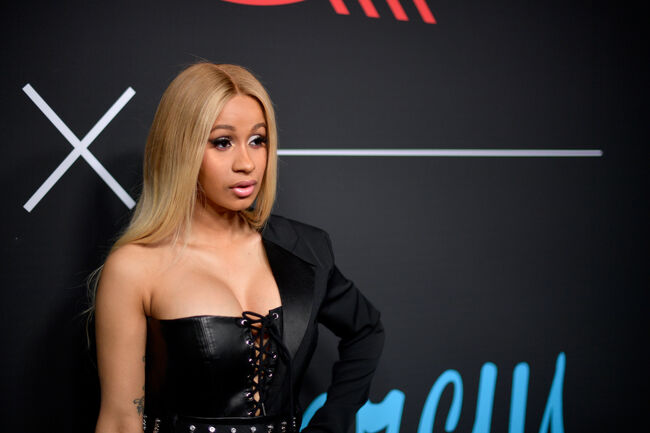 It has been clear for some time that Cardi B and her former manager, Klenord "Shaft" Raphael, were not on good terms. The rapper is being sued for $10 million by Raphael for a breach in contract after she left him for new managers Kevin Lee and Pierre Thomas. He also claimed that he's the one who made her famous and he didn't get a proper cut of the big money she pulled in. The case between Cardi B and her ex-manager continues since the artist has now countersued Raphael for $15 million. According to Rolling Stone, Cardi B's new suit alleges that Raphael's original suit "arises out of the deceitful and disloyal conduct of a self-serving and controlling personal manager."
New documents from TMZ also reveal that Cardi B is going after Raphael for all kinds of cash-- claiming he was too controlling in her business and personal life. Apparently, Shaft set up a sketchy deal with her that gave him 20% commission of her successes and even tried to obtain 50% of her Sony Music publishing deal. Outside of music and business, Shaft tried to step into her personal life by putting up "barriers between her and people close to her in an effort to maintain complete control over her."
Cardi also claims that he would tell her "who she should and should not see romantically," including her relationship with Offset. When Shaft first came after Cardi in April, her and her team responded saying: "It appears that Plaintiff took advantage of an inexperienced young woman with considerable talent and charisma, but with a limited education who lacked experience in the age-old exploitative market of the entertainment industry."
Photo: Getty Images

Angie Martinez
Angie Martinez is recognized as one of the most influential personalities in popular culture and multi-media. Originally known as "The Voice of New York," Angie's nearly 20 years of on-air hosting experience has led her to become the media...
Read more