Puma Names JAY-Z Head of Basketball Operations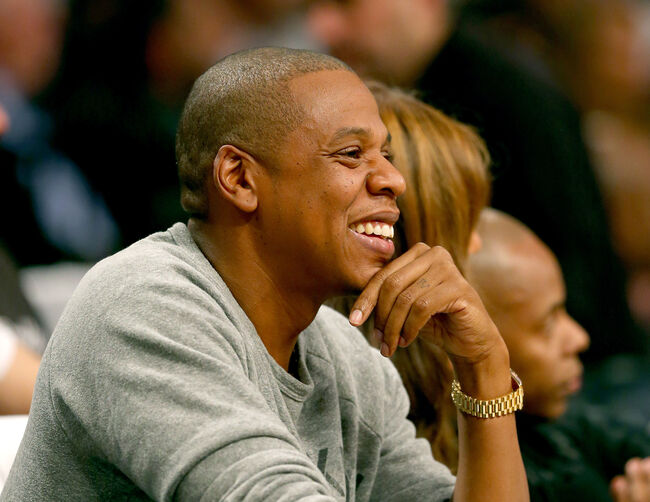 PUMA is finally reviving its basketball addition since its last signed NBA player, Vince Carter, left for Nike in 1999. Yesterday, the brand signed and named JAY-Z as the president of it's basketball operations deparment.
Not to our surprise, the entertainment mogul has been known for his extensive history with sports outside of his music career. His full-service entertainment company, Roc Nation, includes a roster of both signed artists and athletes. According to Complex, Jay-Z new role with PUMA will allow him to have a say in the players selected to join Puma's revived basketball division, in addition to assisting in the overall direction of the brand. Puma's global director of brand and marketing, Adam Petrick, told Complex, "We've been working with Roc Nation for quite some time. They've been great partners to us for several years. We've done many different deals with many different ambassadors. When Puma approached him about this opportunity, JAY-Z felt it was something he wanted to be a part of."

Angie Martinez
Angie Martinez is recognized as one of the most influential personalities in popular culture and multi-media. Originally known as "The Voice of New York," Angie's nearly 20 years of on-air hosting experience has led her to become the media...
Read more