Trey Songz Charges Dropped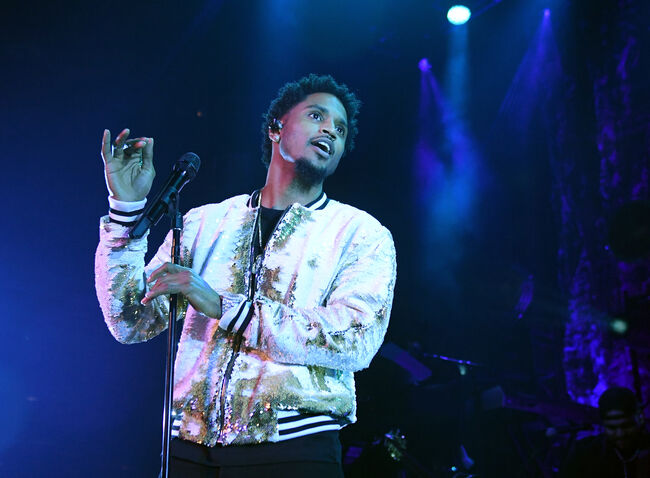 Trey Songz has received some good news regarding his domestic abuse case. After finding some holes in the allegations against him, the charges were dropped.
According to TMZ, it turns out that the L.A. District Attorney has chosen not to pursue a felony criminal charge against Trey Songz following domestic abuse allegations made against the singer by Andrea Buera because his lawyers provided several witness statements that contradicted Buera's story of what went down during the 2018 NBA All-Star Weekend in LA, as well as other information that put her credibility into question.
During a press conference held in March, Buera claimed that she was choked and punched by Songz at an All-Star Weekend afterparty.
"I was attending an afterparty when Trey began yelling at me, choking me, punching me, and ultimately he knocked me to the ground. While I was on the ground, he continued punching me and he did not stop until his security guard pulled him off of me," she said.
Although he might have dodged a bullet with a felony criminal charge, Trey Songz could still be charged with misdemeanor domestic violence if the L.A. City Attorney chooses to pursue the charge.
Photo Source: Getty Images
Above is a post from Trey Songz after receiving the news that the felony charge is being dropped.

Angie Martinez
Angie Martinez is recognized as one of the most influential personalities in popular culture and multi-media. Originally known as "The Voice of New York," Angie's nearly 20 years of on-air hosting experience has led her to become the media...
Read more