Big Sean's Ex-Fiancee Arrested For Assaulting Husband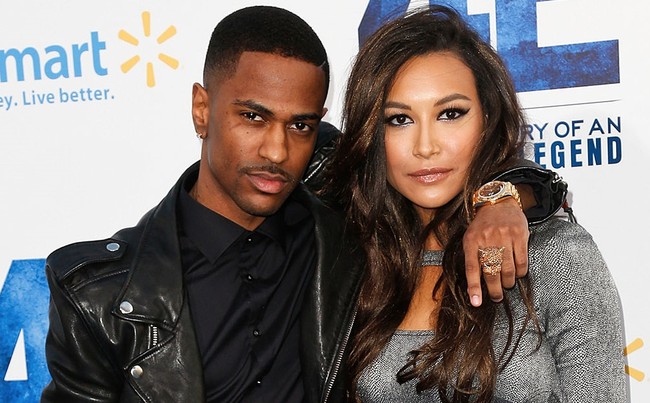 Looks like Big Sean really did "dodge a bullet" by ending his relationship to Naya Rivera who he was engaged to be married to.
The actress was arrested over the Thanksgiving weekend for allegedly assaulting her husband who she is in process of divorcing and who she shares a child with. Naya and Ryan Dorsey, 34, were reportedly taking their 2-year-old son Josey for a walk when their evening took a violent turn.
According to WSAV-TV, Dorsey later told police officers that his wife struck him in the head and lip while they were walking down the street. The Ray Donovan star used his cell phone to capture the attack on video, and he turned this evidence over to police.
Sean subliminally weighed on the situation by Tweeting out that hilarious clip of Lil Boosie's baby girl below. While the video does not directly reference Naya, it seems as though it might be a reference to a line in "IDFWU" where Sean claims to have "dodged a bullet from a crazy b*tch." There was speculation at the time that he was referring to Rivera.

Angie Martinez
Angie Martinez is recognized as one of the most influential personalities in popular culture and multi-media. Originally known as "The Voice of New York," Angie's nearly 20 years of on-air hosting experience has led her to become the media...
Read more