Tekashi 6ix9ine's Former Manager Sentenced to Prison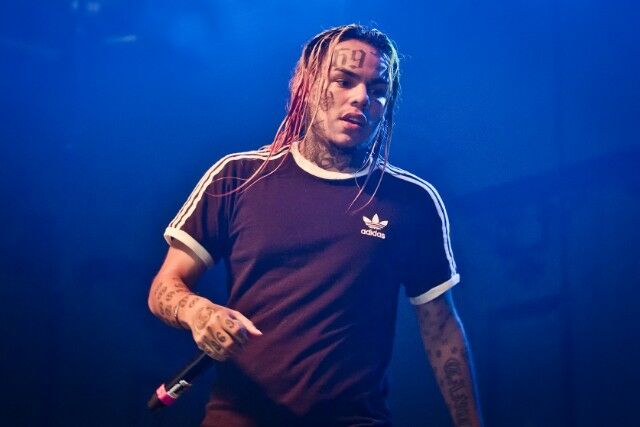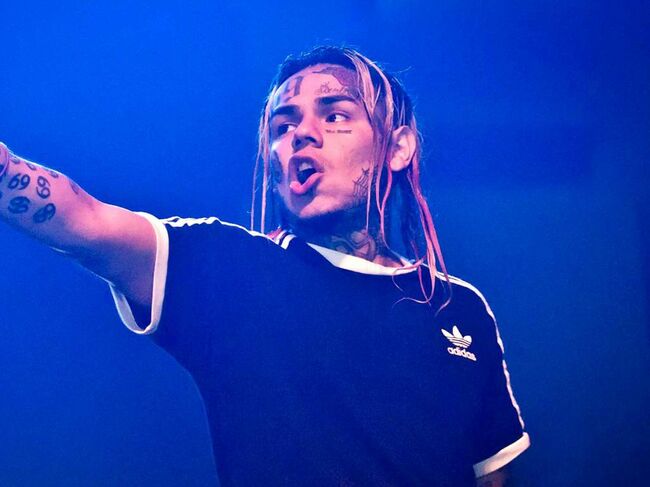 Tekashi 6ix9ine's former manager Kifano "Shotti" Jordan was sentenced to 15 years in prison on Friday (Sept.6) during a hearing at Manhattan's Thurgood Marshall Courthouse.
Shotti was found guilty after his ties in a gang-related shooting that took place last year — much of his crime spree was accompanied by the rainbow-haired rapper 6ix9ine who is set to testify later this month against other members tied to Nine Trey Bloods gang.
Daily News reports, "Through a combination of sheer luck and bad aim, no one died," Judge Paul Engelmayer stated in a press conference at the Manhattan Federal Court on Friday.
According to several sources the crime took place on April 21st, "Jordan fired two rounds at a rival who was following the Brooklyn rapper's vehicle. Later that day, Jordan was with Tekashi — whose real name is Daniel Hernandez — and other Nine Trey members inside the Barclays Center when they ran into rival rapper Casanova and his entourage."
During his sentencing, an emotional Jordan apologized for his crimes."I don't blame anybody," Jordan stated. "You won't see me in the court again. I apologize to the victims of my crimes."
Photo: Getty