Reggie Bush Speaks About GoFundMe He Started For Nipsey Hussle's Children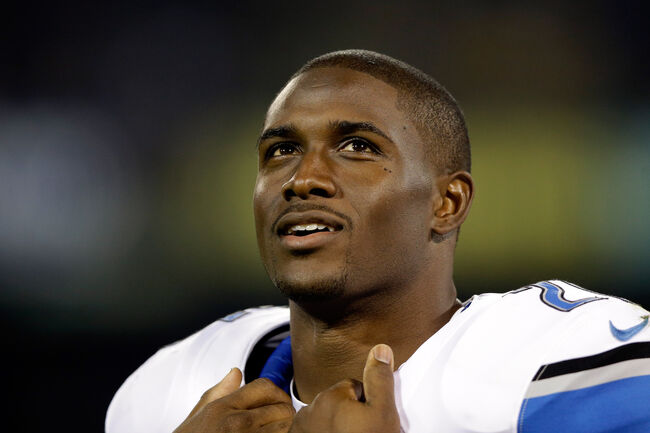 The untimely death of Nipsey Hussle has brought everyone, fans and celebrities alike together in solidarity. Many people have pulled together to donate to his family, especially his two young children.
The former NFL player Reggie Bush specifically was praised for creating a GoFundMe to help raise money for Nipsey Hussle's children. "In partnership with GoFundMe and with the help of our marketing team over at CAA, we have been empowered by Lauren London, Nipsey's girlfriend, to put together a GoFundMe account that directly benefits Nipsey's two kids, Emani and Kross,"
Although the gesture was kind, Bush was called out by long-time friend of Hussle, Karen Civil who stated Bush was asked not to start a campaign in wake of Nipsey's death and for him to remove all tweets regarding the funding process.
"I understand you're motivated and want to help, but there are other ways. His family already asked you NOT to do this. People are literally grieving over a husband, father, brother, uncle, friend and someone who meant so much too so many people. This is not the time for this," Karen tweeted Bush.
Reggie denied tweeting about the campaign and that he has nothing to gain. Karen responded by telling him it wasn't about that.
"I never spoke on what you had to gain, Simply asked you to remove the tweet, just like you did the gofundme," she wrote. "You asked prior to do this and was told no by family, but did it anyway. You never once spoke to Nip in the gym the many times you saw each other."
Reggie went on by telling Karen to "Please CHECK THE FACTS!" because he did not authorize that tweet.
"My time is already busy as it is I would never even put forth the effort to take on a project like this unless I got someones blessing!!" Reggie wrote in his tweet. "It was about doing something positive and giving back and paying homage to a man that stood for so much and was a leader in the community and over came the obstacles of the hood and made it big while never losing sight of where he came from!"
Karen wasted no time in responding back to the former NFL star. "You literally had this campaign go up, while he was finally being laid to rest. When you and your team previously asked, they told you NO, and you moved forward anyway," she stated. "If you are so compelled for what Nip stood for in his community, Raise that hundred thousand dollars for women who lost their significant other/husband to gun violence and financially cannot provide for their families."
Check out the tweets below.