SZA Teases New Music Coming Before The Holidays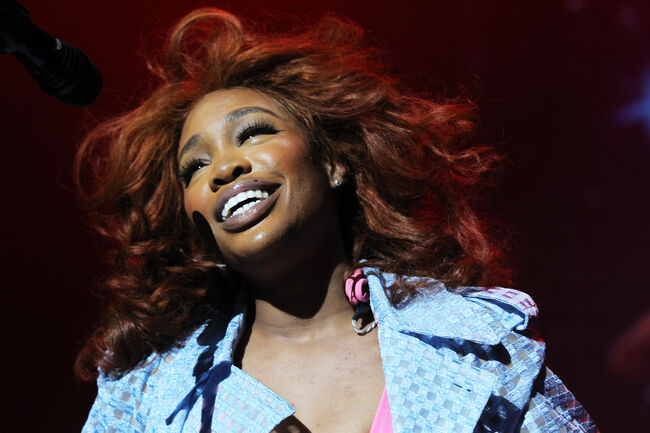 Christmas came early this year, cause we just got a tease for new music coming from SZA before her album even drops.
The singer sat down with Angela Yee to talk after performing a fire set at Powerhouse NYC. After putting out incredible pieces of work in the past, SZA wants this album to be even better. "I want to be 100 percent honest to who I am," she continues, "Now it's about getting to the root of who I am." Well we are ready to hear all about your self discovery in some new music. Especially after having to take a break a few months ago after losing her voice.
"I'm really excited to tour again," says SZA on the break. "I learned how to take care of my body... you just have to drink a lot more water, get rest, don't smoke." She also says that she needs to "Be smart, I'm used to being reckless." SZA even says she has to be careful about the way she hugs fans during her meet and greets. She claims she was getting sick from touching everybody, and all the hugging, "I got sick as f**k from that."
What we're really excited for is the new music we're hoping to get from SZA next year, thankfully she's not going to wait too long before giving us some songs. "I have this idea where I might drop something before my album, I take my album very seriously but you know, I wanna get it out there.... I want a clean slate for the next step."
Watch SZA's full interview with Angela Yee below as they talk side hustles, DMs and more.