Kanye Announces 'Throne 2' Album Leaving Fans Skeptical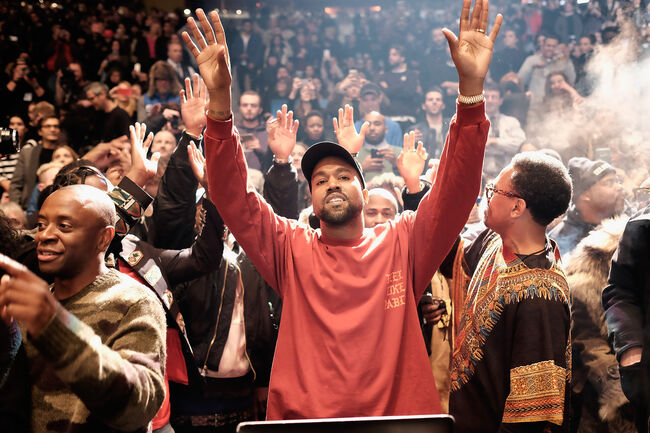 Can a Throne 2 project be in the making?
Kanye West recently took to Twitter on Saturday night to announce the long awaited follow-up to his and Jay-Z's 2011 collaboration album. West's sudden announcement has left fans skeptical since West and Jay-Z's relationship became strained in the past few years on a personal and professional level.
Fan's lost hope that a part two to the album would actually happen since Ye stated during his 2016 Saint Pablo Tour stating:
"There will never be a Watch the Throne 2. You know why? Because that's the reason why I wasn't on the song. I wasn't on the song 'cause of Hov, 'cause of this Tidal, Apple, bullsh*t. And this shit be getting me tight every time I perform this motherfu*ker. Y'all didn't get what y'all was supposed to get with me and Drake on this because of this Tidal, Apple, bullsh*t."
The success of Watch the Throne was widely recognized, claiming a No. 1 spot on the billboard and earned multiple Grammy nominations. There are many questions to be answered regarding this album. Is Ye playing with our emotions? Will Jay-Z return for the collaboration? If, not who will Ye replace him with?
Check out the poll below and let us know your thoughts.