NYC Ranks #1 In Pedestrian Deaths - Alcohol, Phones, Weed To Blame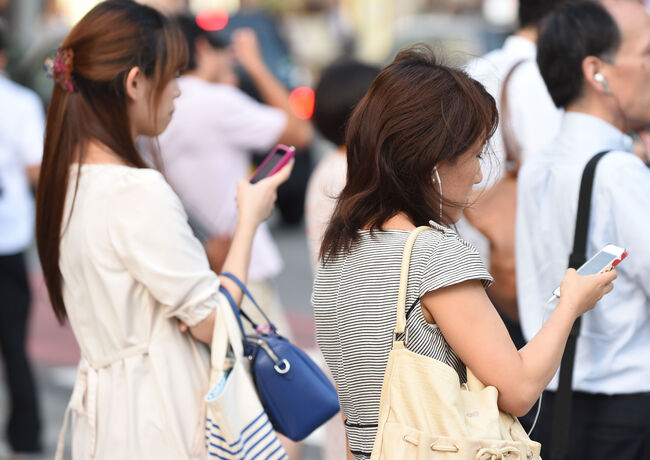 For the second year in a row, the number of pedestrians killed in motor vehicle crashes is at a 25-year high with New York City coming in at #1 and smartphone use, alcohol and marijuana were among the top contributing factors.
"About 6,000 pedestrians are dying annually," said Jonathan Adkins, executive director with the Governors Highway Safety Association and alcohol continues to be a main factor, according to the study, Adkins said.
Distraction from smartphones for both for walkers and drivers also appear to be be a contributing to the growing problem and the seven states that legalized recreational marijuana use between 2012 and 2016 experienced a collective 16% increase in pedestrian fatalities, while other states saw just under a 6% jump.
Los Angeles comes in at #2, Chicago is #3, Houston is at #4 and Philadelphia at #5. Full the full report click here.
Moral of the story? If you're walking or driving around the streets leave the phone, drinking and weed alone. Stay safe out here!
Photo: Getty