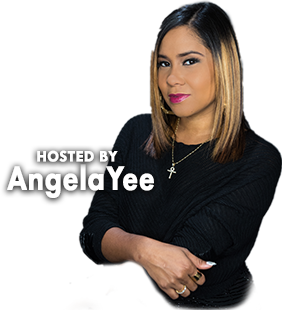 Power 105.1 and The Priceless Gown Project present: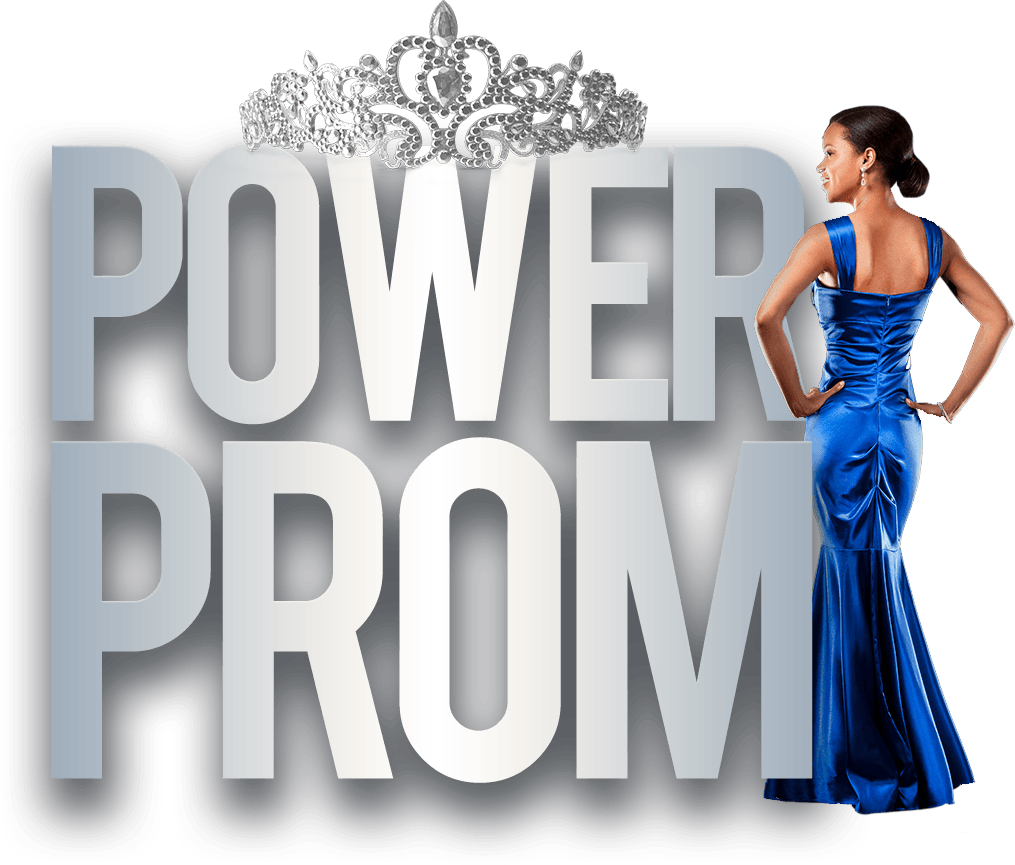 Sunday April 28th at Brooklyn Commons
Power 105.1 and The Priceless Gown Project present: Power Prom hosted by Angela Yee! We're looking to provide prom dresses for young ladies who are unable to afford the luxuries of the perfect prom!
How to donate:
Stop by the following locations to donate your gently used, prom or special occasion dresses!
Juices for Life in the Bronx 1026 Castle Hill Ave or Yonkers, 211 Nepperhan Ave in Yonkers,

*

Saturday March 24th-Sunday March 25th, accepting all day.
Juices for Life in Brooklyn with Angela Yee, 277 Malcolm X Boulevard,

*

Sunday, March 25th, 12n-2pm.

* Dates subject to change.
How to attend:
Power Prom is a free event happening on Sunday, April 28th from 12n-4pm hosted by Angela Yee and you must RSVP for the opportunity to attend! Please register below to RSVP.
Power 105.1 will send the location and more details upon RSVP confirmation! Guests will enjoy on-site complimentary makeovers, a selection of free prom dresses to choose from, prizes and more! Please register below to RSVP. The Priceless Gown Project is a charity organization founded in an effort to help young women attend their prom who would not ordinarily be able to finance the experience on their own. They provide high school Junior and Senior girls with FREE prom dresses, shoes, accessories and giveaways. View more information at www.pricelessgownproject.com.