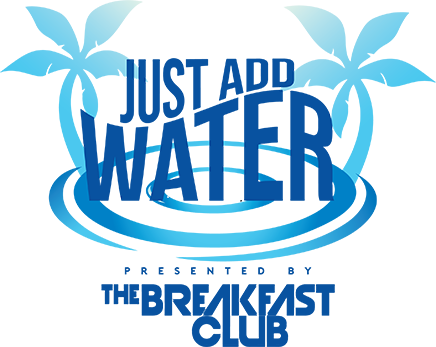 The Breakfast Club is going from the studio to the Beach and they want you to join them on their first international trip together!
june 4th-june 8th
The Hard Rock Hotel in Riviera Maya!

Come hang out with all the members of The Breakfast Club for parties, comedy shows, live concert, excursions and they will be doing The Casey Crew, Lip Service and The Brilliant Idiots podcasts LIVE with special guests!
Give a gift this holiday that your friend or loved one will remember forever. Now through December 31st, it's only $99 to reserve your room and event package for "Just Add Water'- The Breakfast Club's 10th Anniversary Celebration trip to Riviera Maya, Mexico! Only two more weeks before this deal is gone!
---
Thank You To Our Sponsor

---