Lori Loughlin's Daughters Reportedly Leaving USC Amidst Admissions Scandal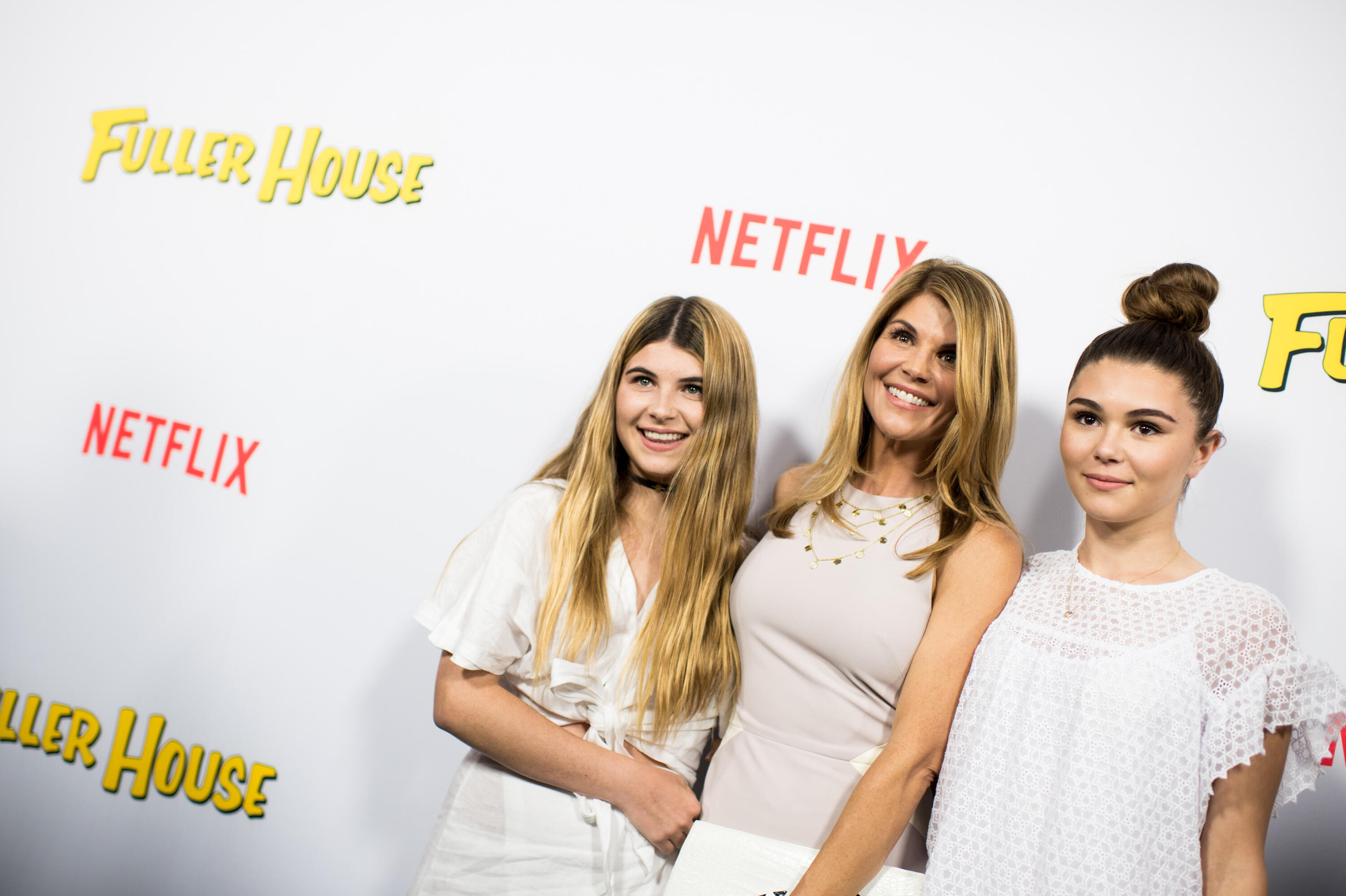 Lori Loughlin's two daughters — Olivia Jade and Isabella Rose are officially saying bye bye to the University of Southern California. Celebrity gossip website TMZ learned exclusively that the two young girls would instead not return to campus and withdraw then return and face possible punishment.
It's being told that Olivia, 19, and Isabella, 20 are afraid of being "viciously bullying" because of the college admissions that has been a non-stop media circus. Sources close to the website says that their parents Lori and Mossimo Giannulli - who were named in the college bribery indictment — are supporting their decision. (Desperate Housewives actress Felicity Huffman was also named in the indictment.)
Prosecutors are claiming that the former Full House star and her husband paid half a million dollars to have their girls pretend to be recruits of a crew team so they can get into USC. Giannulli sent to William "Rick" Singer, the ringleader of this plot, a photo of Isabella on a rowing machine according to court docs, allegedly.
At the moment their parents Lori and Mossimo are out on $1 million bond with the former being dropped from Hallmark.
It's also being reported that Olivia — who is also a popular YouTube blogger was dropped by Sephora and TRESemmé (so far) and is set to lose out on other endorsements due to the severity of the scandal. Sources close to Olivia say she's been "a mess, despondent and feeling like it's the end of the world."
For now, the sisters are "laying low" and won't be enrolling in another school "for a while" according to TMZ.
There's always community college though. In the meantime, check out the statement the girls' former alma meter put out as of Tuesday (Mar. 12th).
Photo Credit: Getty Images

Angie Martinez
Angie Martinez is recognized as one of the most influential personalities in popular culture and multi-media. Originally known as "The Voice of New York," Angie's nearly 20 years of on-air hosting experience has led her to become the media...
Read more