Iggy Azalea Receives Fan's Semen In Her Mail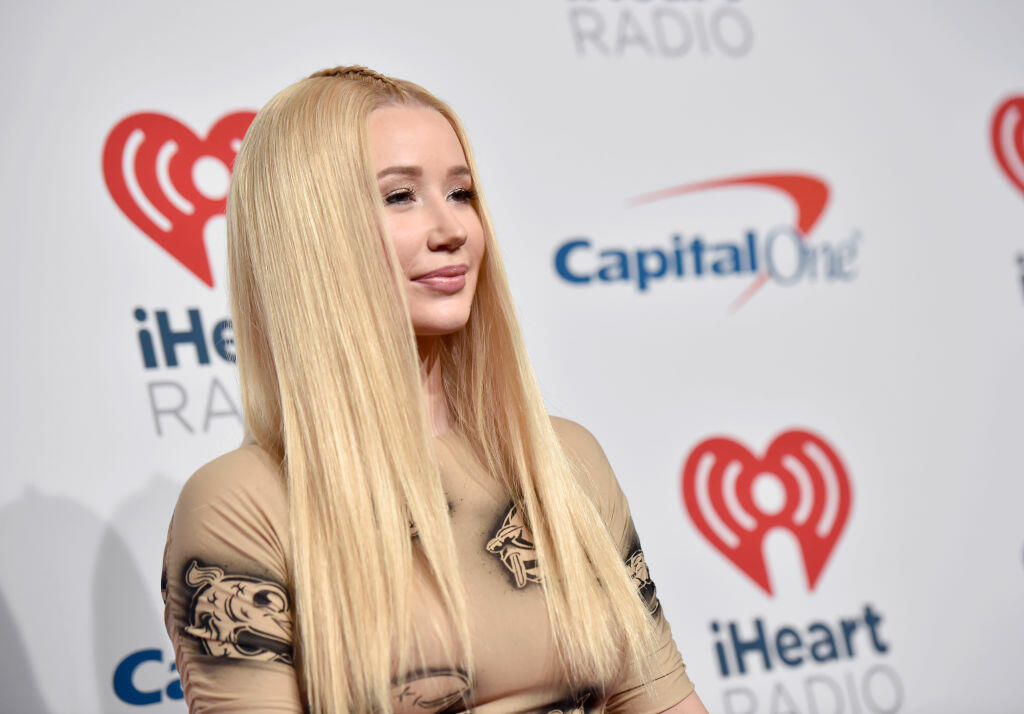 Iggy Azalea has been getting ready to drop some new music, although she had to take a break after receiving a disturbing package from a fan.
Yesterday (March 14) Iggy took to Twitter to express her disgust. The tweet which has recently been deleted stated, "Someone sent a vile of semen in the mail and the office assistant had to unknowingly open the package. I- Who-- FBI!!"
The model/rapper suggested sending the vile to authorities so that they can catch the perpetrator.
Iggy followed up the recently deleted tweet with another that stated, "We Have your DNA! idiot. Hope you like the sex offenders registry." She then changed up the conversation to mention her knew single that dropped hours later called "Sally Walker" off of her new project In My Defense. The rapper produced the single along with J. White Did It.
The video for the single has also been released. Check it out down below.
Photo: Getty Images

Angie Martinez
Angie Martinez is recognized as one of the most influential personalities in popular culture and multi-media. Originally known as "The Voice of New York," Angie's nearly 20 years of on-air hosting experience has led her to become the media...
Read more