Omari Hardwick is Testing Artists' Spoken Word Skills in Latest Podcast!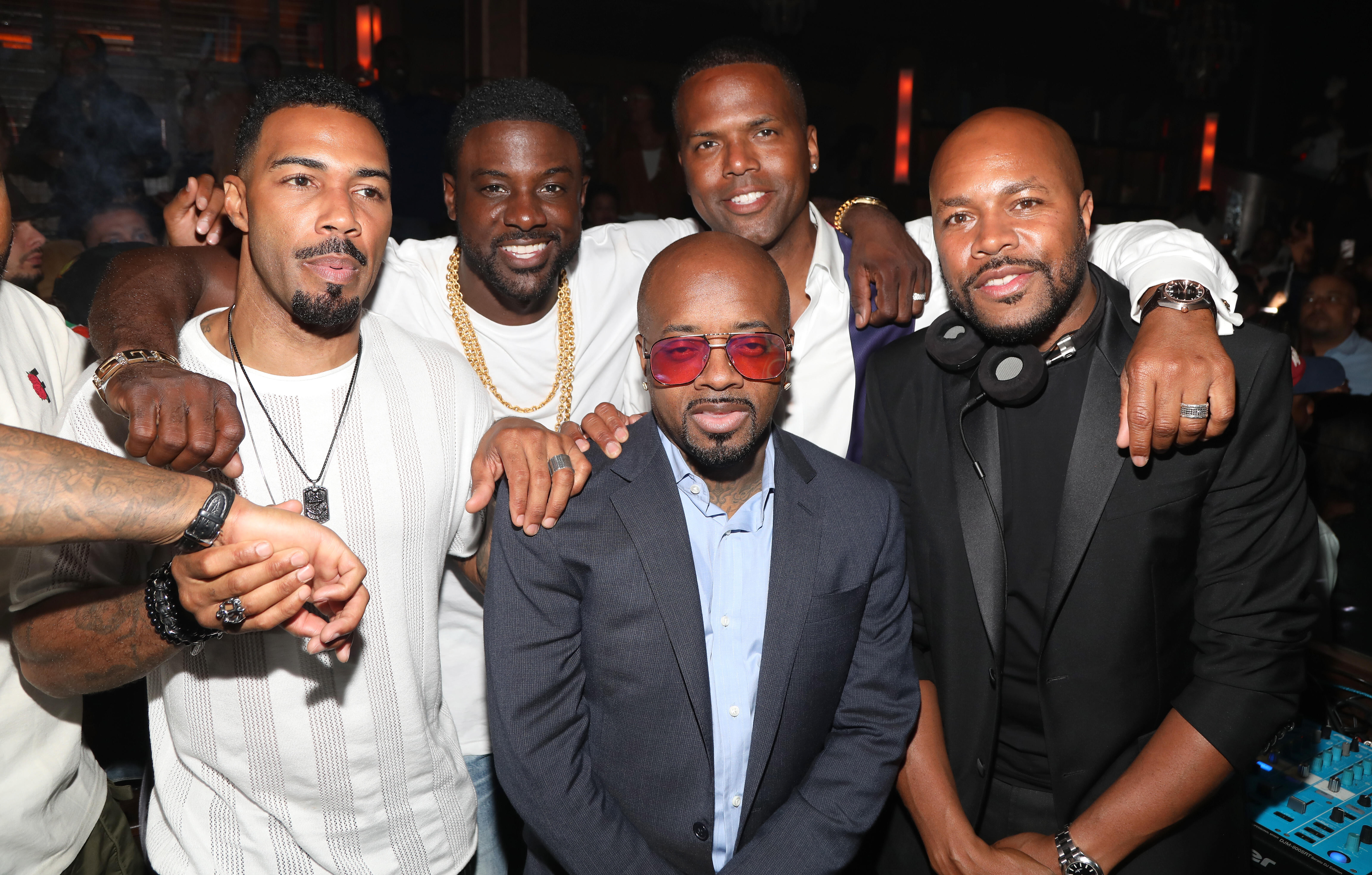 Fans have come to know actor Omari Hardwick for his frighteningly realistic performance as 'Ghost' on Starz's hit show "Power" but that is not the only thing Mr. Hardwick is working on.
Omari has decided to take the lead on a new project which is said to be a podcast titled "Poetics". The podcast is centered around Omari conducting interviews with heavy hitters in the music game but not before testing their spoken word skills. Each episode will begin with the stars reciting their pre-written spoken word poems; this is a requirement set by Omari.
"I'm asking rappers to come in and sit down and recite a poem, Lose the machismo. Poetry has a vulnerability that rap and MC'ing doesn't. You gotta be vulnerable. That kind of takes it to another level and gives [artists] a different look." Omari says.
Omari also says that Casanova is the latest artist that has really impressed him poetically.
"Casanova's been the most impressive to me, He just started rapping three years ago. He was locked up, and he was in solitary confinement for a multitude of years. You could say a lot of people find their pen in jail but he's been the most impressive to me because when I asked him if he found his pen in jail, he said, 'No. I never found a pen in jail. I found it after that."
Omari broke the news about this new venture exclusively through Billboard and let audiences know the podcast is set to debut on the Luminary Network on May 2nd of this year!
Photos @ GettyImages.

Angie Martinez
Angie Martinez is recognized as one of the most influential personalities in popular culture and multi-media. Originally known as "The Voice of New York," Angie's nearly 20 years of on-air hosting experience has led her to become the media...
Read more