MC Lyte Will Star in Reboot of "New York Undercover"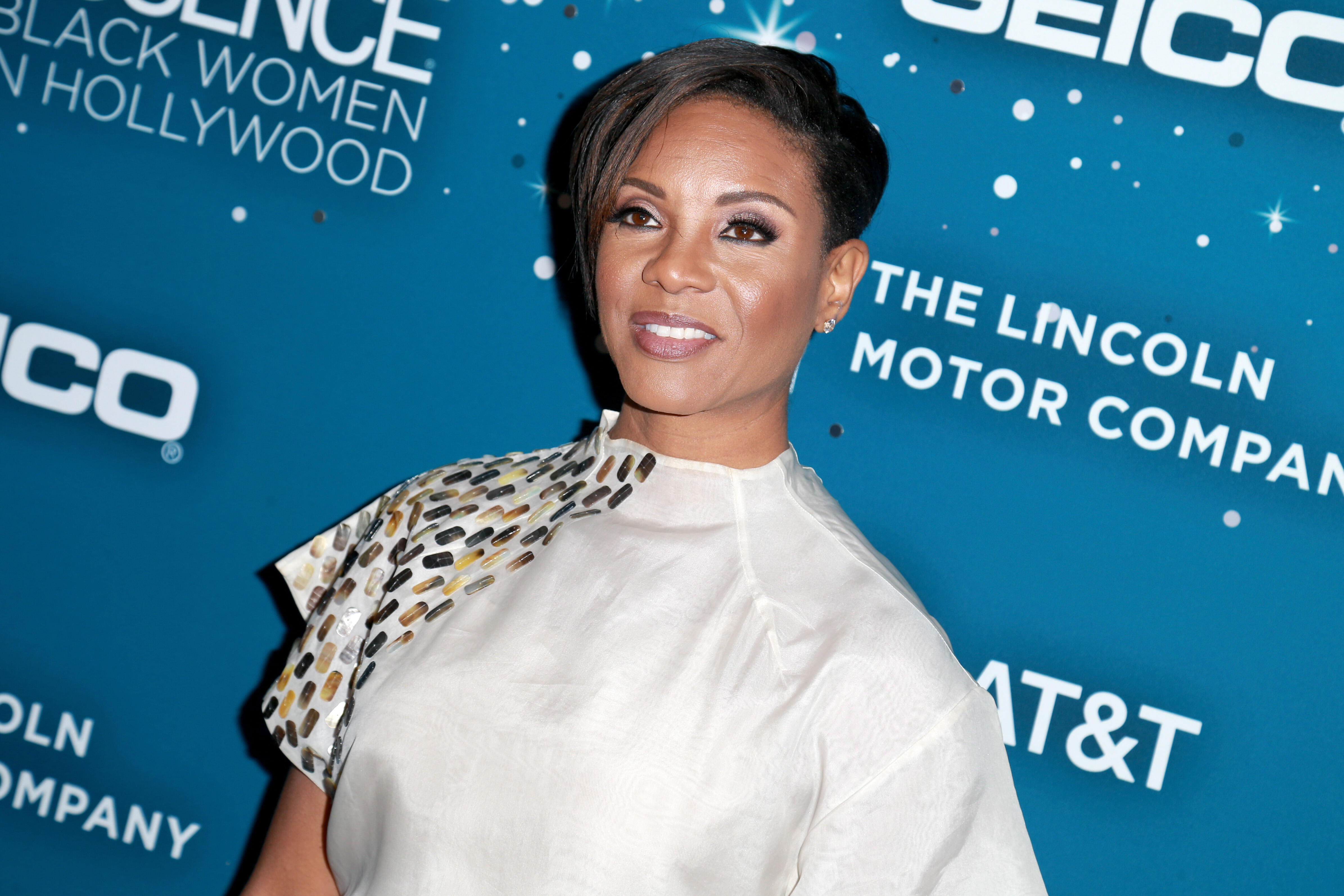 It looks like a reboot of the hit 90's cop drama show "New York Undercover" is coming to ABC with the legendary MC Lyte as the pilot's star. Working alongside her are original cast memebers Malik Yoba and Laren Velez who will reprise their original roles from the show.
MC Lyte will star as a lieutenant April Freeman. He character is described as "a hard-driving boss with a genius IQ". This is not the only role that MC Lyte has appeared in though. Recently, she has starred in a number of popular shows like Power, Unsolved, and Queen of the South.
The show has been off the air for almost twenty years and the series was originally airing on the FOX Network in the late 90s. The "New York Undercover" creator Dick Wolf signed on to take the role of executive producer for the new show, while Ben Watkins will write and executive produce the project.
There has been no confirmed release date but die hard fans of the show seem to be excited for it's return. Will you be tuning in for this? Let me know!
Photos @ GettyImages.

Angie Martinez
Angie Martinez is recognized as one of the most influential personalities in popular culture and multi-media. Originally known as "The Voice of New York," Angie's nearly 20 years of on-air hosting experience has led her to become the media...
Read more