5 Bada$$ Women Who Are Taking Over The Entertainment Industry
What better way to highlight International Women's Day, here's a list of 5 wonderful women who are dominating the entertainment industry:
Oprah Winfrey
Media Executive, Talk Show Host, actress, television producer and philanthropist, as you can tell this woman does it all!
Oprah began her career as a television talk show host of a show called People Are Talking and went on to later become the host of her own show, The Oprah Winfrey Show that are for 25 seasons from 1986-2011. In 2011 Oprah launched her own television network, the Oprah Winfrey Network (OWN). More recently over summer 2018 AppleTV had hired Oprah to create their original content.
Ellen DeGeneres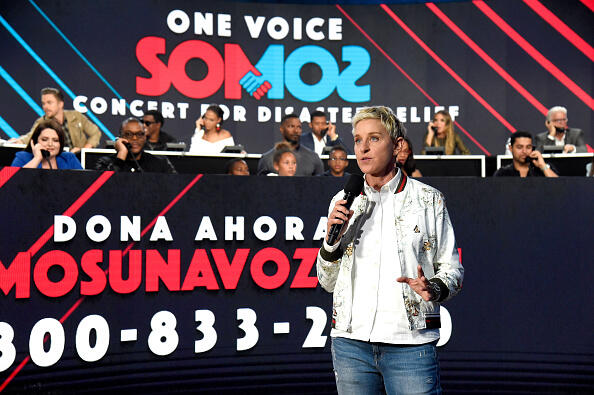 Comedian, television host, actress, writer, producer and LGBTQ Activist Ellen Degeneres gives us a warming mix of both humor and passion with her charming and quirky character!
Prior to be knowing for her very first show, The Ellen Show, Ellen found a way to make a name for herself as a comedian and actress in the early 80s. She than began to make appearances on some popular talk shows including The Tonight Show, Oprah Winfrey Show, Larry King Live and Good Morning America. In 2003 her career began to really take off as she was requested to do a voice over of Dory from Disney Pixar's Finding Nemo. In 2016 Disney Pixar came out with a sequel to the movie, Finding Dory in which she played the main role in.
Shonda Rhimes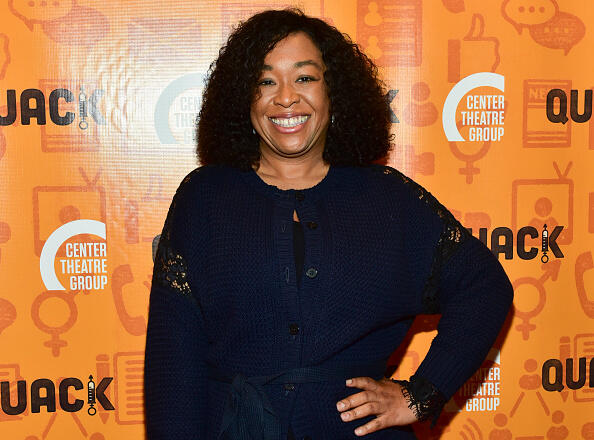 Award winning television producer, film writer and author Shonda Rhymes has found a way to get us hooked on to her drama/thriller 'Scandal' , starring Kerry Washington!
Rhimes has also written and produced some of our other favorite shows such as Grey's Anatomy, Private Practice and How To Get Away With Murder. Before Rhimes fully dove into television production she wrote screenplays for Crossroads (2002) and Disney's Princess Diaries (2004).
Donna Langley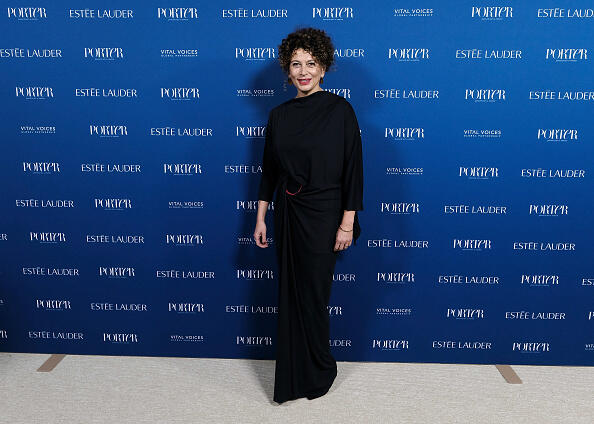 Holding the positions of movie executive and chairman at the one of the worlds well known film studios Universal Pictures Donna Langley's job seems to have her hands full!
Langley's position at Universal Pictures requires her to oversee the studio's global production, marketing and distributing team for Universal Pictures, Universal Pictures International, Unversal Pictures Home Entertainment, Focus Features and Dreamworks Animation. Under Langley the company has produced some of its greatest works such as Fast & Furious, Pitch Perfect, Jurassic World and The Purge.
Ava DuVernay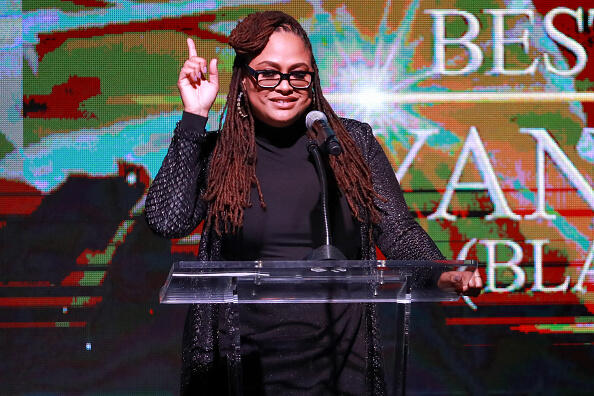 Film director, producer, screenwriter, film marketer and film distributor Ava DuVernay has been nominated and has taken home many awards!
DuVernay was nominated for an Oscar Award for the Best Documentary Feature back in 2017. In the same year she also won a BAFTAAward for Best Documentary for the documentary 13th (2006), and a Primetime Emmy Award for Outstanding Documentary or Nonfiction Special for the documentary as well.
Photo: Getty Images

Angie Martinez
Angie Martinez is recognized as one of the most influential personalities in popular culture and multi-media. Originally known as "The Voice of New York," Angie's nearly 20 years of on-air hosting experience has led her to become the media...
Read more