Oh No He Didn't! Teacher Put on Leave After Ripping off Student's Braids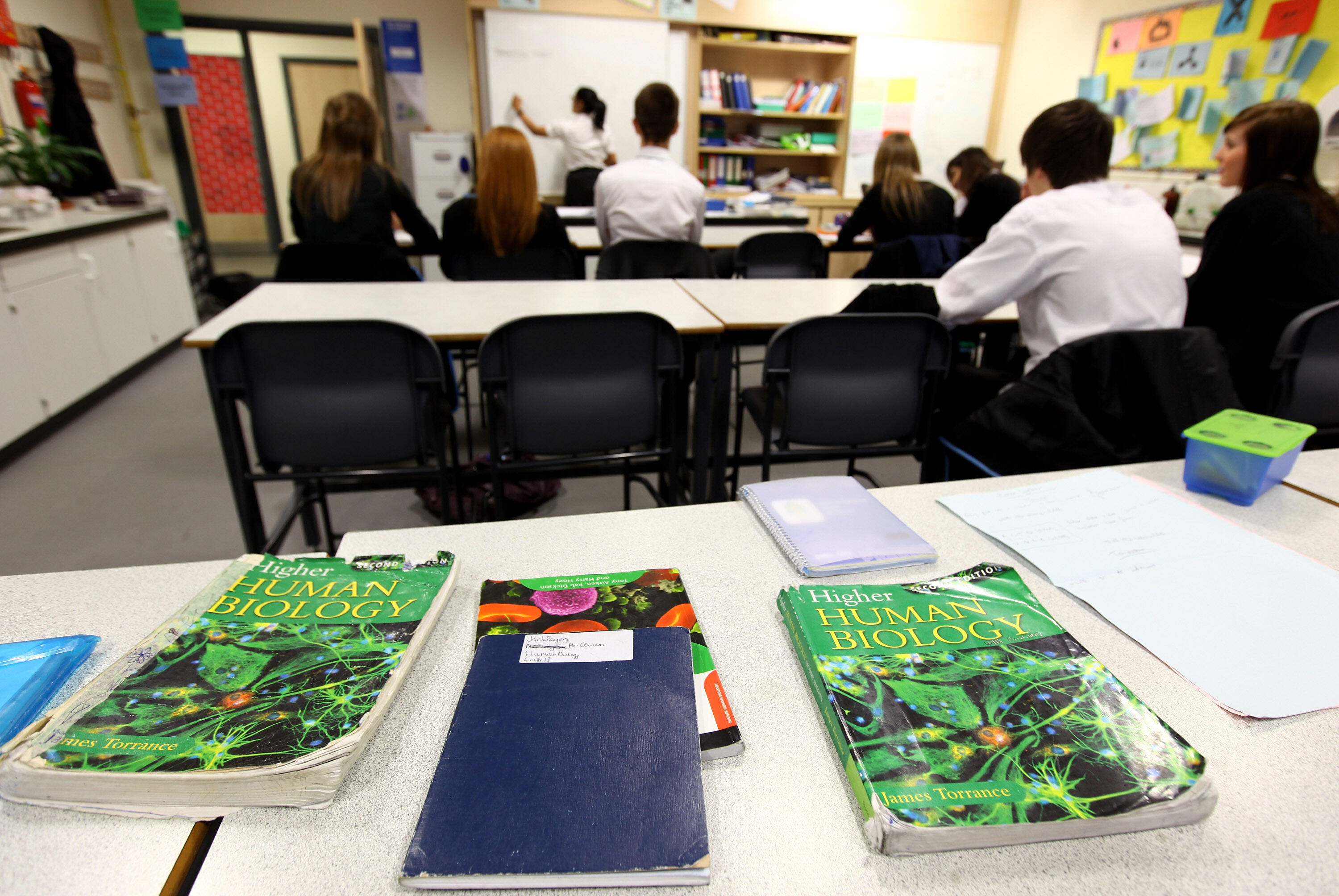 A teacher from Madison, Wisconsin, was recently put on leave for after a student alleged that he pushed her and ripped three of her braids from her scalp on Wednesday (Feb. 20).
Mikiea Price, who is the student's mother, says that her daughter is afraid to go back to school because she is traumatized from the incident.
During the week she had received a phone call from her daughter who told her that teacher assaulted her. When Price arrived to the school to see what was going on, her daughter was visibly upset and holding three braids pieces that her instructor supposedly pulled out.
The young girl said that this incident stemmed from her and her classmate spraying fragrance in the classroom that led to the acting principal being called to reprimand her.
"Just the whole experience is just traumatic and devastating and just confusing," Price told the media. "I'm just disgusted at this whole incident. You know I send my kid to school to learn, and that's a place where mothers send their kids to be comfortable in. I just feel violated in so many ways that … this even happened to her," she continued.
Madison Metropolitan School District says that Muller-Owens, the accused teacher was put on leave and will not return to the middle school where the little girl is enrolled.
In a statement, the school district says that they "take any situation of this nature very seriously" adding that "all of our students need to be safe and supported in school with "a thorough investigation process and protocol" they follow.
Photo Credit: Getty Images

Angie Martinez
Angie Martinez is recognized as one of the most influential personalities in popular culture and multi-media. Originally known as "The Voice of New York," Angie's nearly 20 years of on-air hosting experience has led her to become the media...
Read more