#PiscesSZN: 22 Celebrities Est. Under the Water Sign
Whether it's Rihanna giving us all the island-flavored bops for the culture or Erykah Badu soothing us with her sweet soul albums, some of the biggest mover and shakers in hip-hop and black culture is a member of Pisces Phi Pisces. We've put together a list of the all the entertainers who were born under the water sign as this SZN belongs to them!
Pisces may be the last sign of the Zodiac, but don't get it twisted! Sometimes you gotta save the best for last....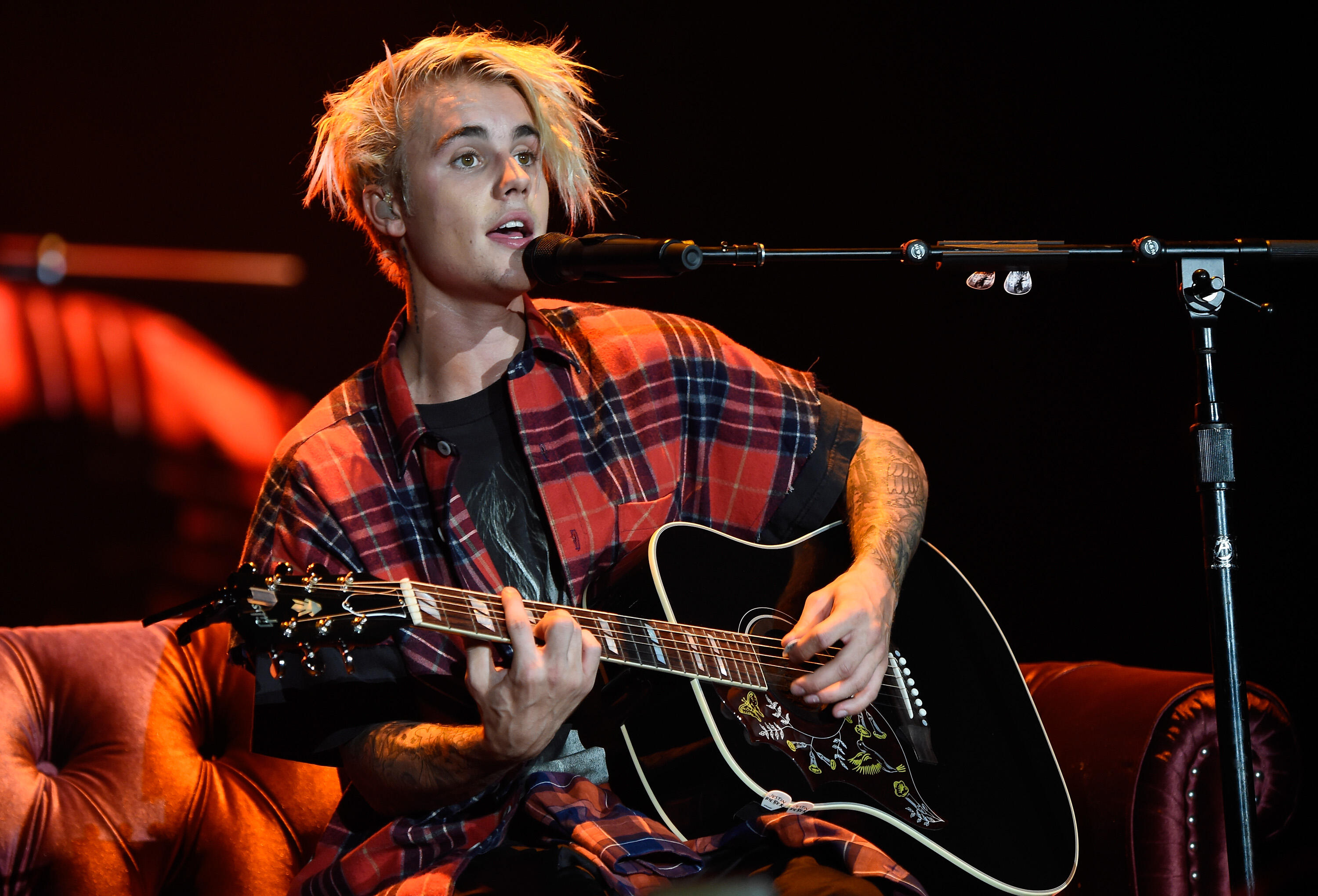 Sidney Poitier (Feb. 20)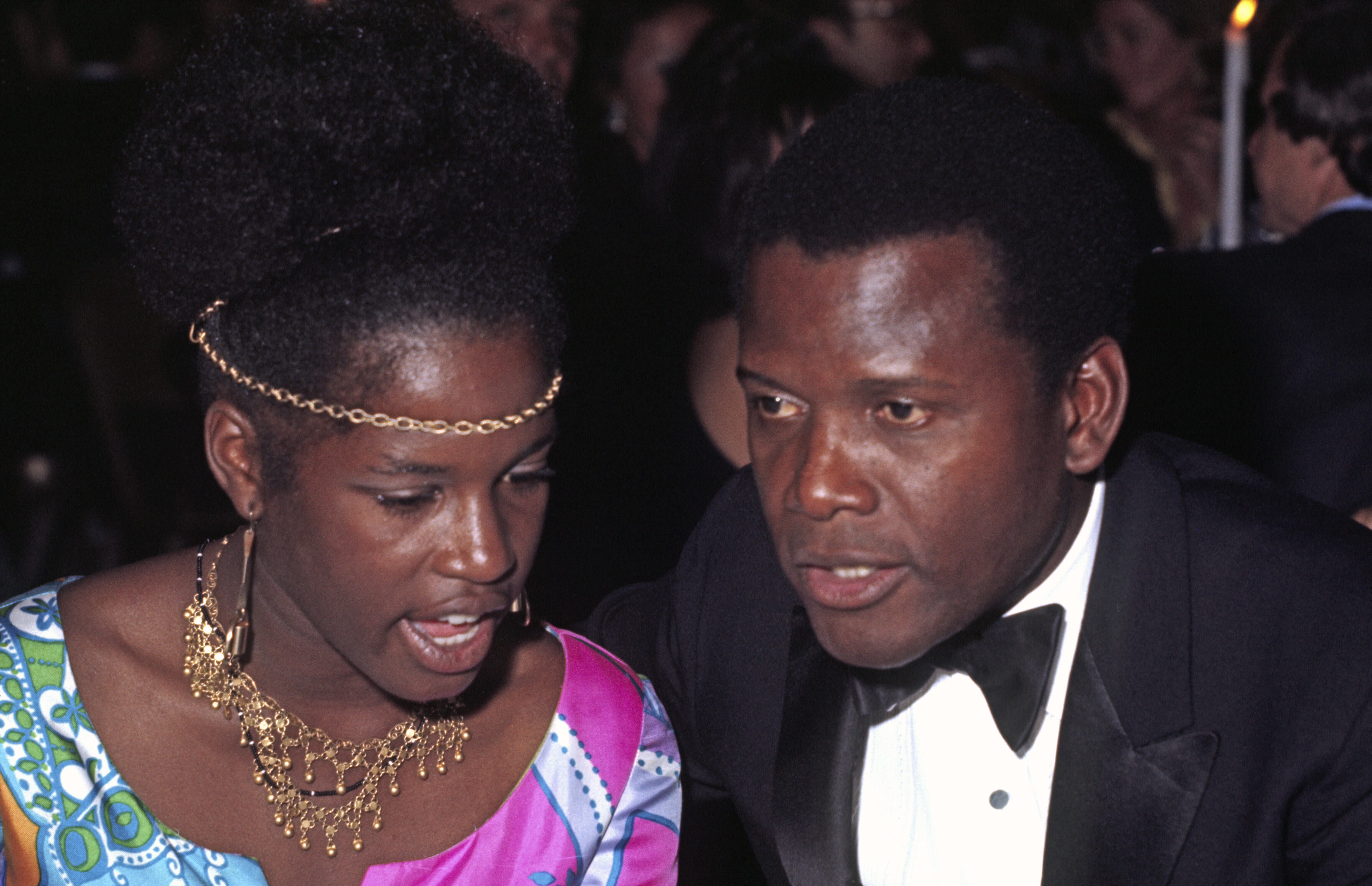 O'Shea Jackson Jr. (Feb. 24)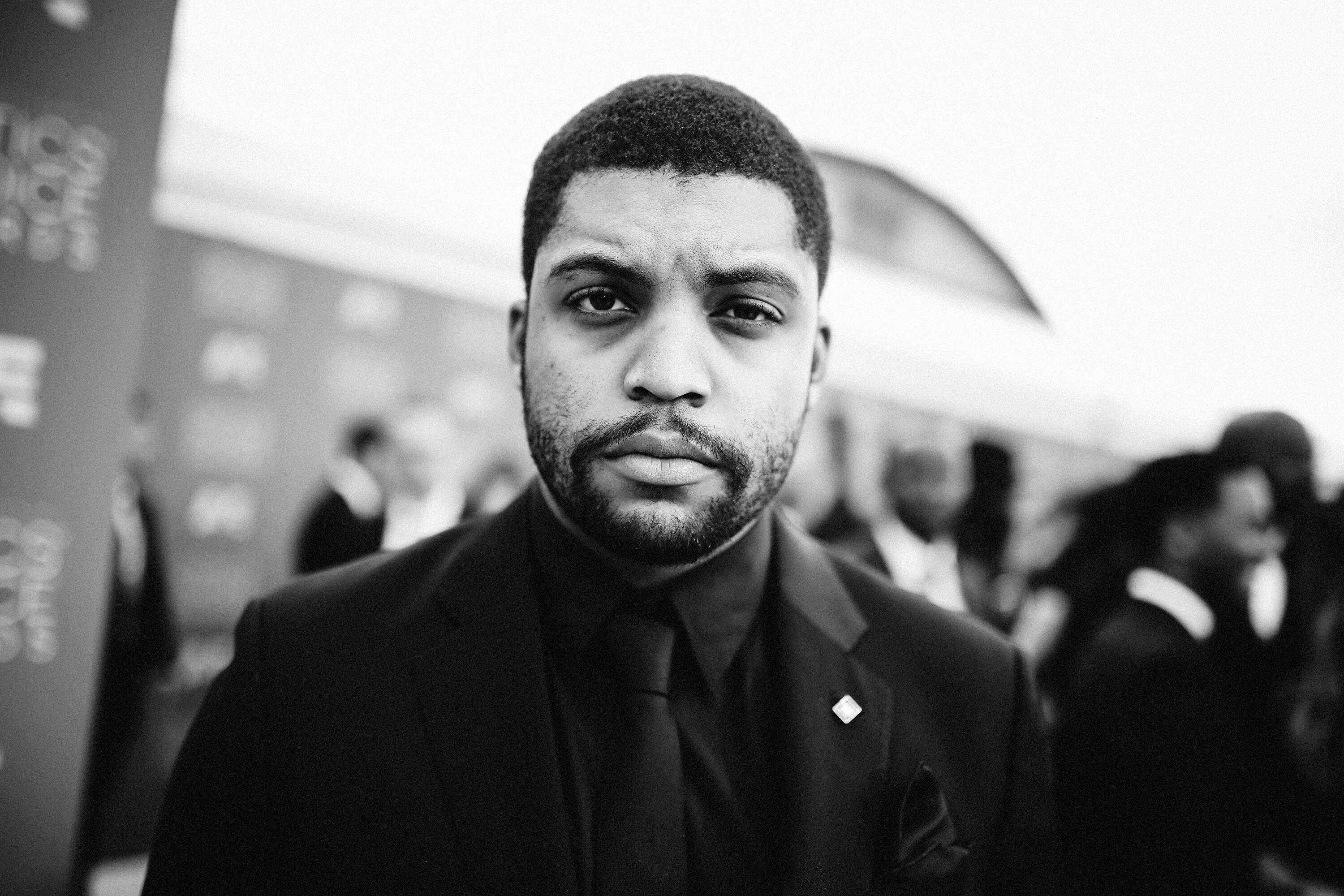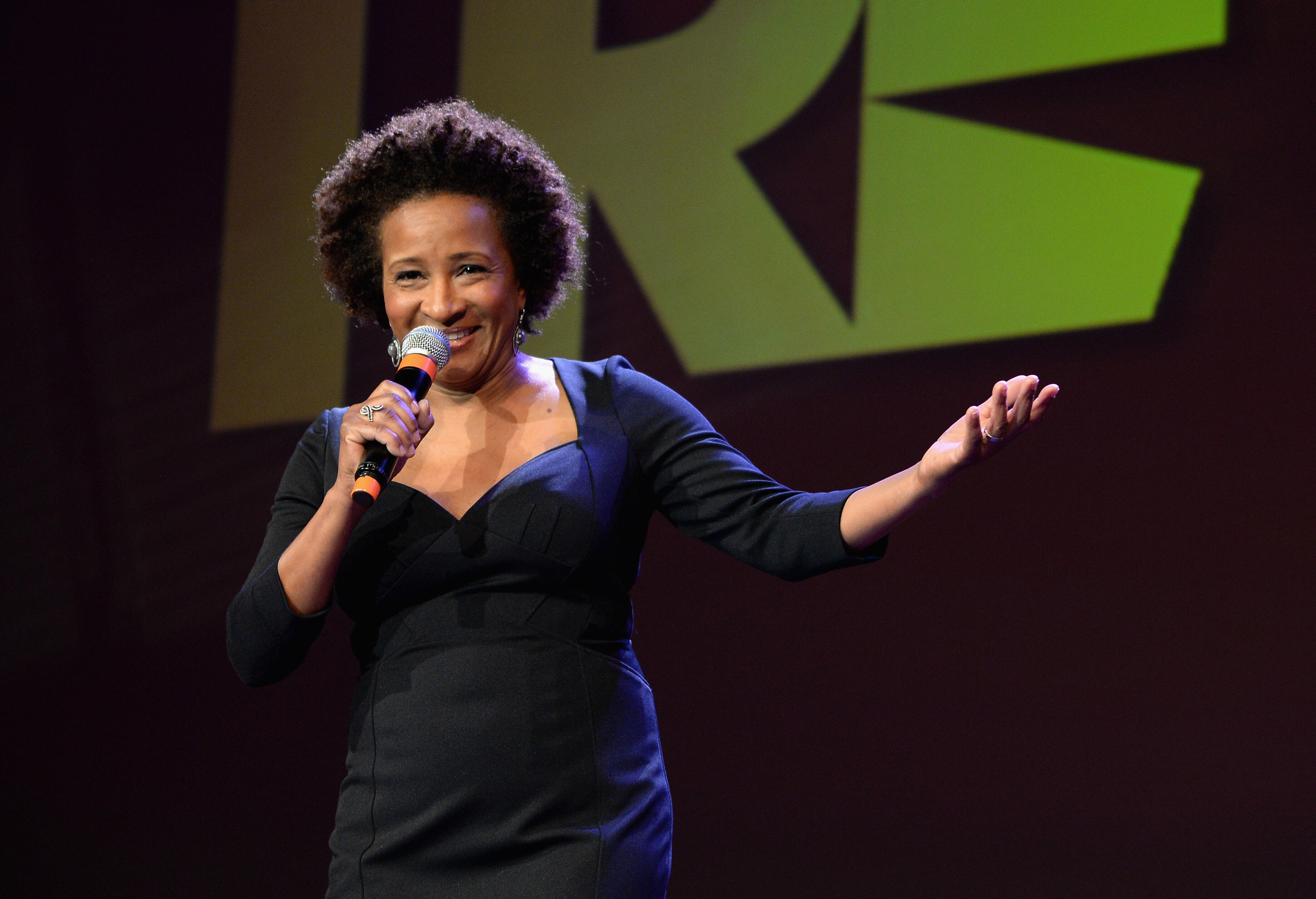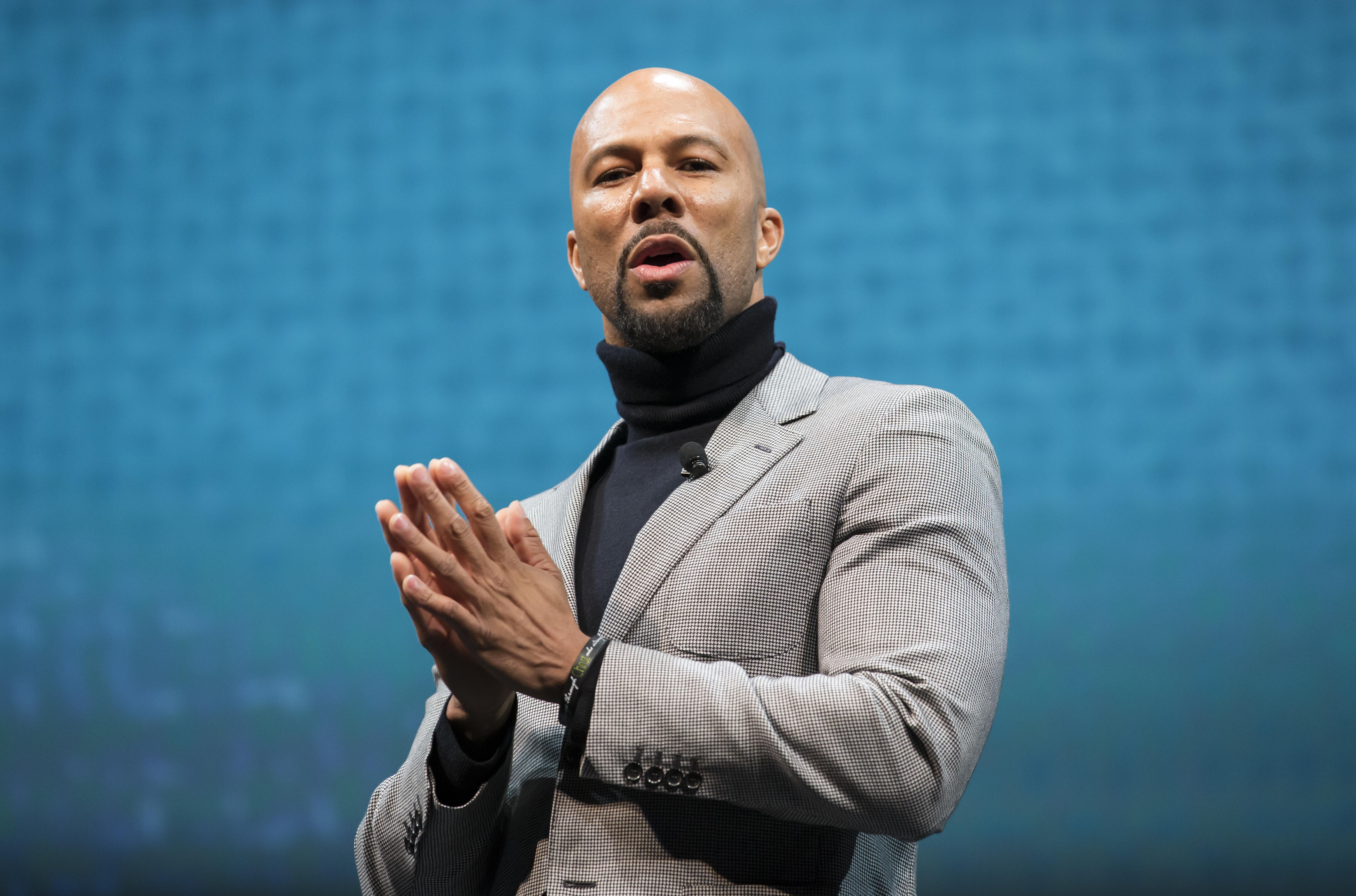 YG (Mar. 9)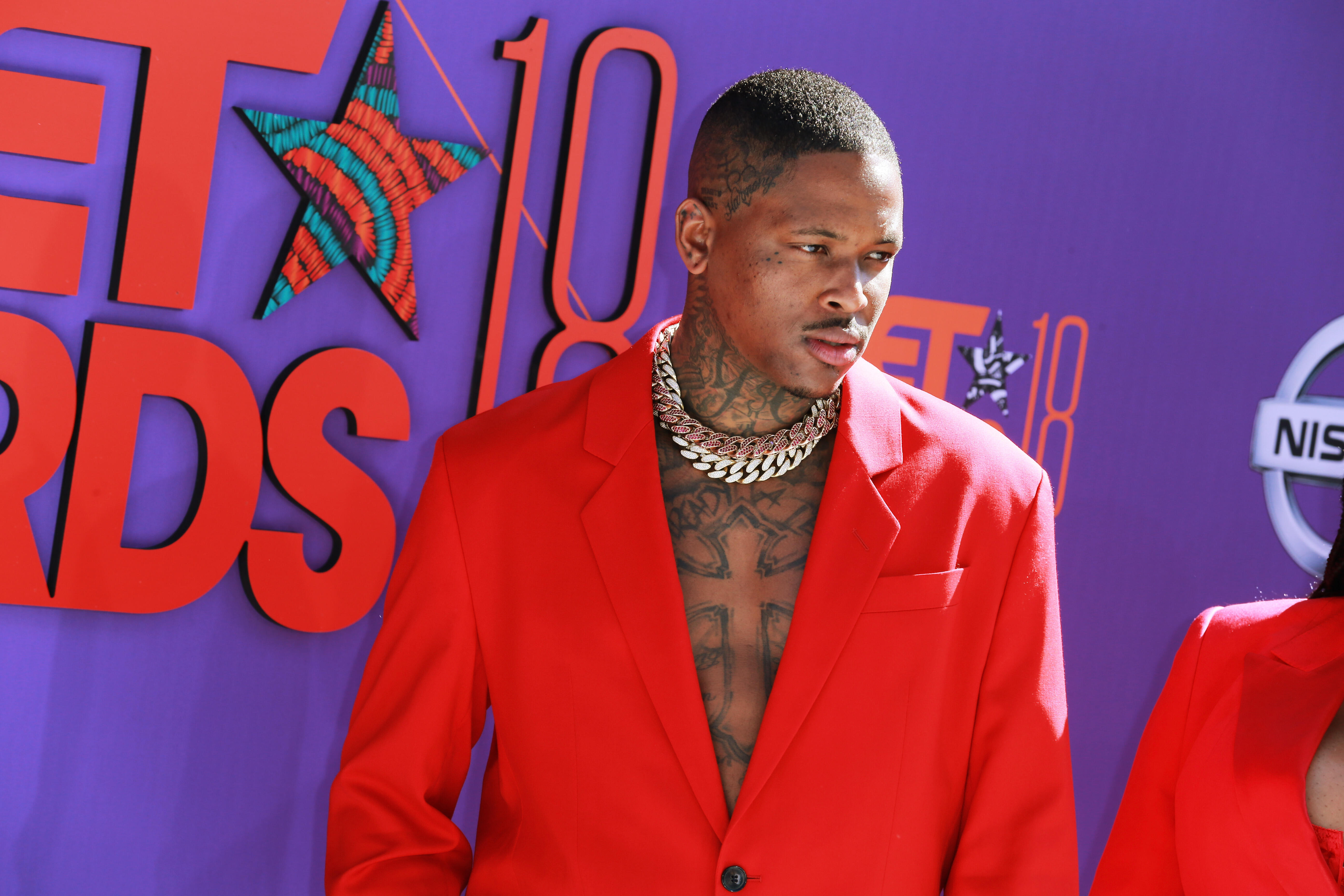 Tasha Smith (Feb. 28)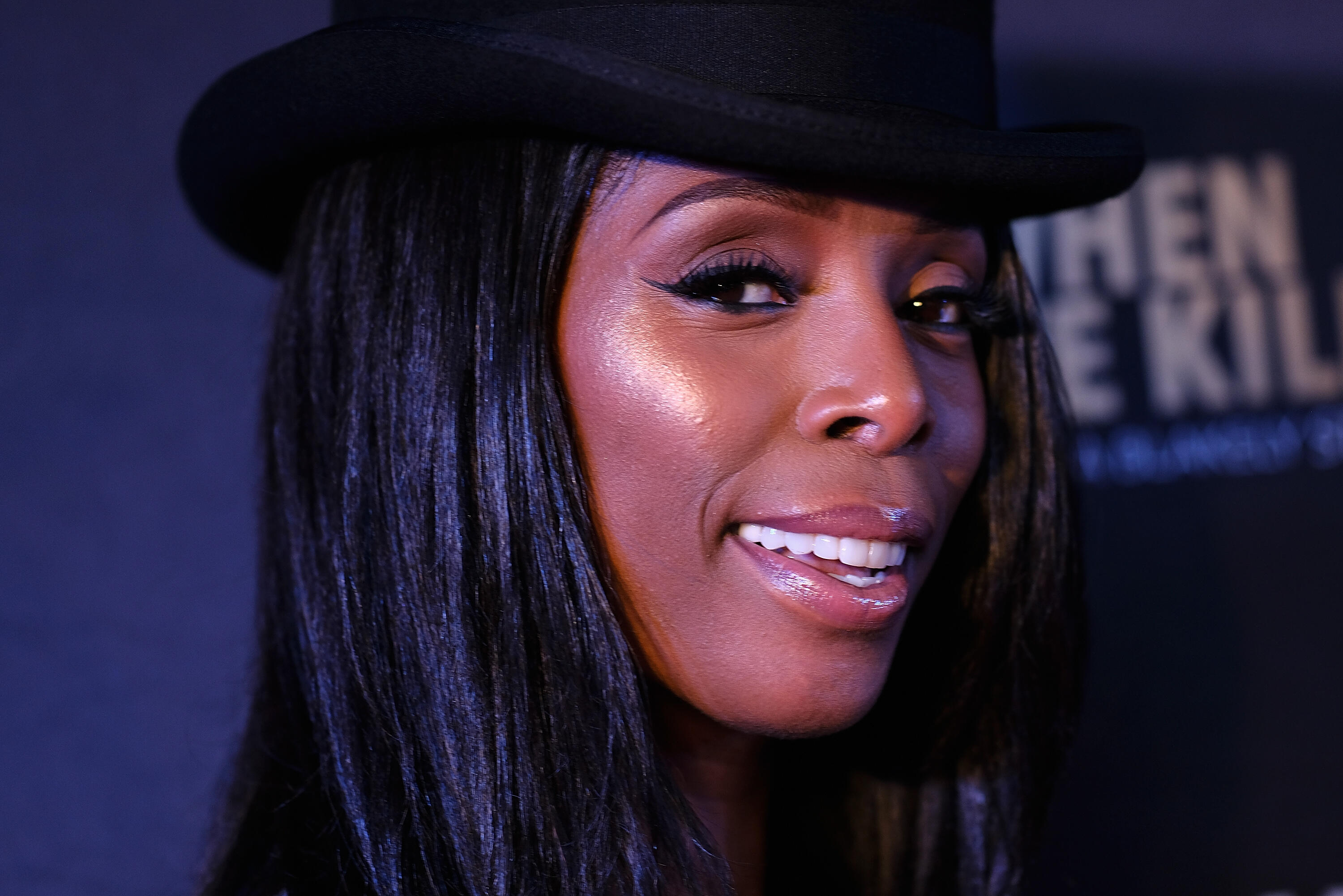 Stephen Curry (Mar. 14)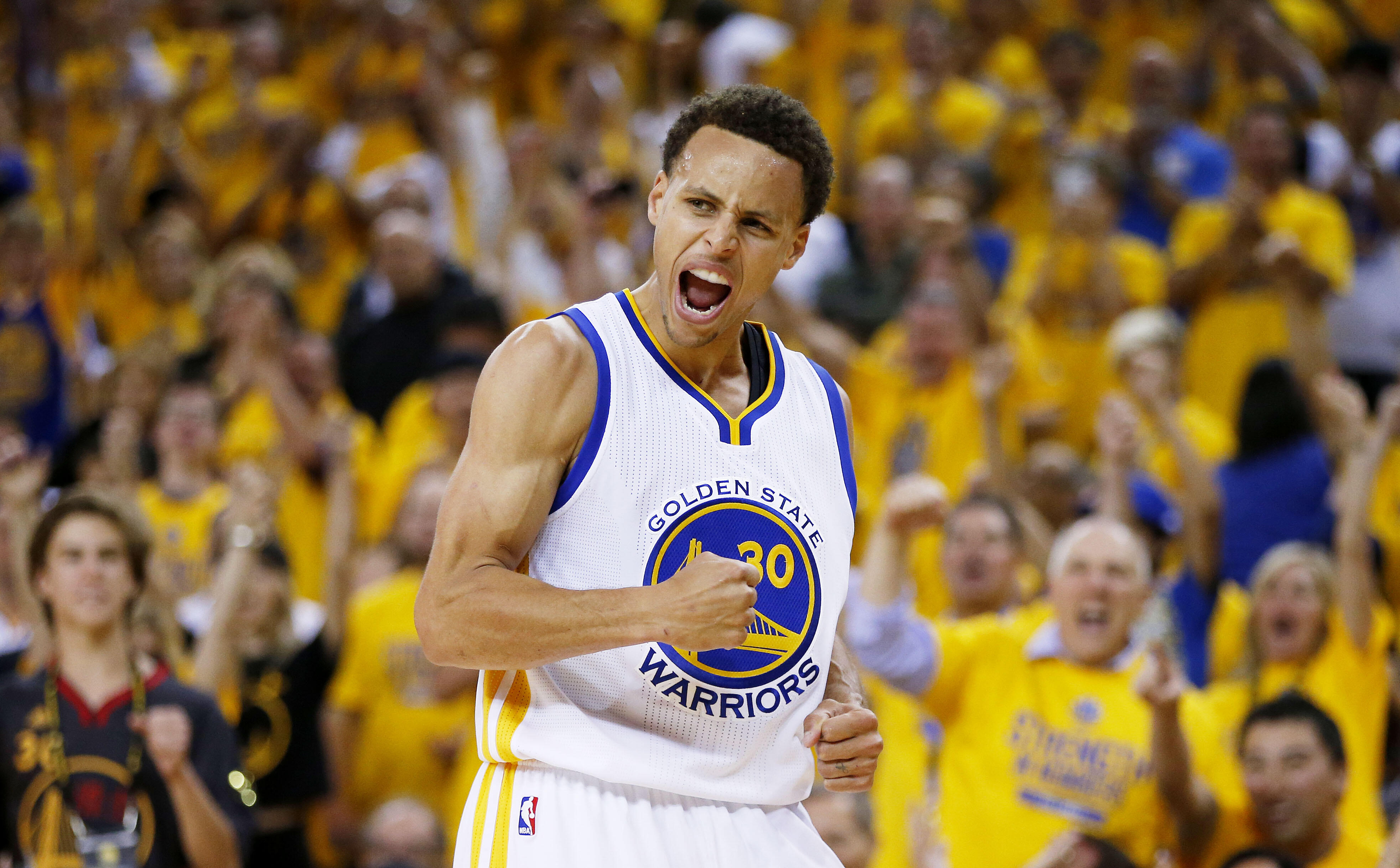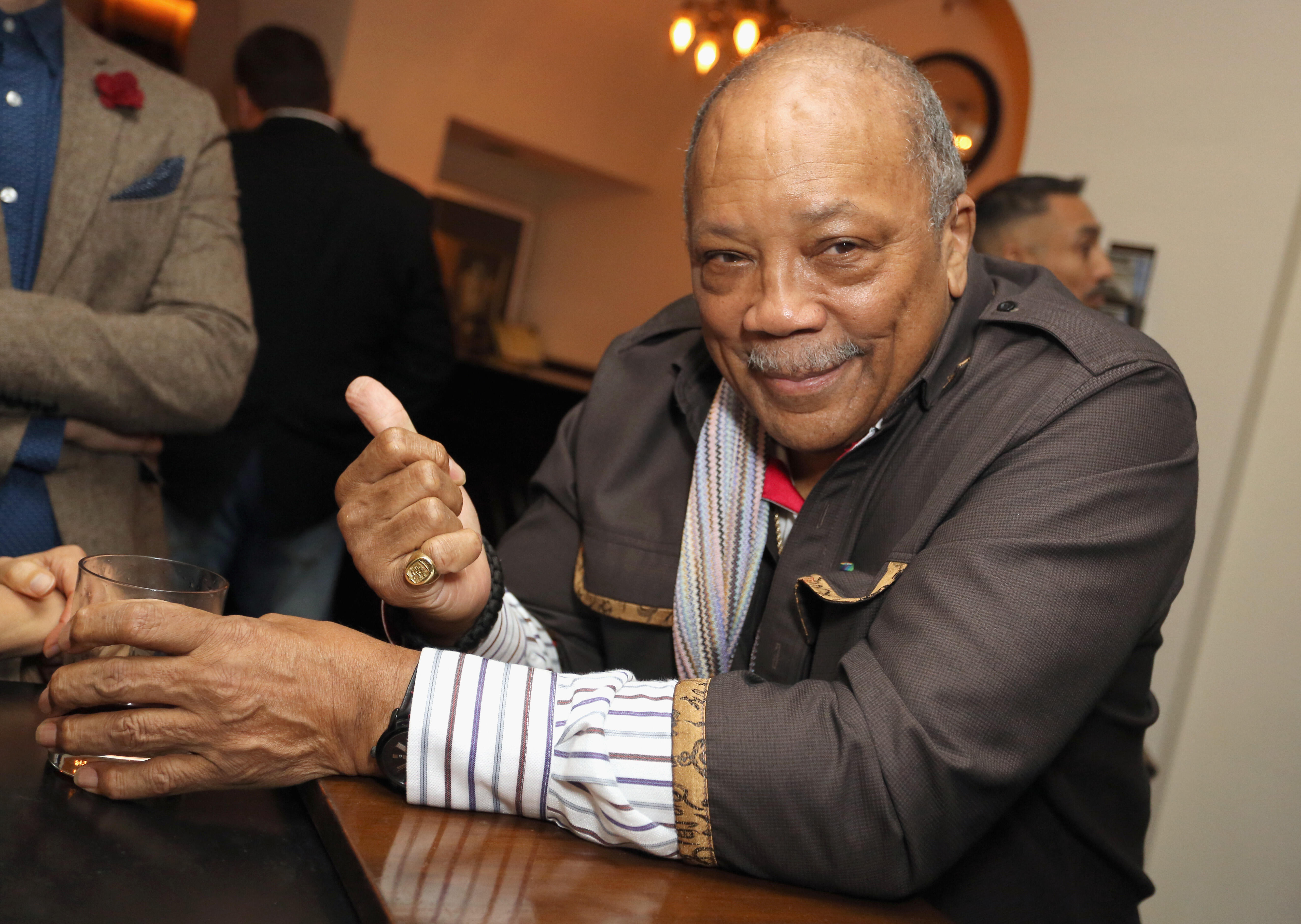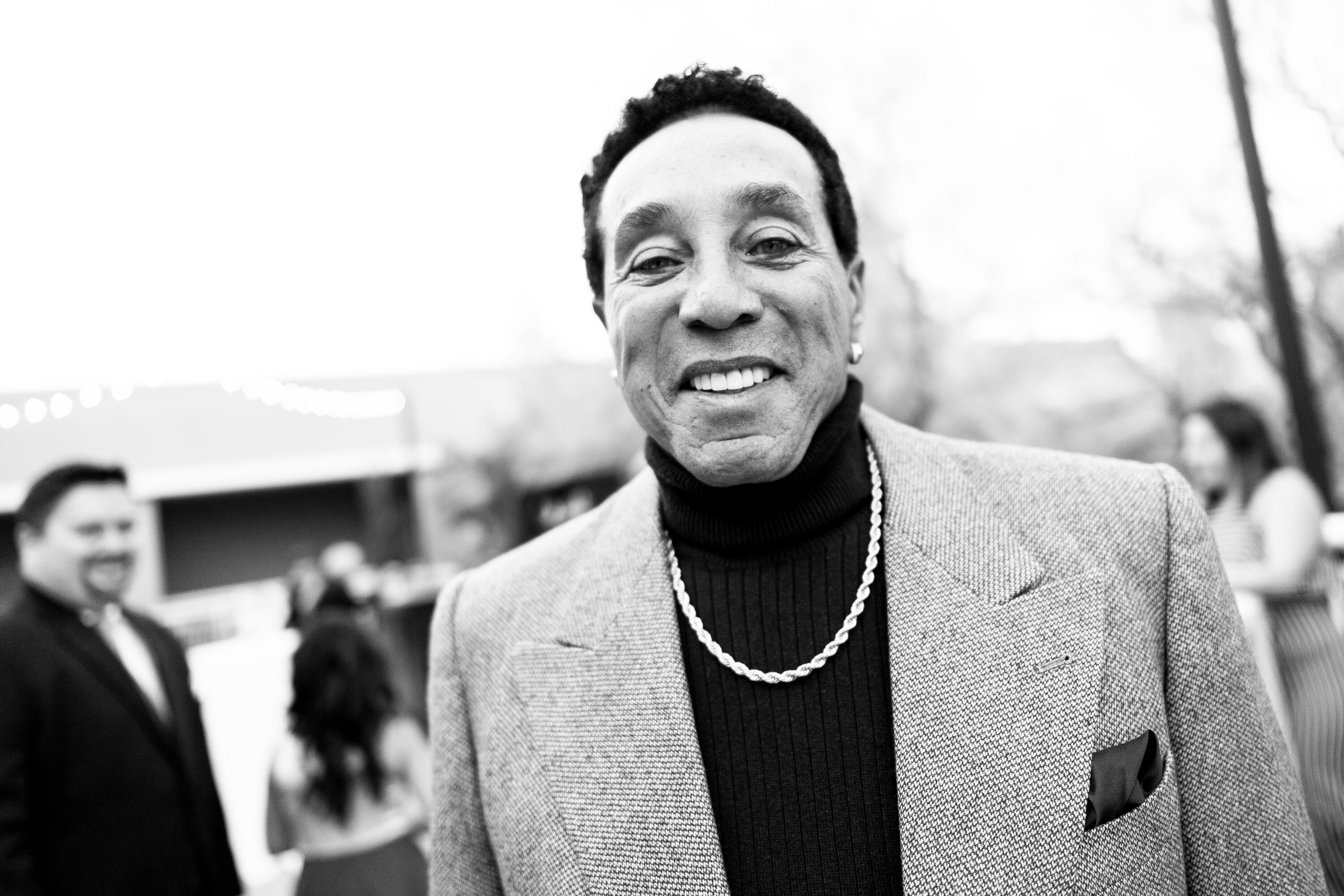 Seal (Feb. 19)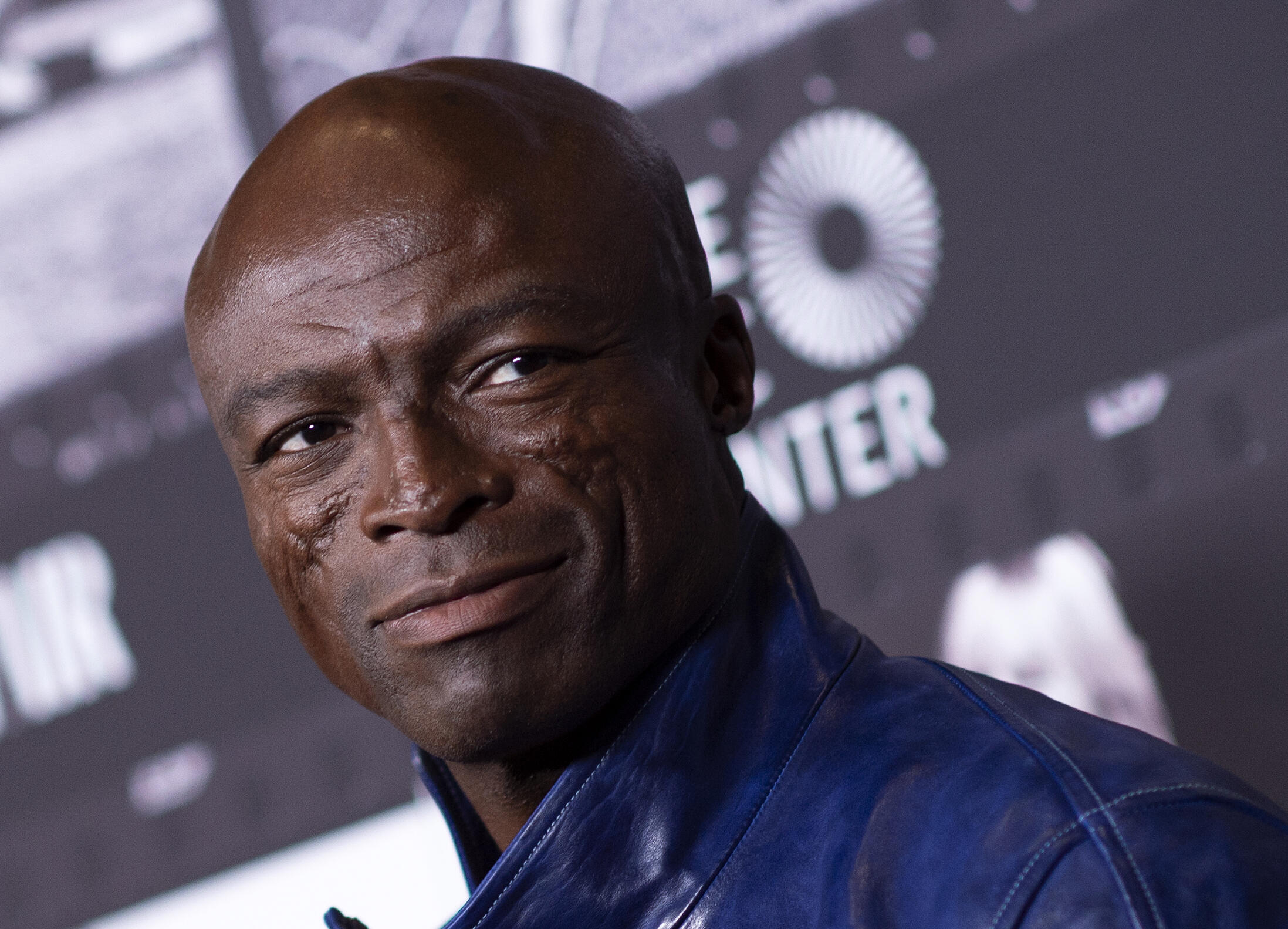 Jasmine Guy (Mar. 10)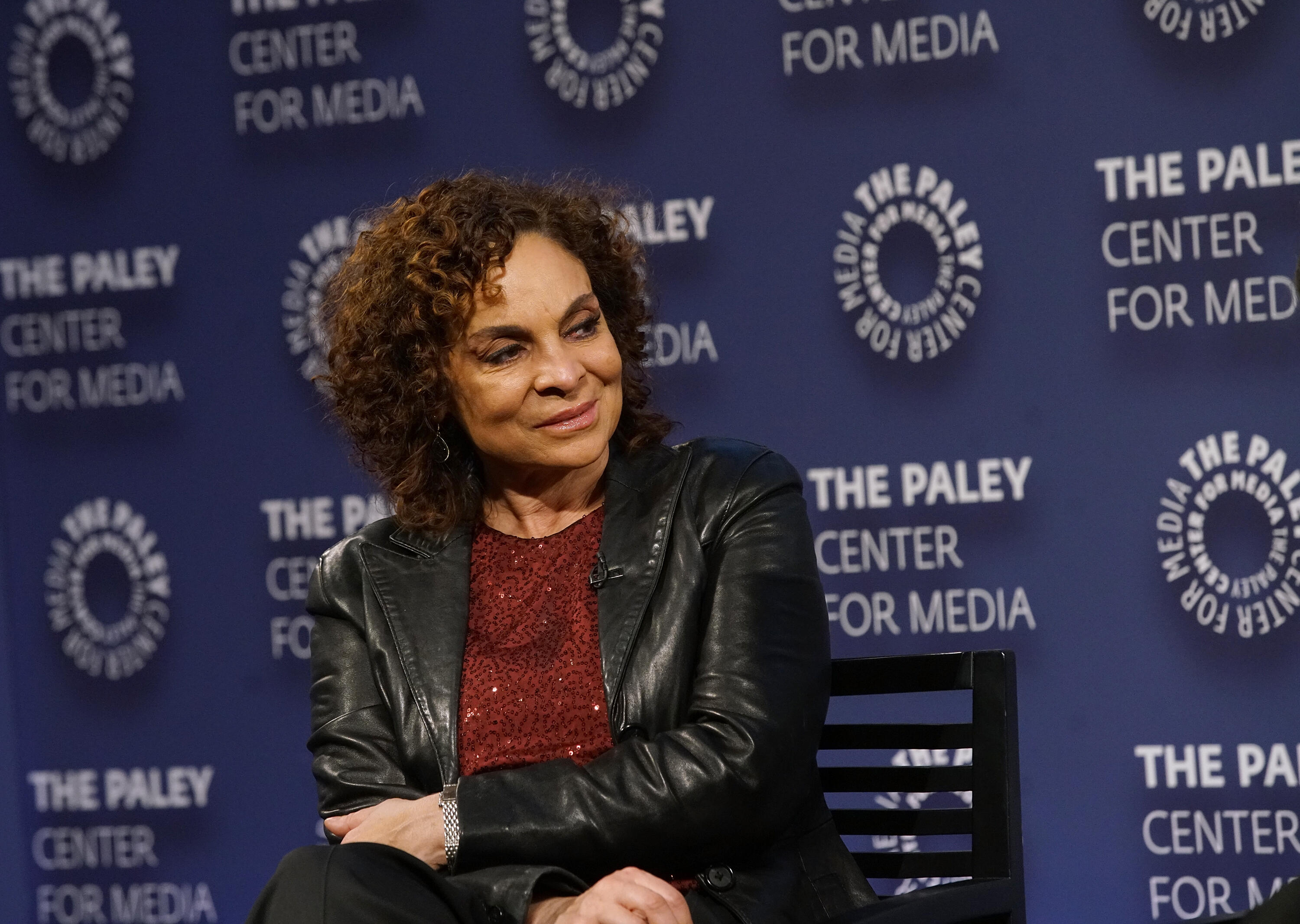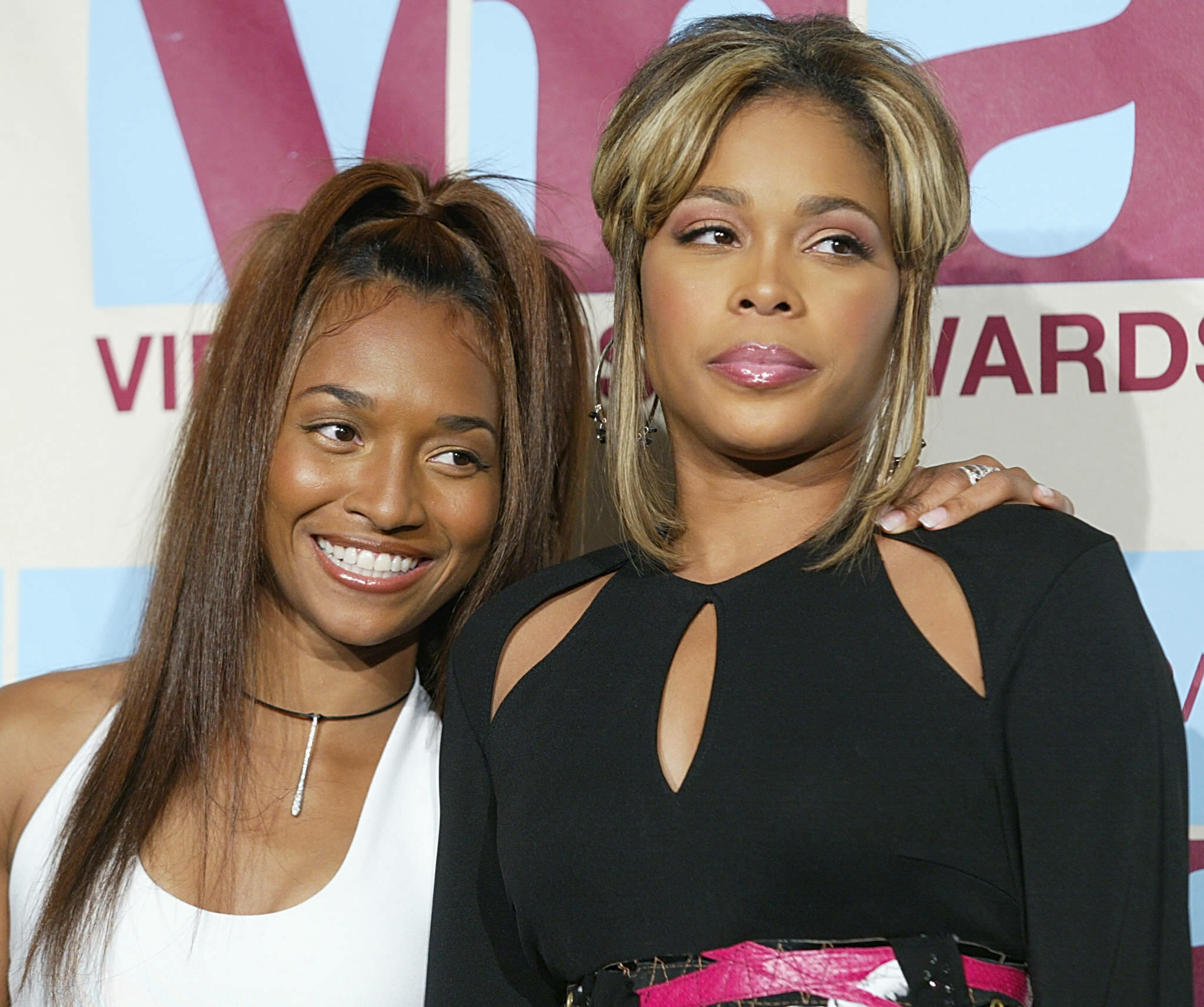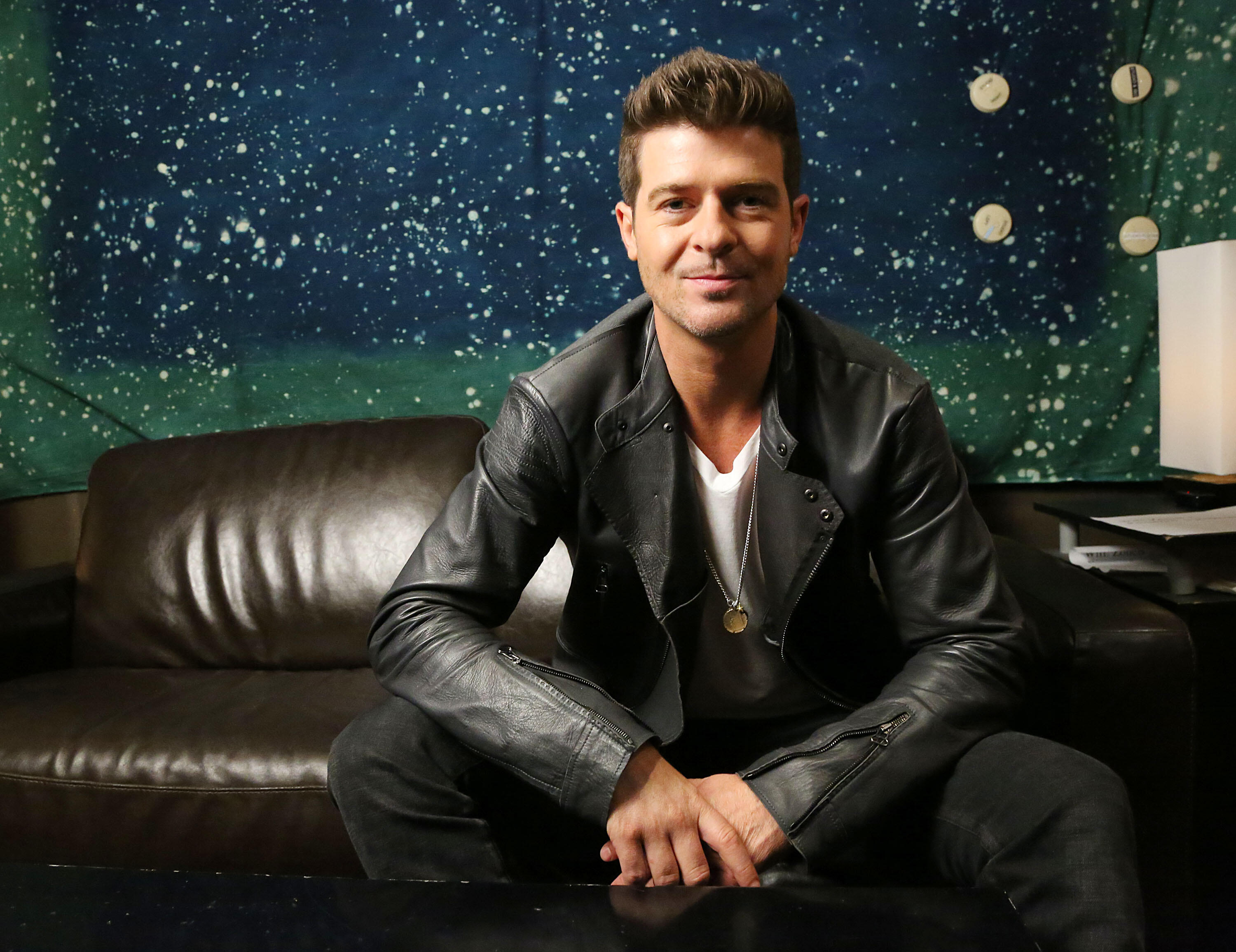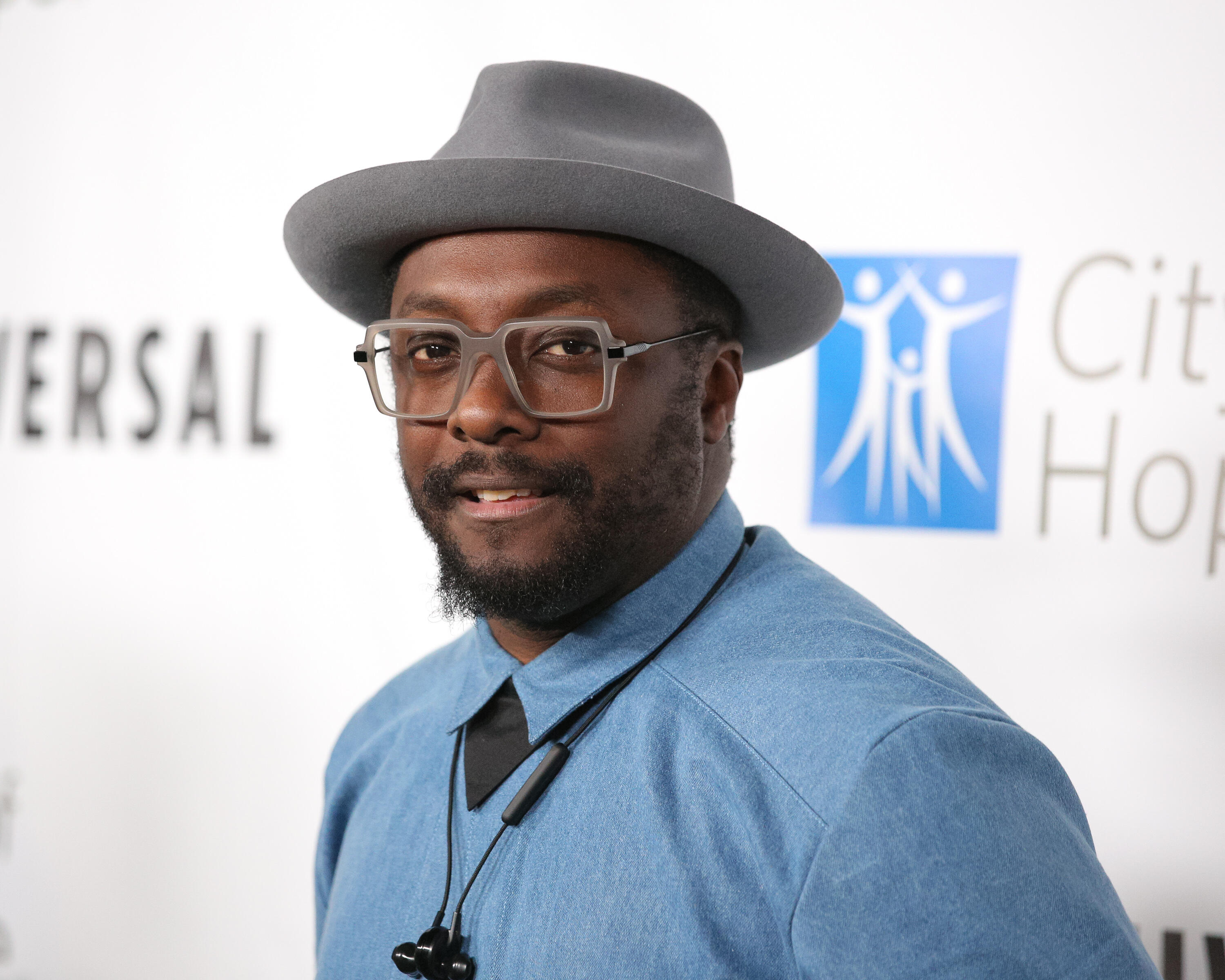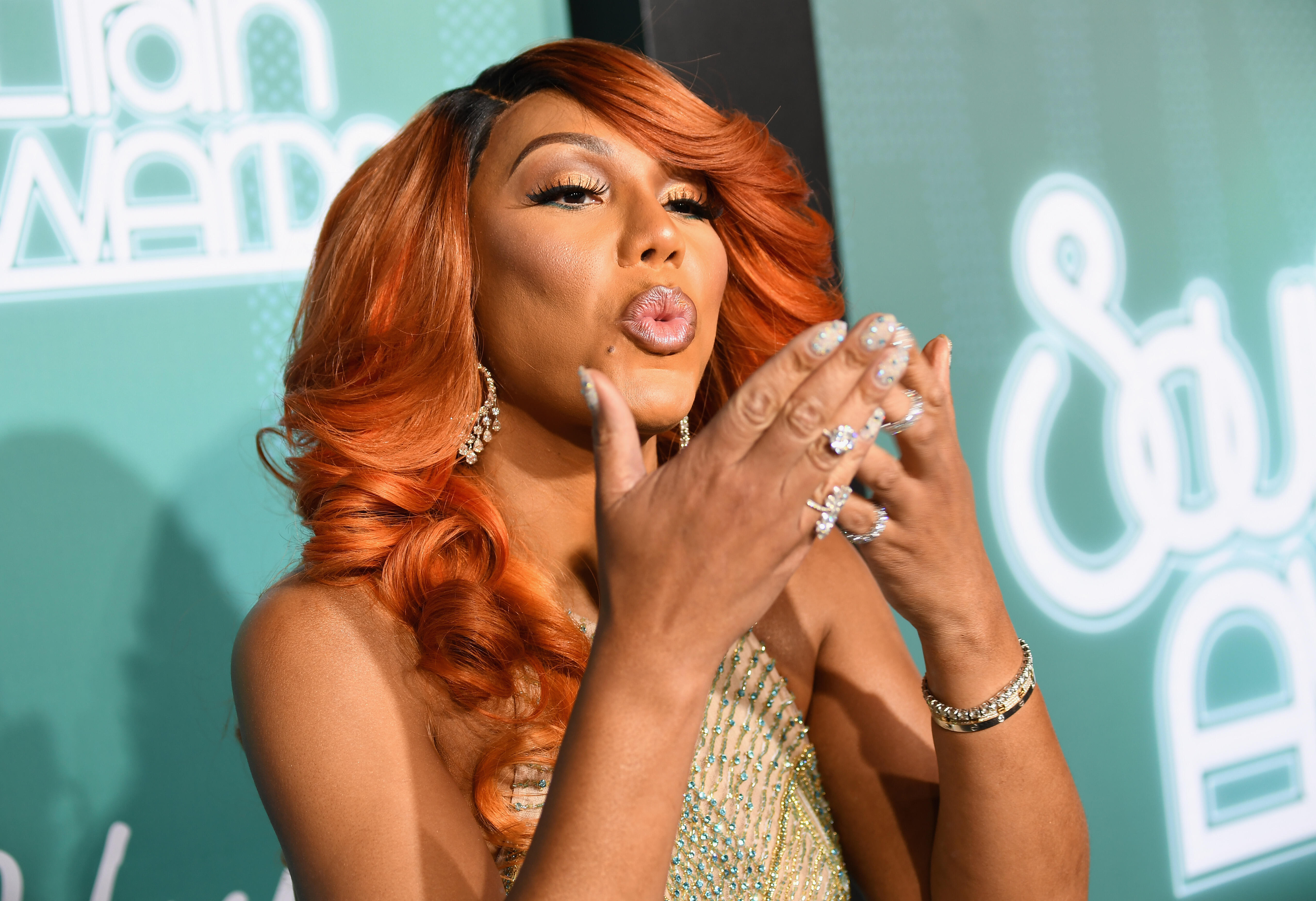 Charles Barkley (Feb. 20)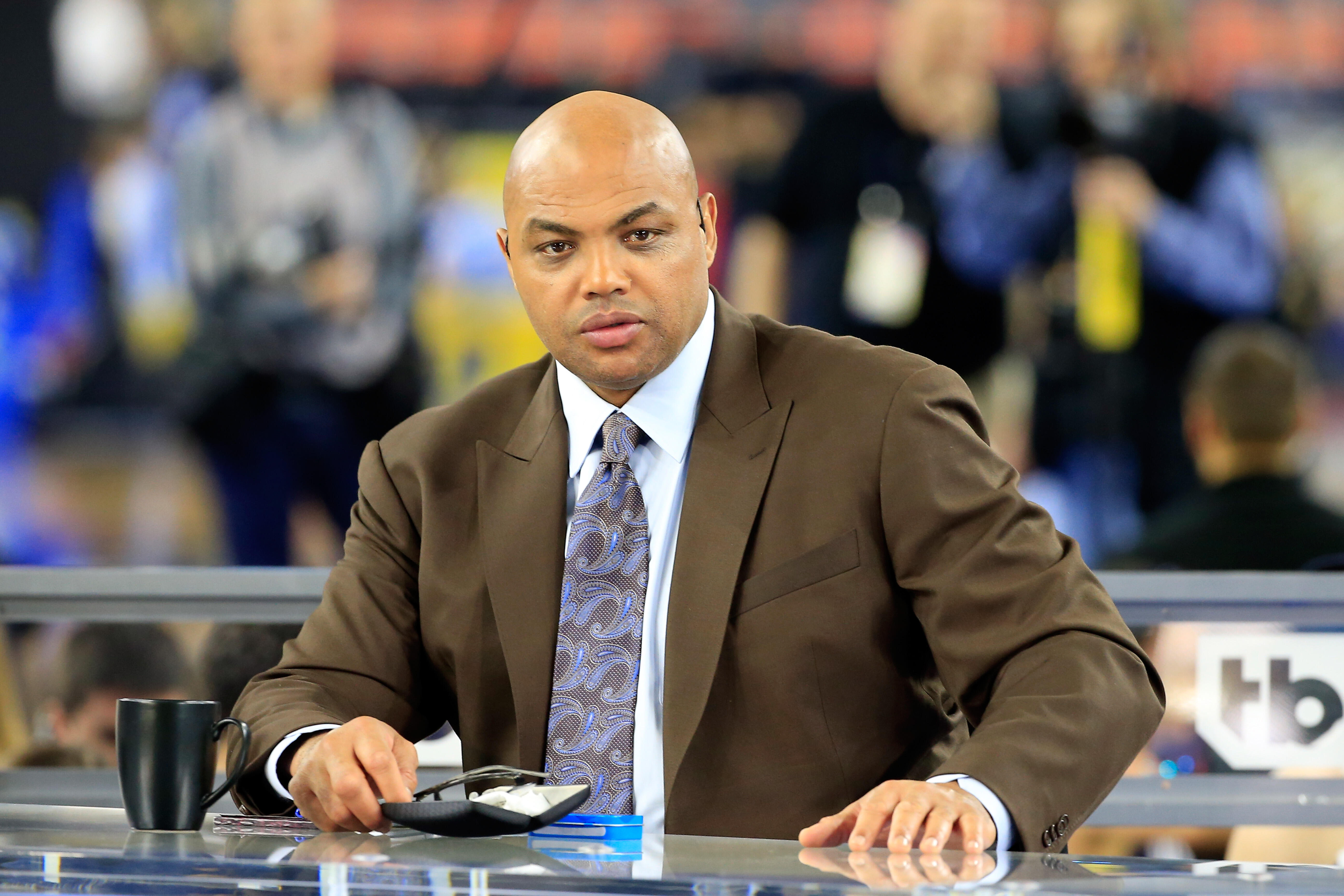 Shaquille O'Neal (Mar. 6)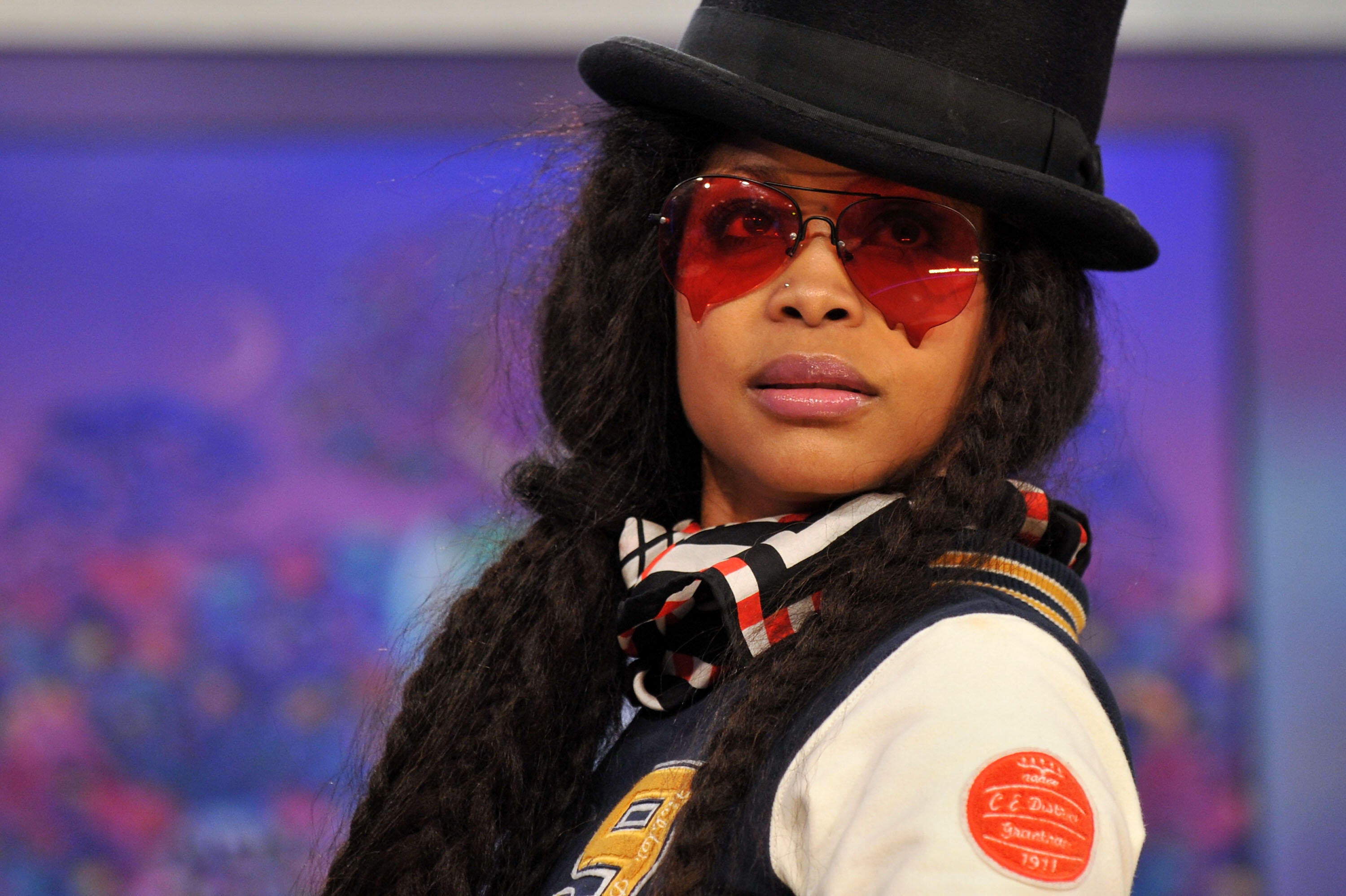 Rashida Jones (Feb. 25)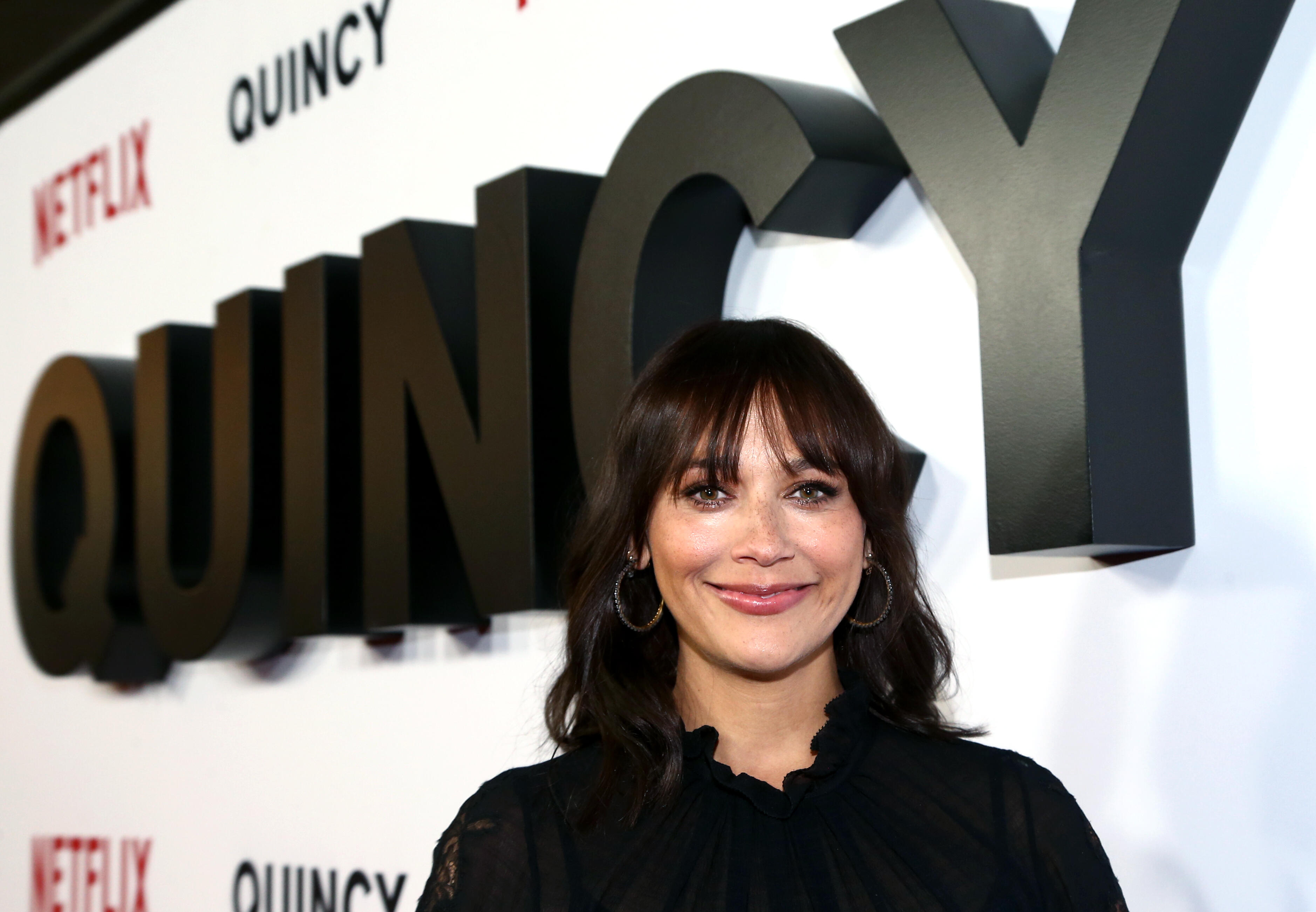 Photo Credit: Getty Images

Angie Martinez
Angie Martinez is recognized as one of the most influential personalities in popular culture and multi-media. Originally known as "The Voice of New York," Angie's nearly 20 years of on-air hosting experience has led her to become the media...
Read more