We've Got Your Romantic Valentine's Day Playlist Here!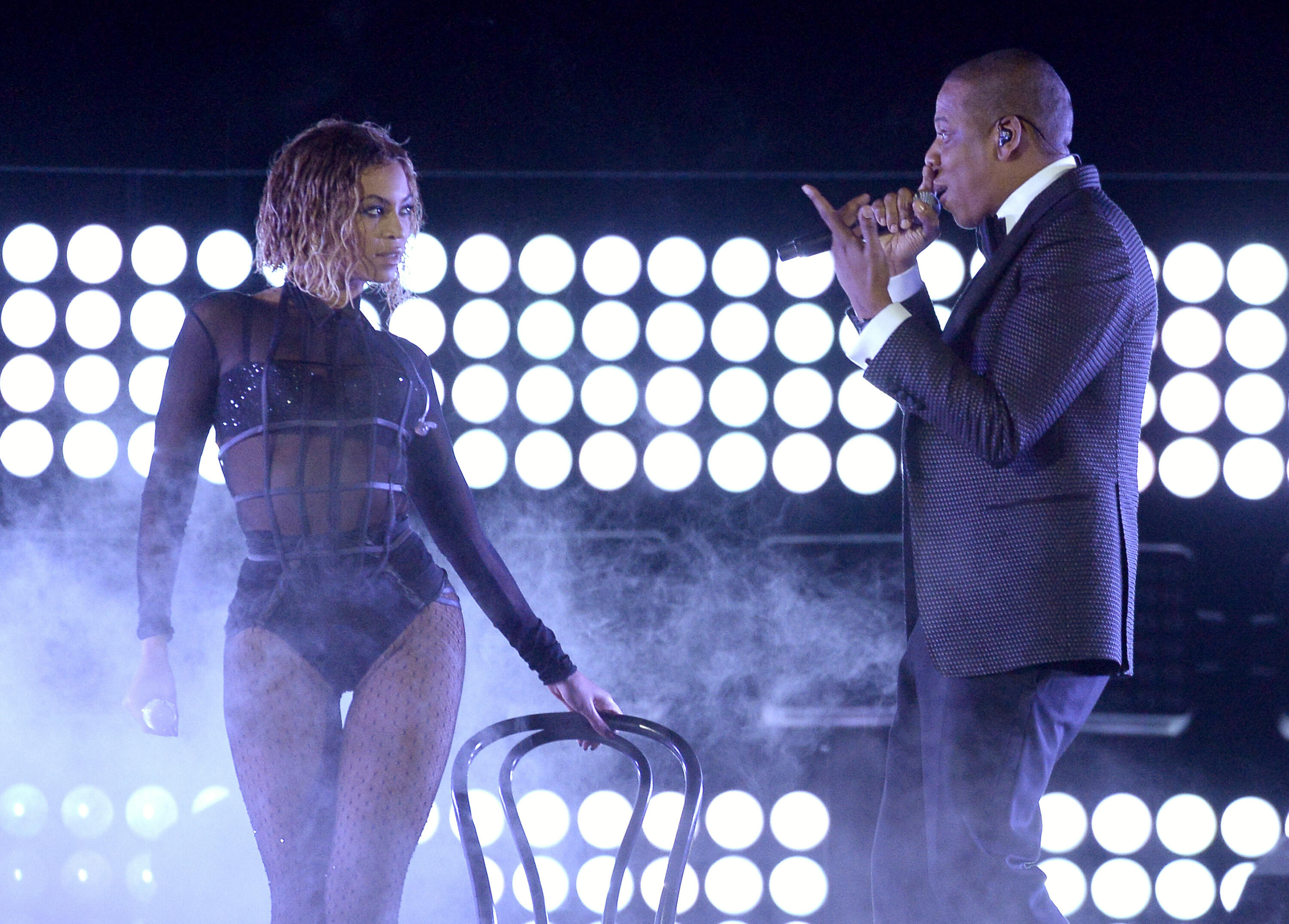 We know Valentine's Day is practically here! We have not stopped giving you tips and tricks to make sure your day is perfect. Let us help you set the mood for your Valentine's Day date with 10 romantic songs you should add to your playlist. If there are any songs you wish made the list let me know in the comments!
All Of Me, by John Legend.
2.Dance For You, by Beyonce.
5.Exchange, by Bryson Tiller.
7.Back To Sleep Remix, by Chris Brown, Usher, & Zayn.
8.Candy Rain, by Soul For Real.
9.They Don't Know, by Jon B.
10.Fallin', by Alicia Keys.

Angie Martinez
Angie Martinez is recognized as one of the most influential personalities in popular culture and multi-media. Originally known as "The Voice of New York," Angie's nearly 20 years of on-air hosting experience has led her to become the media...
Read more