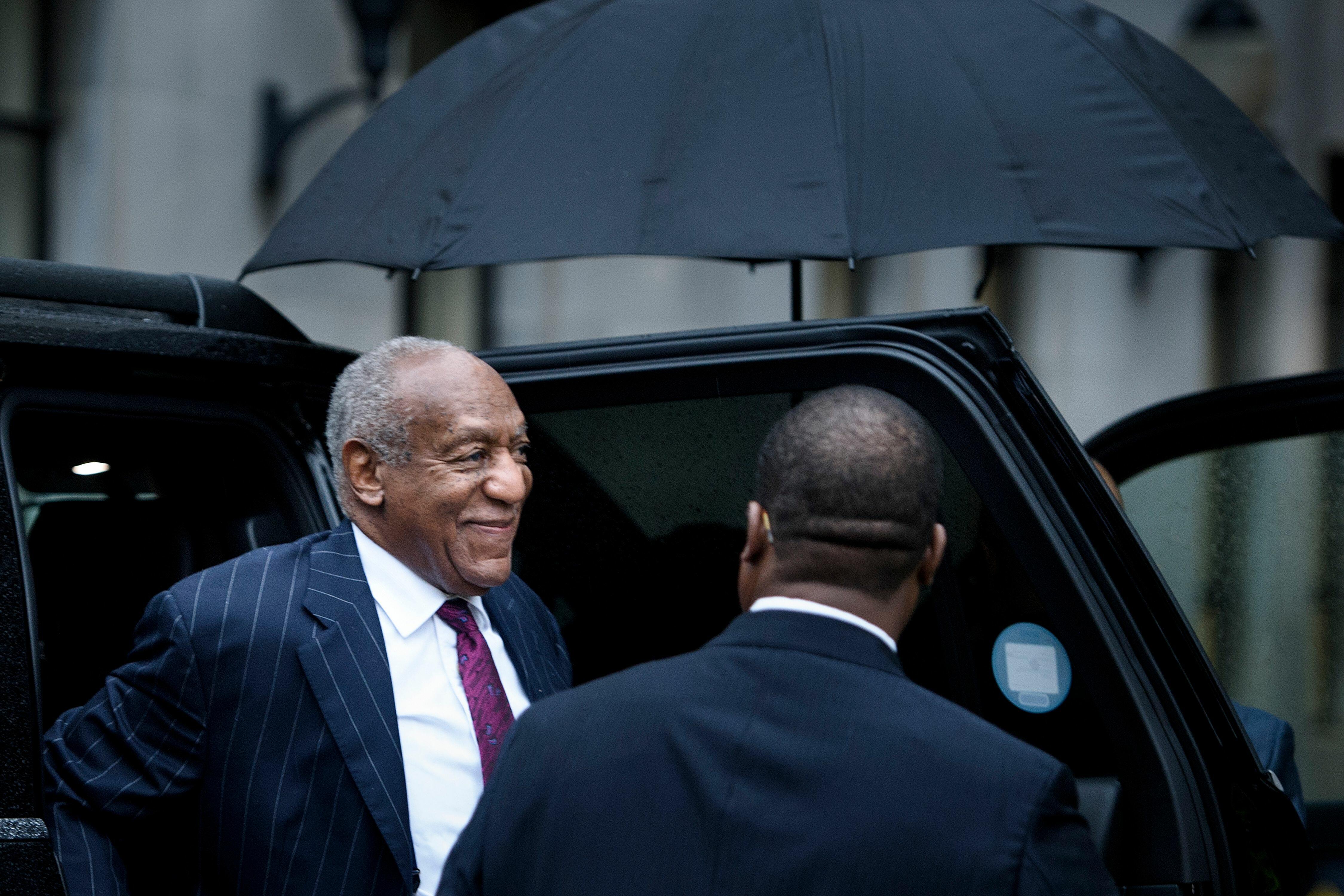 Bill Cosby's lawyers want him released from Jail amid the Coronavirus pandemic. 
Cosby's lawyers are filing papers to get Cosby removed from Jail, due to a report of an officer at the Pennslyvania Jail, where Cosby resides, testing positive for the Coronavirus. According to Stat News, adults over the age of 65 are at a higher risk for severe cases of the virus. Bill Cosby, who is currenlty 82 falls into that category. Cosby's spokesperson Andrew Wyatt made a statement
"We believe it's only a matter of time before Mr.Cosby's prison most likely falls victim to the virus , such a confined space is a perfect place for a virus to spread rapidly, it hazardous to the prison staff and vulnerable inmates."
Cosby's Lawyers are working on getting Bill Cosby on house arrest to finish out his 3-10 year serving time. 
Photos: Getty Images