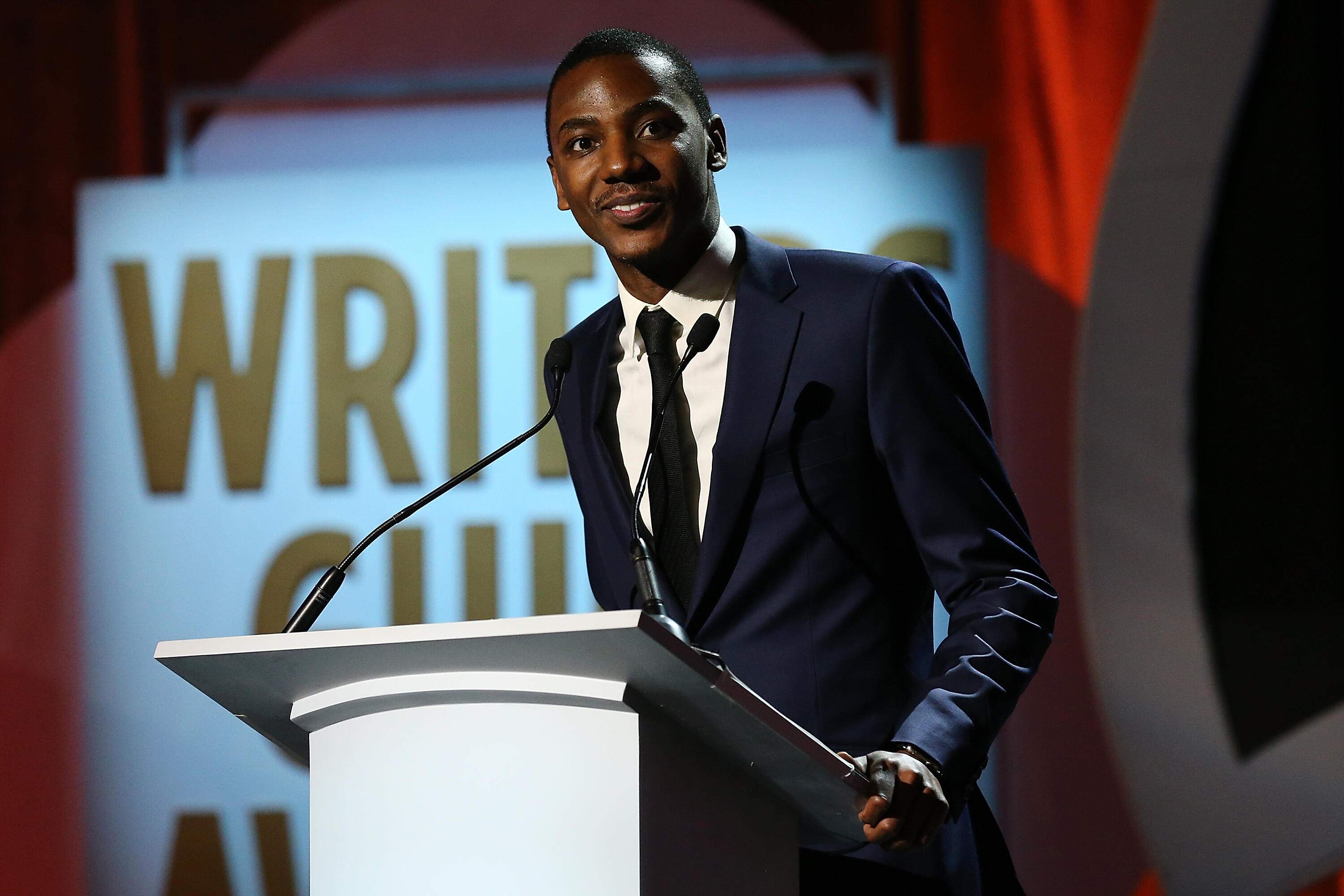 If this is in fact and not just comedy, we commend such Jerrod for being open about his sexuality.
His recent HBO special, Home Videos, saw the sitcom start taking a trip back to his hometown of North Caroline where he had private discussions with some of his relatives. The most shocking conversation was the one he had with his mother, Cynthia. After his mom reflected on being a victim of infidelity, the former NBC actor asked his mom if she'd ever been attracted to the same sex.
After that, he made an admission about his sexuality. He said," "I've hooked up with dudes before" to which is mom simply said "Well, OK. That's your option. I like men."
The rest of the special includes the 31-year-old speaking to his family members about different viewpoints of Black culture such as dating outside your race and the R. Kelly scandal.
We have no word yet on when the second episode of Jerrod Carmichael's "Home Videos" is going to premiere.
Photo Credit: Getty Images