Blac Chyna Clears Up How She's Been Perceived in the Public as a Mom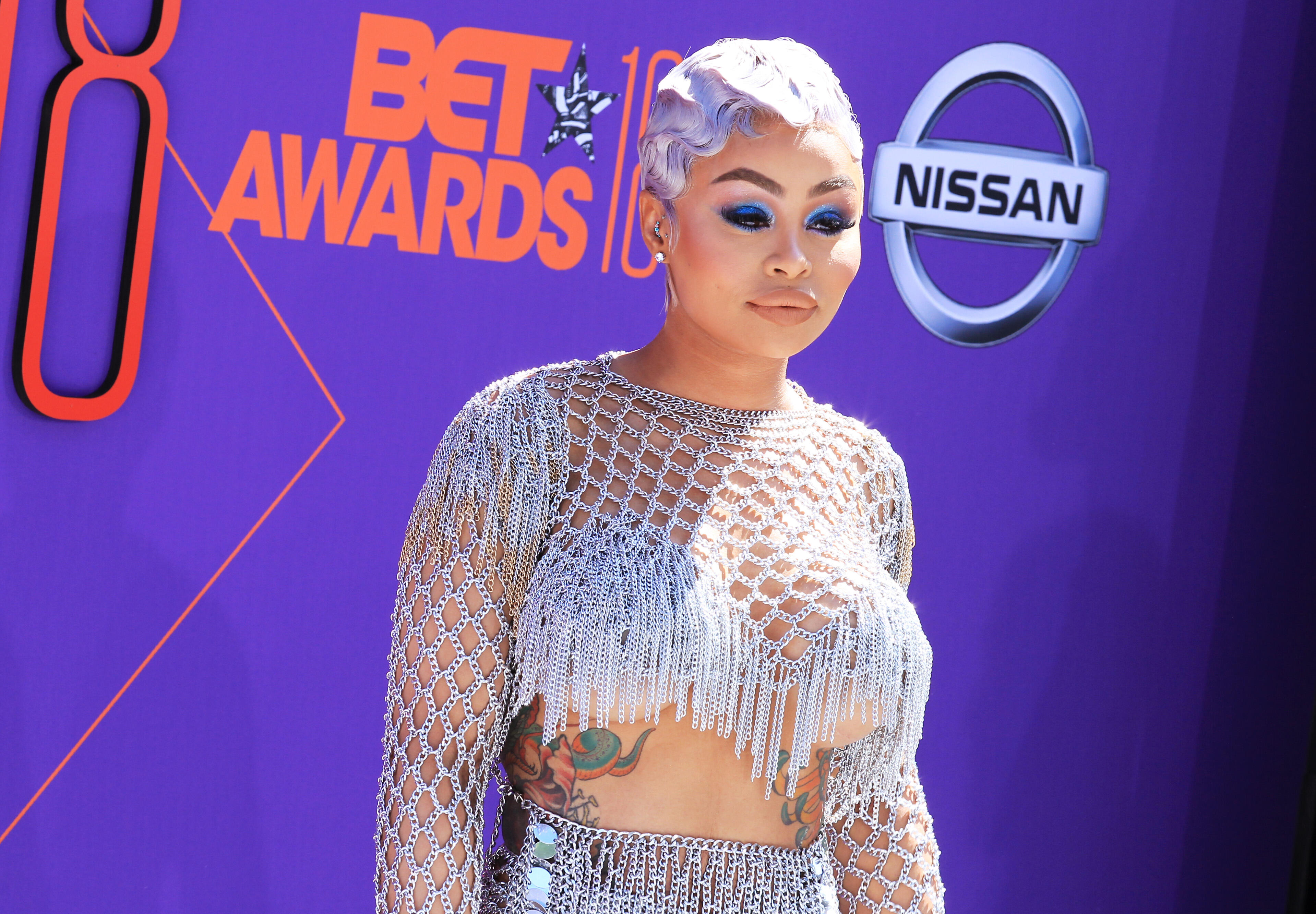 Blac Chyna, who is the mother of two young children, is looking back on her past. In a recent Instagram post, the 30-year-old opens up about how the public perceives her as a mom.
She wrote:
"Over the last couple of years, you guys have been given a perspective of who I am from the media and people closest to me. I've been bullied, humiliated, manipulated, and discredited as a mom!"
She continues clearing up her any misconception people have about her for the past few years.
"Looking back at a lot of my actions, I'm reflecting and realizing that confusion is a serious thing. Of course I'm not proud of some of the pain I have caused, and I am working to be the best me. Blac Chyna doesn't define Angela White as a person."
She then talks about where is she now and how she promises to show fans and followers a nuanced side of her.
"At 30, I am overwhelmed with the blessings I have. Being a mother of two amazing children. I don't talk on things often, but I promise to give you guys more of me. Angela White perspective. Thank you for years of endless love. Your support for me is a blessing!"
Last month, Chyna's baby daddy/former lover defending Blac Chyna, born Angela White, on Instagram in lieu of the recent court decisions regarding the custody of their daughter Dream.
"Angela the mother of my child whom I have a wonderful relationship with decided to drop the child support case in the best interest of our daughter. Reports of her wanting to have drinks was totally false and her being late was in reference to a prior meeting concerning our daughter. Please stop creating all these falsehoods concerning Angela and I."
We can't wait to see what the future has in store for Blac Chyna!!
Photo Credit: Getty Images