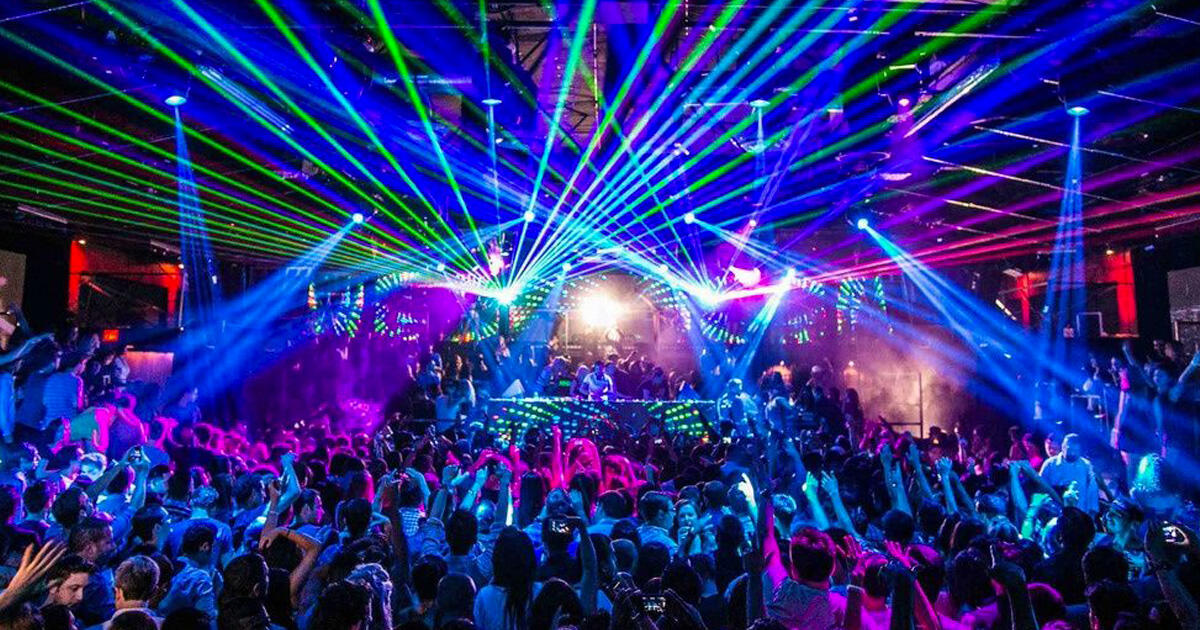 Come to the Millennials 2019 Expo, April 20th, at Brooklyn Studios. Check out A.I. and Entrepreneurs Workshops plus don't miss the Millennials RED CARPET GALA DANCE PARTY, with DJ ProStyle.
About the event: The Millennials MMXIX Expo will feature a special all day RTP Game Challenge. It's a full day of fun and games...designed to leave a lasting impression on the minds of Millennials, Youth and Families alike. Seats for this are going fast. Get all the info, and Register to Play and Win here!
Also check out AI 101 – Your Key to Success Seminar and Workshop – An interactive seminar and workshop that will prepare you to compete in today's job market. Put AI knowledge on your resume and get the competitive edge! Today's job market has change. It is no longer enough to get a college degree and be guaranteed a successful career. Life skill development and basic knowledge of computer applications is A MUST TO SUCCEED!
This seminar and workshop will introduce and equip you with knowledge of the important role that data science and Artificial Intelligence will play in your future. Get the knowledge to COMPLETE for a successful future! The AI 101 seminar and workshop will be led by NYAI - New York Artificial Intelligence. Get all the info, and Register here.