Stephen & Ayesha Curry Fund An Annual Scholarship Opportunity.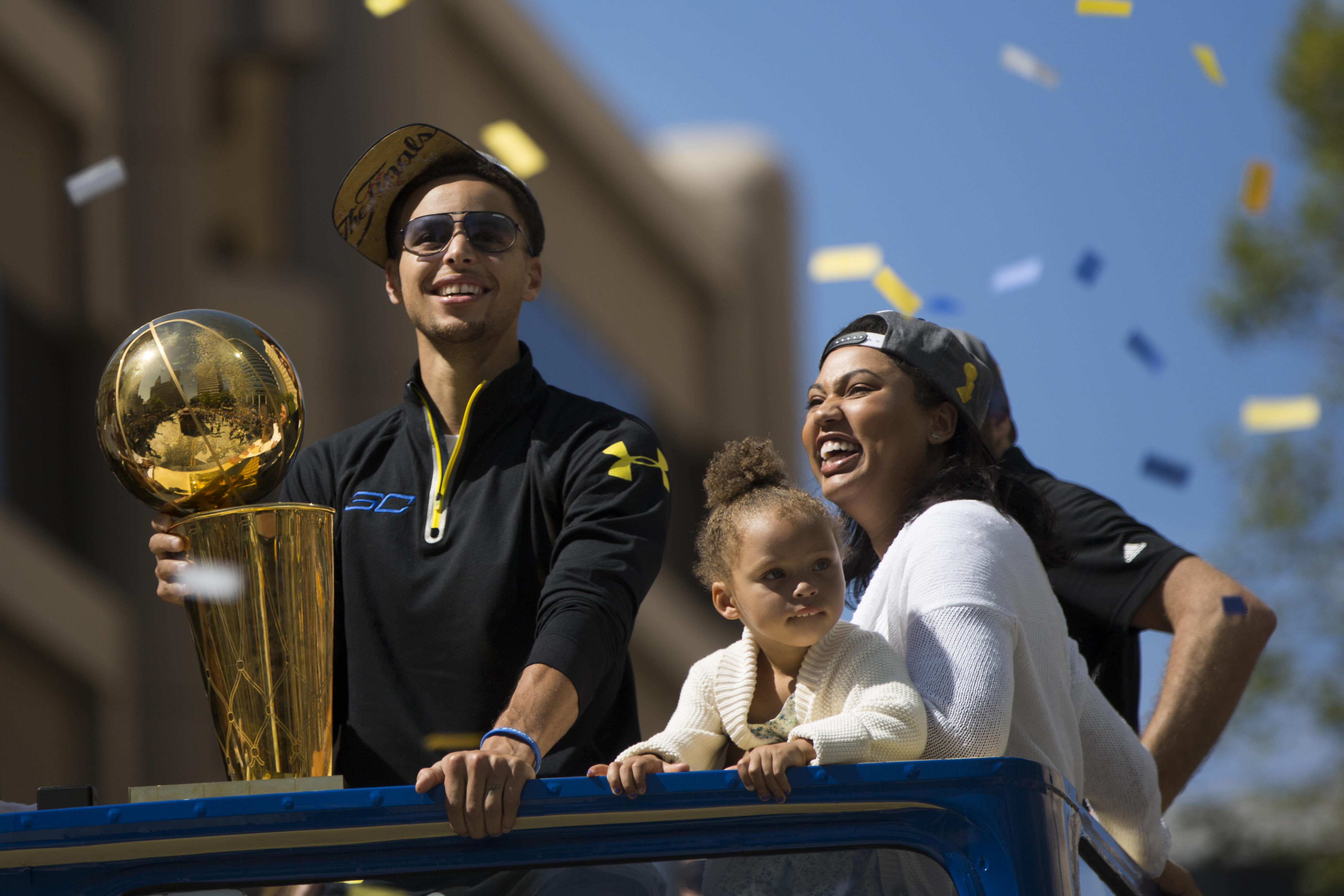 Stephen and Ayesha Curry are the embodiment of a super duo. The couple has announced that they will be giving back to their home in the Bay Area. The Curry Family Foundation will be funding an annual scholarship for students who are attending college.
This year the foundation will grant the scholarship to a female student with an interest in the STEM field. Vivan Wu, is the first recipient of the scholarship. She currently has a 4.2 GPA and has completed over 300 hours of community service. Wu is also an advocate for marginalized communities. Wu will be receiving 30,000 dollars in scholarship money that will be paid out over two years. The announcement came during a Warrior's game against the Nuggets this past weekend.
After Steph Curry teamed up with nine year old Riley Morrison to design a sneaker, he was not comfortable taking any profits from the young girl's idea. So instead, his team decided to ask Under Amor to use the proceeds to give back in this way.
Many students do not have funds to support themselves through college so it is amazing to see celebrities like the Curry's giving back in this way.
Photos @ GettyImages.