Solange Directed This 'Binz' Video Herself!: Watch It Here.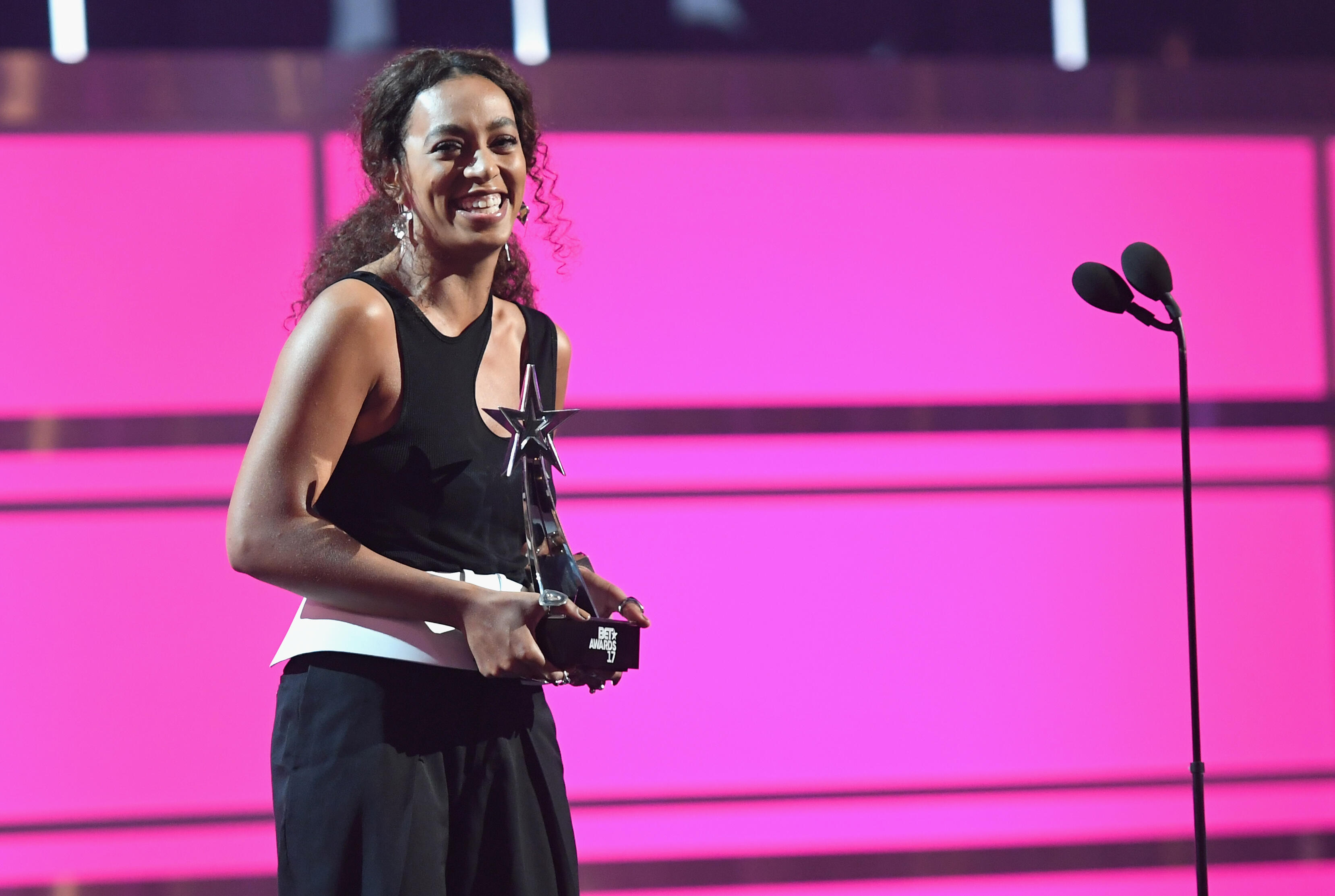 Solange did no come to play this year musically. She started off the month giving us 19 bangers that showed her range and versatility. Solange has dropped visuals here and there causing the anticipation for fans to reach it's peak. Every snippet she posted sent fans into a frenzy and social media has been asking her to release the heat ASAP!
Well, Today Solange is ready to give fans what they have been looking for with her newest music video for her song "Binz." This video will be only the second release from Solange's album following last week's "Almeda".
The video is only about a minute and a half long but we get to see Solange having solo dance parties in a variety of outfits. She also makes sure to show the world her favorite dance moves in some of the clips as well. It looks like she filmed the whole video on her laptop webcam but that doesn't take away from it's aesthetic and authenticity.
It also reminds me of Beyonce's take on the song "7/11"; though Bey and Solo are in completely different lanes.
Check out the video below and let me know how you feel about it!
Photos @GettyImages.