Fans Start Chanting "Cardi B" After Nicki Minaj Cancels Concert In France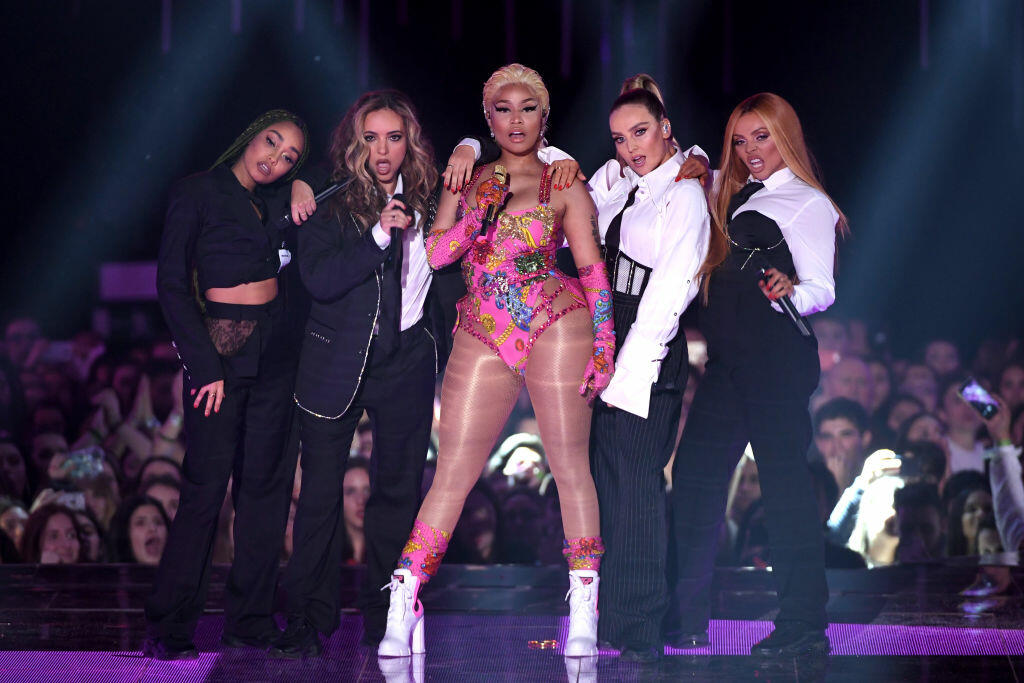 This passed Saturday (March 9), Nicki Minaj canceled her concert in Bordeaux, France right before it started. News coverage shows fans who had already showed up chanting "Cardi B" while exiting the building.
The concert was canceled last minute because the venue didn't have enough electricity to support the rappers extensive set. This seems to be a coincidental mishap due to the fact that the same thing happened at another venue in Munich, Germany. Despite the fact that Nick Minaj gave her fans sincere apologies both times, fans were still outraged.
The rapper took to Instagram and Twitter to explain why the concert was canceled. On Instagram Nicki explained why the show was canceled and posted on Twitter, "Why would an artist cancel a show & loose money? What for? When they're already in the building dressed, etc. The artist is just as mad as the fans when a show can't go on. I love seeing my fans. Nothing can stop me. B4 the show, juice WRLD & I are just excited as you guys are."
See Instagram Video Below
Photo: Getty Images