Drake Removes "Don't Matter To Me" From Setlist Amid 'Leaving Neverland'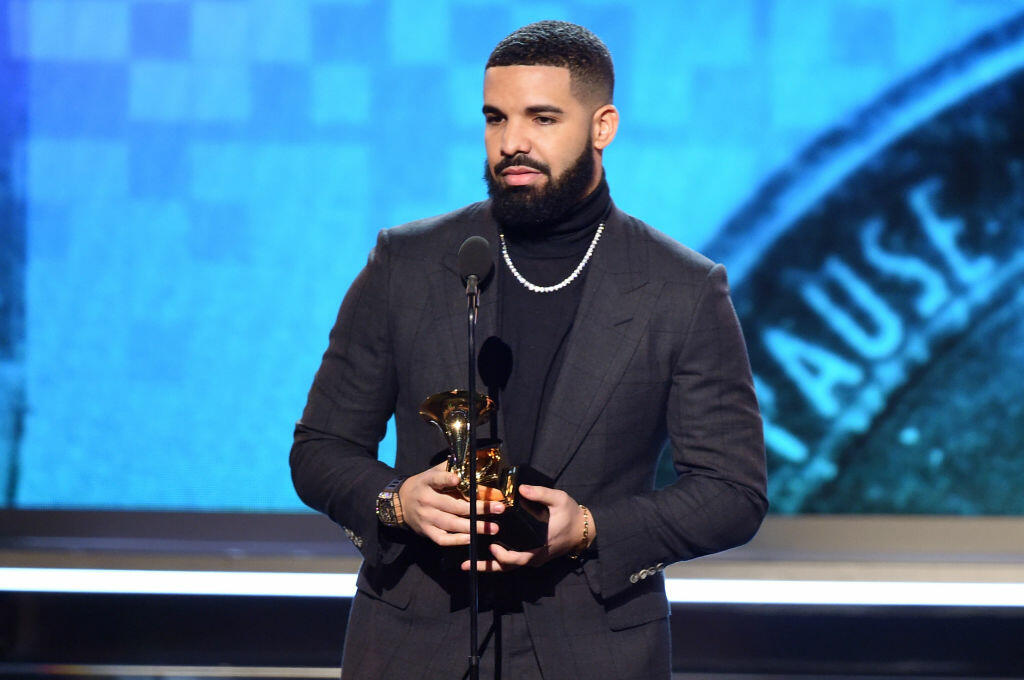 On Sunday (March 10) Drake performed in Manchester, England for his Assassination Vacation Tour in which he removed the song "Don't Matter To Me" feat. Michael Jackson from his setlist.
The song was removed from his setlist after HBO's exclusive documentary Leaving Neverland had been released. The documentary was based off the perspective of two men who claim that Michael Jackson sexually abused them for many years while they were children.
Despite the fact that Michael Jackson's family and fans are trying to maintain his innocence, many artists and networks have already stopped playing his music.
Although the track was featured in his 2018 Aubrey and the Three Amigos Tour, Drake and his team have yet to issue a response in regards to why the song was removed from his current tour's setlist. Drake's current tour is making its way through Europe, hitting Paris, Dublin and London. The tour is said to conclude in Amsterdam late April.
Photo: Getty Images