A Third Alleged R.Kelly Sex Tape Has Been Given To Investigators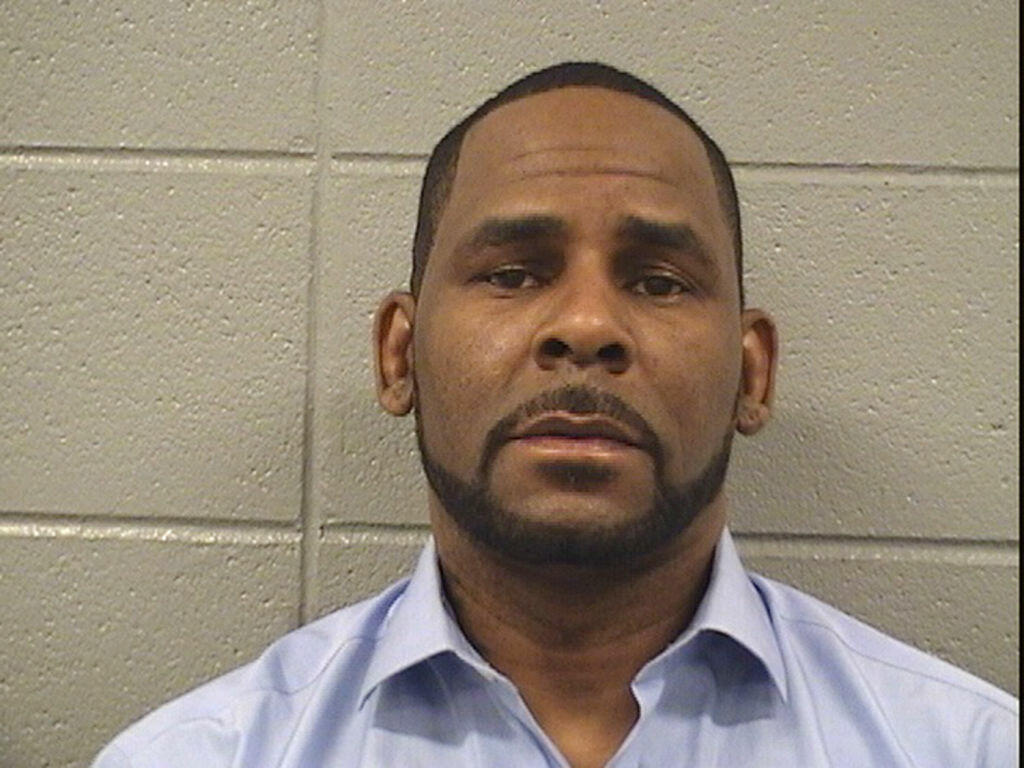 A new R.Kelly sex tape has surfaced amid the CBS News Special in which Gayle King interviewed the singer, questioning him about what was revealed in the Lifetime 'Surviving R.Kelly' docu-series.
According to USA Today a press conference was held yesterday (March 10), to discuss the details of the new sex tape which has been turned into the authorities. Gary Dennis who turned in the sex tape found the VHS in a box of old sports tapes. As Dennis sorted through the box of old tapes he came across a tape labeled "R.Kelly".
After viewing the tape in which he thought to be footage of one of the singers old concerts, he was taken by surprise once seeing that the tape was actually about R.Kelly engaging in sexual activity with an underaged girl. Dennis stated, "I thought it was a recording of a R. Kelly concert. I watched the sports on the tape and then continued to watch what I thought would be an R.Kelly concert."
Although Gary Dennis is unsure how he got possession of the tape in the first place and claims that he and R.Kelly never met.
Photo: Getty Images