Kanye West's Contract With EMI Publishing Isn't Allowing Him To Retire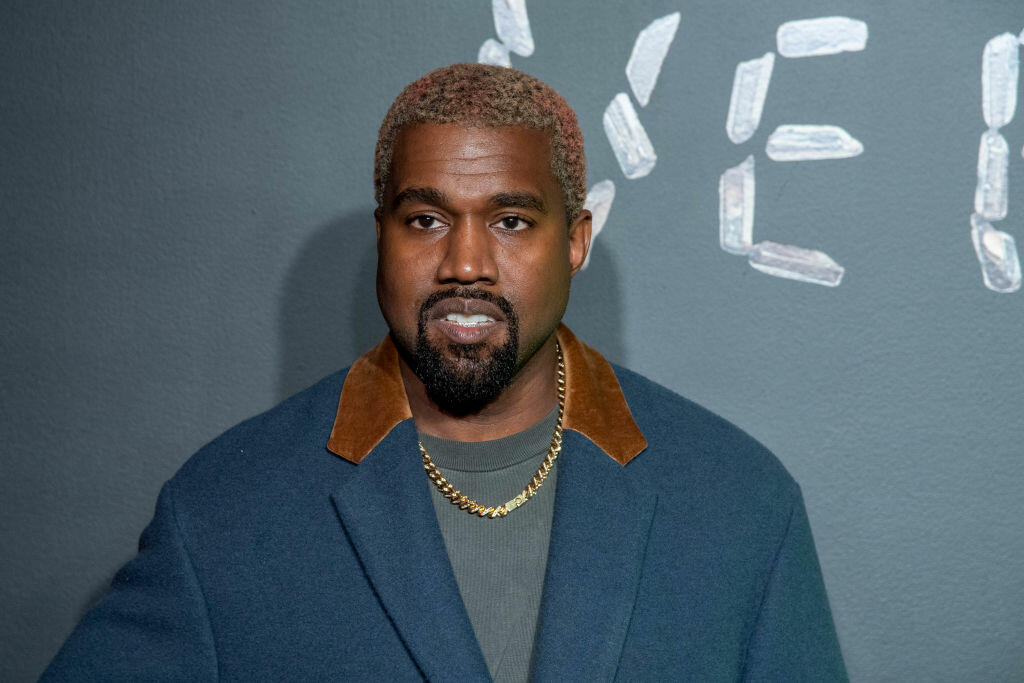 Just a couple of months into the new year and Kanye West has already filed a lawsuit against his publisher, EMI Publishing, in order to get out of his contract as he claims that he's fulfilled all of its obligations.
A copy of the lawsuit has been obtained by The Hollywood Reporter, who has provided us with an excerpt of the contract, which states, "You (Mr. West) hereby represent and warrant that to [EMI] that You will, throughout the Term as extended by this Modification, remain actively involved in writing, recording and producing Compositions and Major Label Albums, as Your principle occupation. At no time during the Term will you seek to retire as a songwriter, recording artist or producer or take any extended hiatus during which you are not actively pursuing Your musical career in the same basic manner as You have pursued such career to date. (The preceding representation shall not be deemed to prevent You from taking a vacation of limited duration.)"
The rapper is currently arguing against these terms claiming that they go against California Labor Code section 2855, which states that personal contracts can't be enforced against the employee for more than seven years from the beginning of service.
EMI thought about this becoming an issue in the future and included a disclaimer in his contract. Although the rapper did mention the disclaimer in his lawsuit, saying that EMI had claimed that these are for purpose of California State Law. The deals don't apply for any of the rapper's personal services.
Do you guys think Ye has a chance of getting out of this contract?
Photo: Getty Images