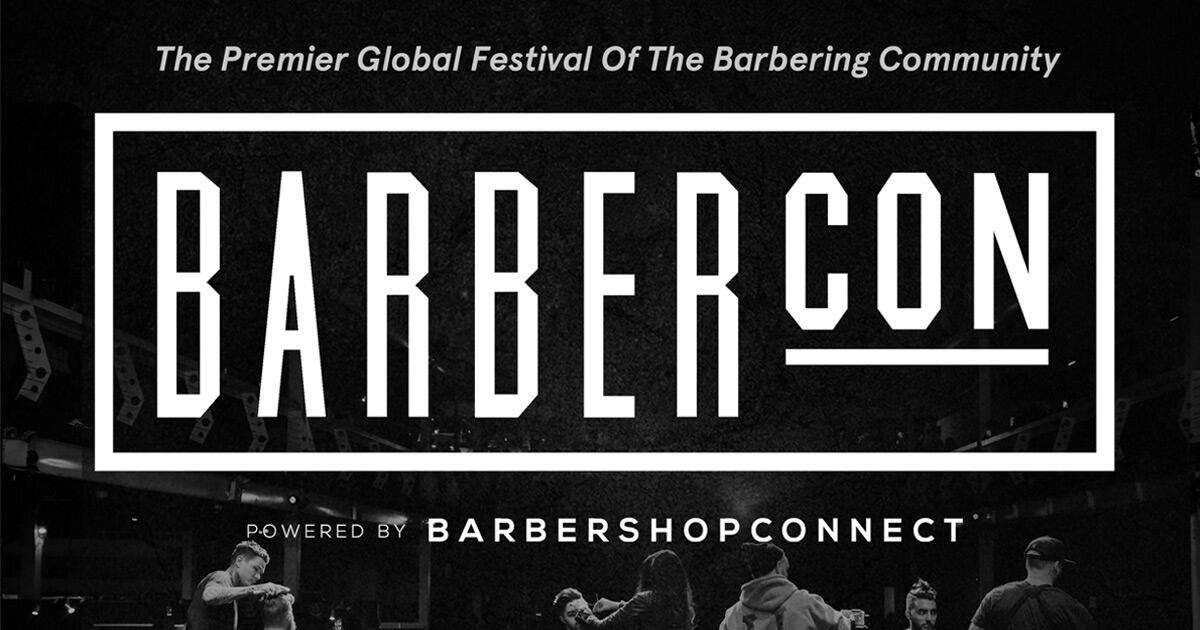 Barbercon is the premier global festival of the barbering community. Launched in 2016 by Lee Resnick as the live networking event for Barbershopconnect, the first social site exclusively for barbers, Barbercon brings together thousands of high-profile and amateur barbers, cosmetologists, and brands from around the world.
2019 will be the biggest and most dynamic Barbercon to date, 2 days and growing to include 3 stages for live hair tutorials and product demonstrations, an even larger Barbercon Marketplace, two full days of intimate education classes and workshops, an outdoor festival area, the prestigious Barbercon Awards, and so much more. It's all happening June 9th & 10th at Knockdown Center.
Get all the info at www.barbercon.com. Click here for a chance to win a pair of tickets to the event!