Model Slick Woods Reunited With Mother After Being Released From Prison Looks like model Slick Woods has more to celebrate!
The Savage x Fenty model and her mother have just been reunited after 17 long years in prison. Slick Woods took to Instagram earlier today (Feb. 19) and posted a picture of her and her mother, with a comment that says, "Cried a lot 😳 Me and mom, Fresh out after 17 years of prison 😴."
At four years old Wood's was sent to live with her grandmother after her mother was sent to prison for manslaughter. Unfortunately it began to get a little more rocky after her grandmother divorced her husband, they found themselves sleeping in cars and motels. Eventually Woods became homeless and found herself going down the same road as her mother.
At the age of 18 Wood's decided to turn her life around. A year later she jump started her career as a model who began modeling for Kanye West's Yeezy brand and was then seen in Rihanna's Savage x Fenty runway show during NYFW in 2018.
Check out these recent photos of the model at the 2019 NYFW.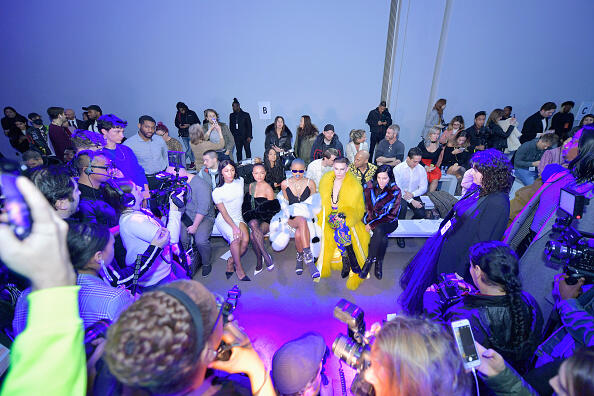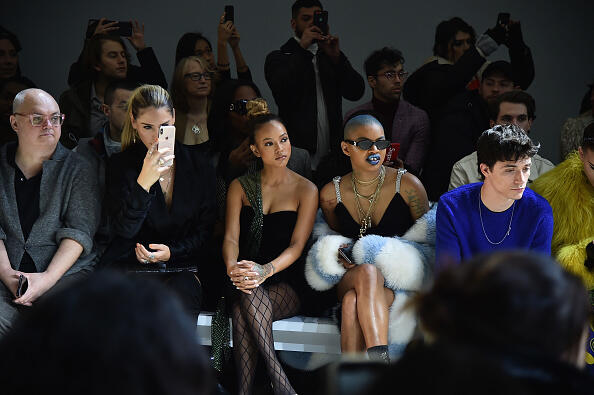 Photos: Getty Images