Power 105.1 Launches Search For Next NY Hip-Hop ICON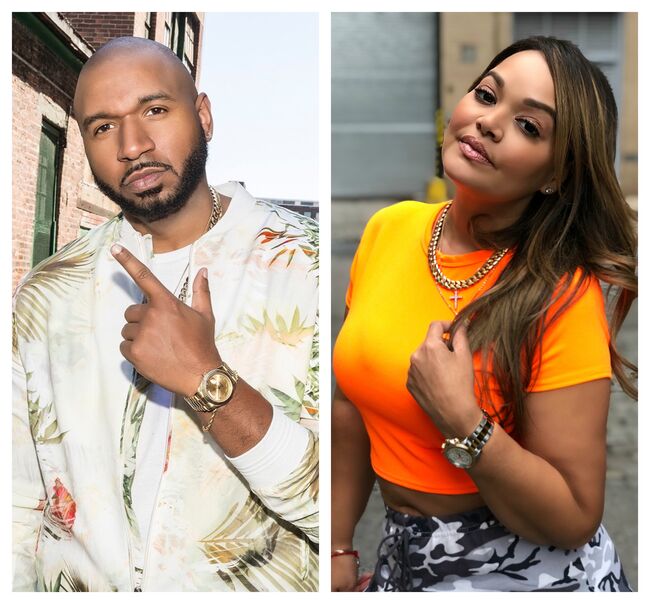 Today Power 105.1 made a major announcement: 'The 212 Come Up' show in partnership with AT&T through which they will search for the next independent hip-hop icon from New York to bless them with a Grand Prize of $25,000 cash and an exclusive distribution deal with United Masters.
'The 212 Come Up' show which will be hosted by New York's own and Power 105.1 personalities DJ Sussone & Honey German, will give independent artists that represent the 212 a chance to submit their tracks for consideration to be played on the radio and compete for that Grand Prize.
Tracks selected will be played on air during the Sunday night show and as a bonus Sussone and Honey will also invite select artists join them in the studio for interviews and freestyle sessions. After the search is concluded, one talented artist who best represents New York will be selected as a winner and awarded $25,000 cash and their very own distribution deal with United Masters.
'The 212 Come Up' presented by AT&T premieres Sunday March 17 at 10 P.M. All music played on the show will be New York based and will include tracks from both independent artists and certified New York hip-hop GOATS. `
We're doing this for our city and all the amazing home grown talent we have that deserves recognition
Must be 18 to enter. Click here to submit your music and may the best artist!!!
It's a (212) Thing!