If It Weren't For Black People We Wouldn't Have...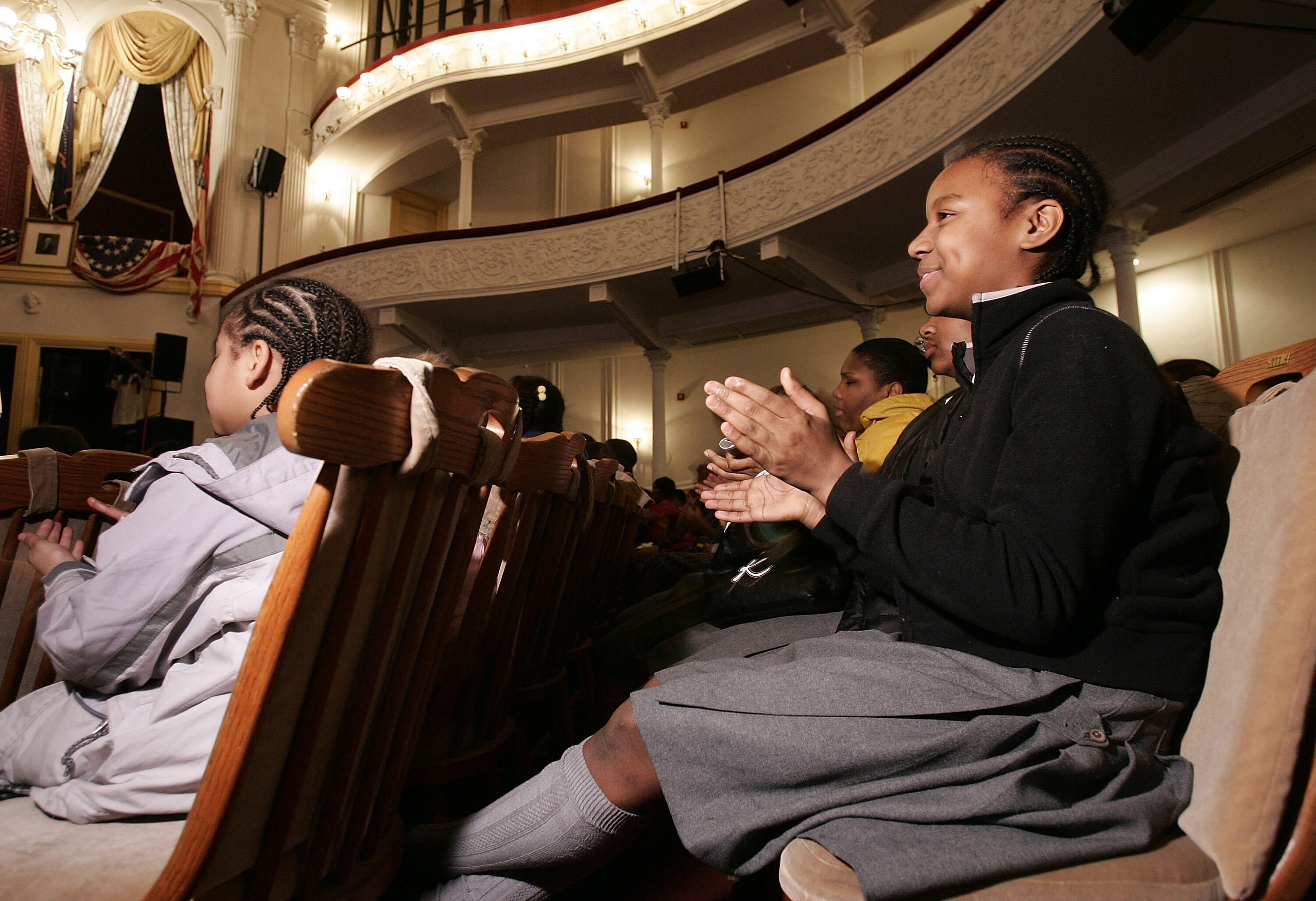 It is February better known as Black History Month . So, you know we are celebrating the strides, trials, and tribulations that black people have championed through. In order to help break some of the division our country suffers from based on race, I thought we'd take a moment to recognize things that every race uses that were created by faces that may look more like yours.
Without the determination, bravery, and courage displayed by generations of black people before us our society would not have a lot of the advances we do. Think about how life would function without the help of traffic lights, dryers, or potato chips!
Were any of these inventions or their inventors a surprise to you? Let me know!
Photos @ GettyImages.