Erick Sermon Reflects On Friend Craig Mack's Death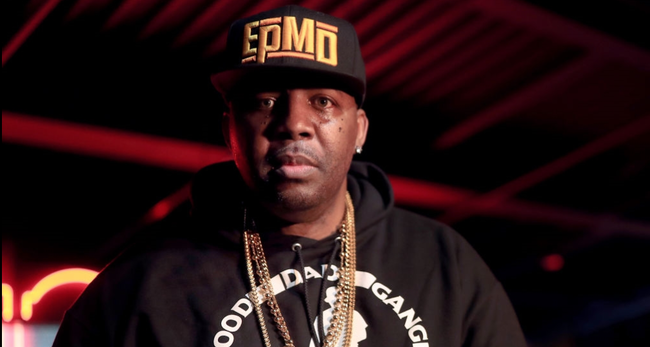 Celebrities have taken to social media to share their condolences and memories of Craig Mack who passed away at age 46 and this includes his close friend Erick Sermon.
Shortly after news broke of Craig's passing on Tuesday morning, Erick took to Instagram to reflect on their youth, glory days and bond.
Erick:
"R.I.P to one of my good friends..#craigmack and I was young kids at my grandmother's house listening to red alert and WBLS. Waiting to hear the new rap records to record on the cassette tape... we heard #publicenemy @rakim and @officialbizmarkie one night..we lost our minds.. when I got famous I took him on tour with me..then he went home and signed to the label I was on at the time to show me he belongs with the HITSQUAD...then #EPMD broke up..he was devastated..@alvintoney took him to #puffy #badboy and the rest is history..you will be missed... #ahhhh boyyyy.. #mrbadboy himself...."
The Long Island rapper who rose to fame on Diddy's Bad Boy label with his the best-selling single 'Flava in Ya Ear' in 1994, died of heart failure at a hospital near his Walterboro, S.C., home on Monday.
Craig had originally planned to sign to EPMD's Hit Squad, but instead signed with Diddy and in 1993, he made his debut on Mary J. Blige's classic, What's The 411 remix LP.
Below are also posts from the likes of Fat Joe, DJ Premier, Faith Evans and DJ Scratch.