NEW: Trey Songz 'Na Na' VIDEO!!!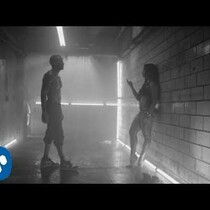 Posted March 13th, 2014 @ 2:11am
Ladies your wait is over!! Watch and enjoy! Trey Songz newest video for "Na Na!" The leading lady in the video is the latin beauty, Rosa Acosta!
I just started boxing recently too! So, are there any ladies down for a couple of boxing rounds?!?!
LOL #EzWeekends
-Getty Images/Em Ez